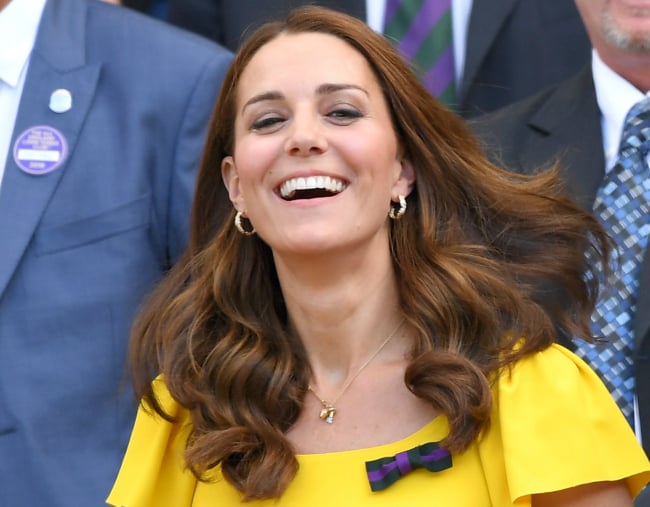 To catch up on all things royal family, make sure you check out our Royal Hub. We've got you completely covered.
It's rare for us to see Kate Middleton without high heels, but we all know the pain of wearing them.
The Duchess of Cambridge manages to wear her heels for very long periods of time during royal engagements, and always with a smile on her face.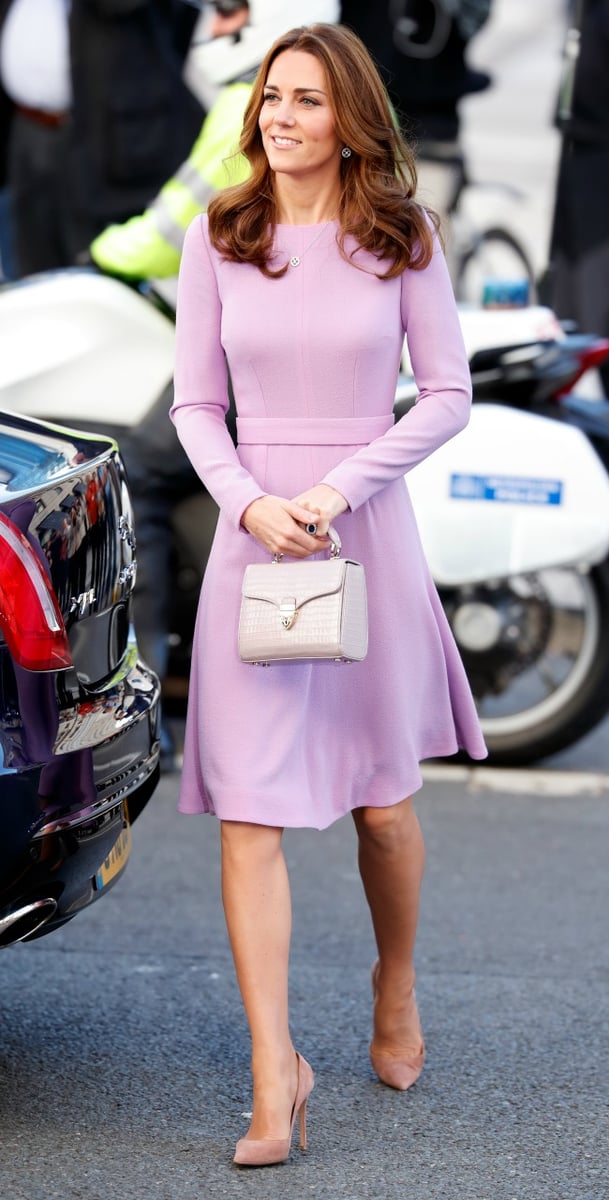 Either she's superhuman (we cannot actually rule this out) or she has a life hack.
Turns out it's the latter, and we've just discovered what it is.
According to a Vanity Fair article, which was originally published in 2015 but has resurfaced, the 36-year-old duchess keeps her feet comfortable using surprisingly affordable Alice Bow insoles.