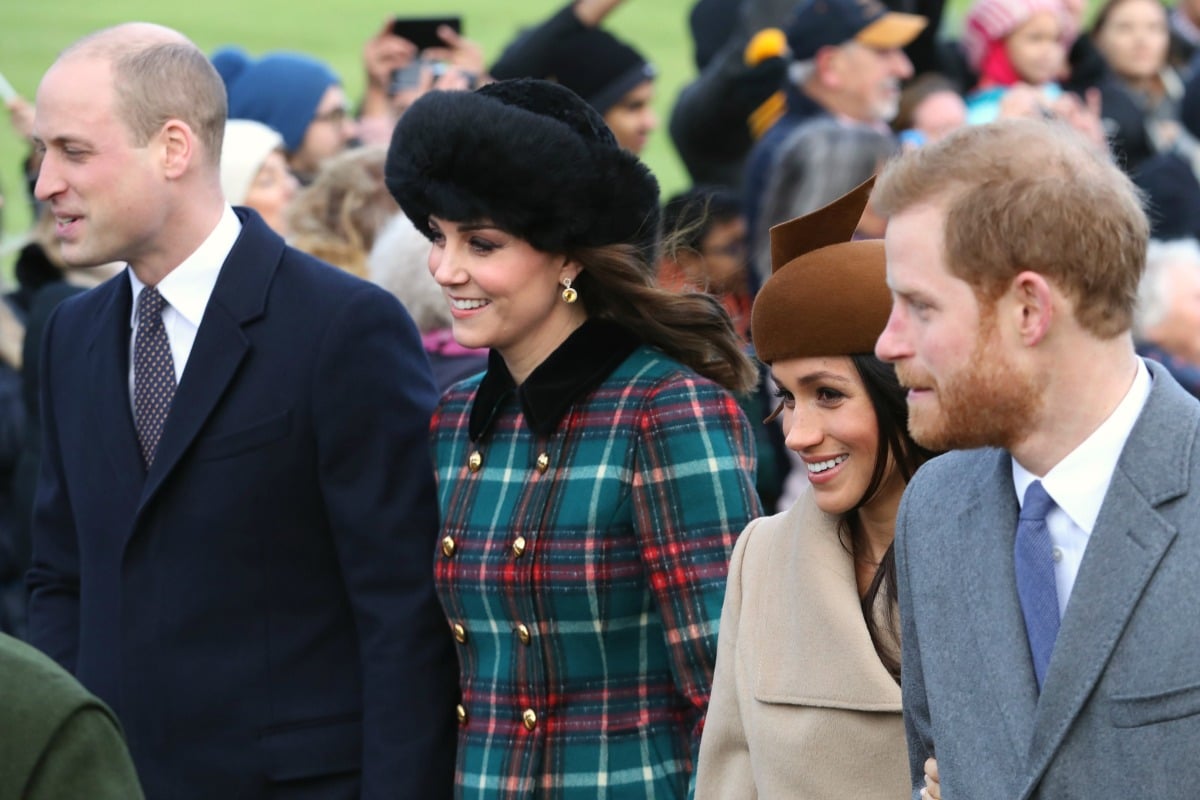 To catch up on all things royal family, make sure you check out our Royal Hub. We've got you completely covered.
It's been a very big year for the royals.
For Meghan and Harry, they confessed their eternal love for each other in front of the entire world, as the Duchess of Sussex learnt the ropes of becoming a royal.
For Kate and Will, the year brought them their newborn son Louis.
So how will the family be celebrating the year that was? Apparently, not together.
The Duke and Duchess of Sussex will be bringing in 2019 from the comfort of their Sandringham home in North-East England.
The decision to have a quiet night in is unsurprising, especially given Meghan Markle is due to give birth in April.
They will be accompanied by Queen Elizabeth II and Prince Phillip, who we have no doubt throw a fantastic party.
As for the Duke and Duchess of Cambridge, the couple and their family, eight-month old Louis, five-year-old George and three-year-old Charlotte, will be celebrating New Year's Eve with the Middleton family in Berkshire.
All the while, Charles and Camilla will be running off to spend the New Year in Scotland, where the pair enjoyed their honeymoon in 2005.
Despite Kate Middleton, Meghan Markle, Prince Harry and Prince William being pictured walking to church together on Christmas day, the rumours of a feud remain.