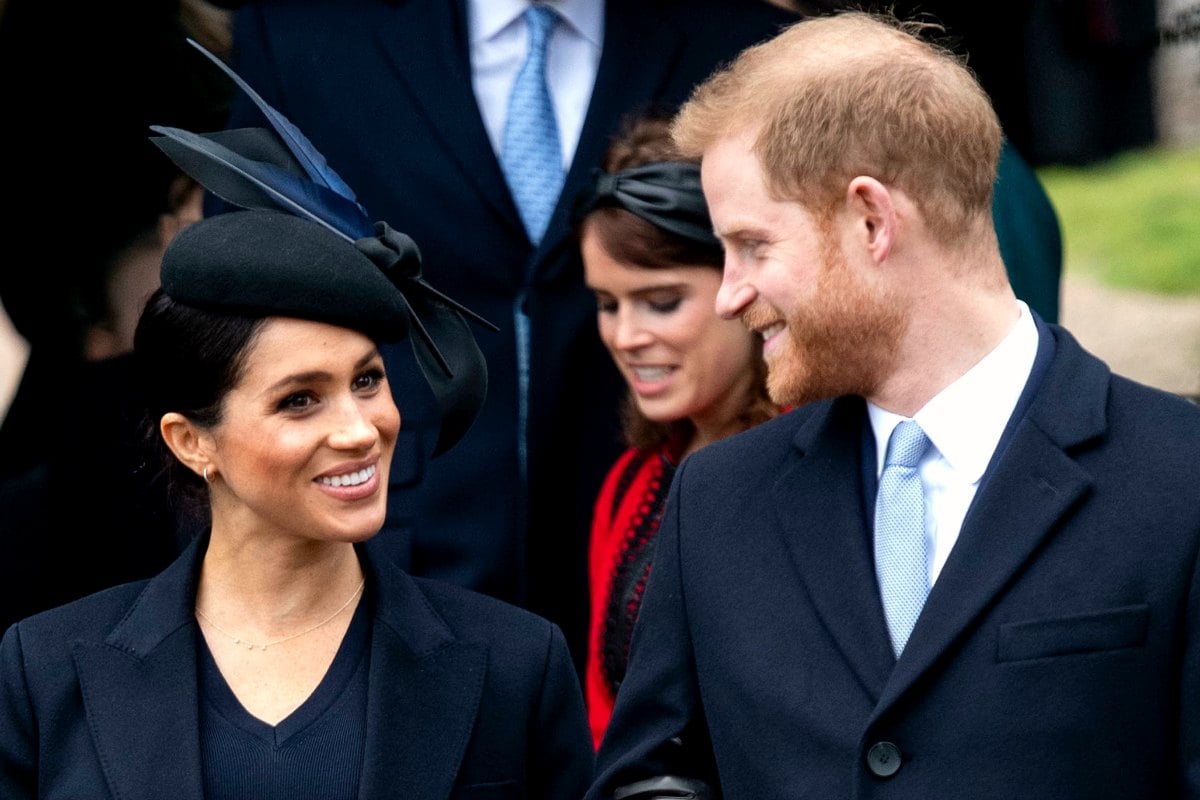 With another year, the much awaited Royal family Christmas has come and gone.
The fab four – Prince William, Prince Harry, Duchess Catherine and Meghan Markle – were all seen happily attending celebrations at the Queen's Sandringham estate, and yet rumours of a royal feud remained.
And while you'd think photos of the quartet happily strolling together to attend the annual Christmas Day Church service was enough to soften the speculation, there still seems to be one key detail playing on the mind of royal watchers.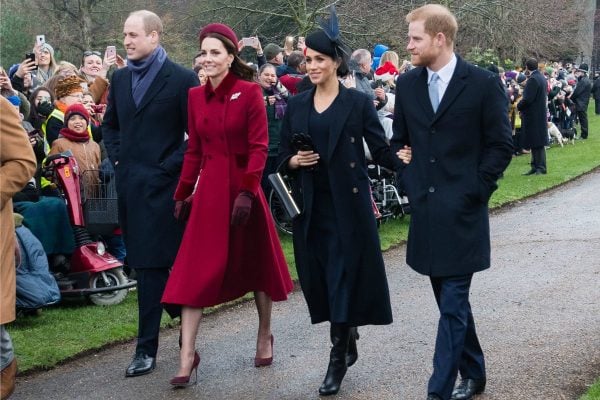 Royal expert Phil Dampier, according to news.com.au, believes the fact that Prince Harry and Meghan Markle did not stay with Prince William and Kate Middleton at their Anmar House residence - like the did last year - was a key indication that something was wrong.
"The key is whether Harry and Meghan stay at Anmer Hall or the big house. If it's the latter, I think we can assume there is still a problem," he said, referring to the Queen's Sandringham House Estate.
However there's a few much more straight forward theories about why Harry and Meghan might have skipped staying with Kate and Will. Given that Meghan is currently well into her pregnancy, spending all her downtime with Prince George, Princess Charlotte and Prince Louis, while delightful, doesn't exactly make for the most relaxing of Christmas breaks.