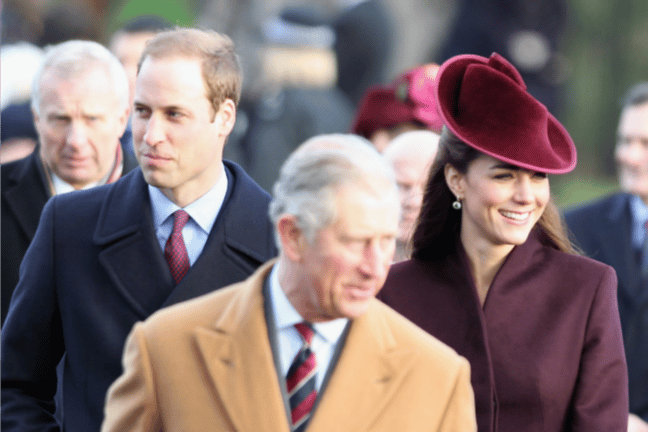 The Duke and Duchess of Cambridge have been happily married for almost eight years and share three children together.
But now a royal biographer has shared that when Prince William was 25 he told his father he was not ready for marriage – and as a result, Prince Charles urged him to end the relationship.
In the 2016 documentary Kate Middleton: Biography, Christopher Andersen revealed that Prince William approached his dad for advice in April 2007, as reported in the Daily Star.
Anderson claims: "William went to his father and said, 'Look, I'm 25, I'm too young to get married. I just don't want to commit at this point.'"
The couple had been dating for about four years at this point after meeting at university.
Side note – This is what Kate Middleton's style was like before and after becoming a royal. Post continues below…
"Charles who was by then very fond of Kate, said, 'It would be unfair to the young lady. You cannot string her along anymore, so you should just break it off,'" Anderson said.
William did indeed take his father's advice. He ended their relationship over the phone leaving Kate "reeling" according to Anderson.
The couple was apart for just two months before getting back together. They married in 2011 and will celebrate their eighth wedding anniversary in April this year.