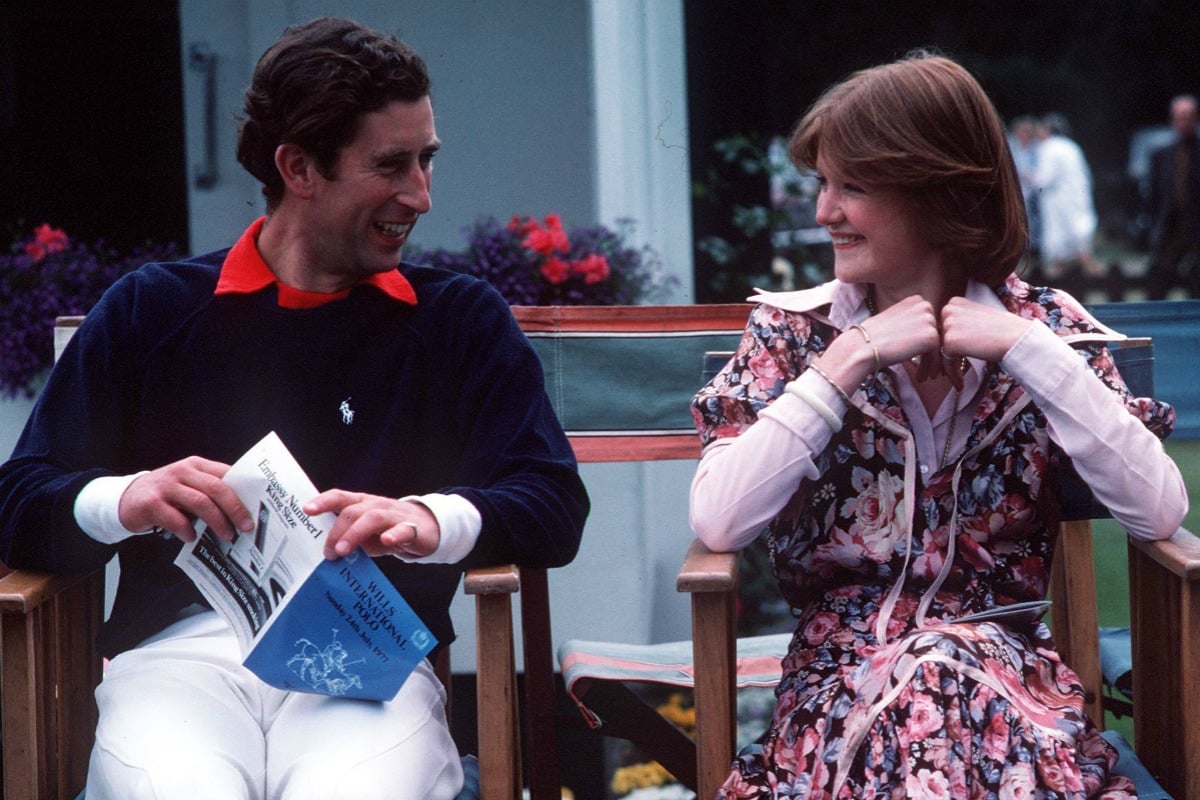 To catch up on all things royal family, make sure you check out our Royal Hub. We've got you completely covered.
Years before Prince Charles began courting an 18-year-old named Lady Diana Spencer, he had a brief relationship with her older sister, Sarah.
The year was 1977 and Prince Charles, then in his late 20s, was seeing the 22-year-old daughter of the Earl of Spencer.
Not much is known about their brief romance, but it's believed that Charles ended their relationship because Sarah spoke too openly with the media about it.
A UK journalist even believes that one conversation he had with Sarah, who has since married Neil Edmund McCorquodale, was the reason the Prince of Wales called things off.
In a 2013 Mirror article, reporter James Whittaker said that during a lunch Sarah told him she wouldn't marry Charles "if he were the dustman or the King of England".
He recalled printing the words at the time and shortly after learning that the couple had broken up.
Whether or not Sarah had told James that she wasn't marrying Charles because she wanted to shut down rumours of their relationship or because she really didn't want to marry him, it seems it may have ended their relationship.
According to biographer Andy McSmith Sarah was "frozen out of the royal entourage" after the 1977 article was printed.