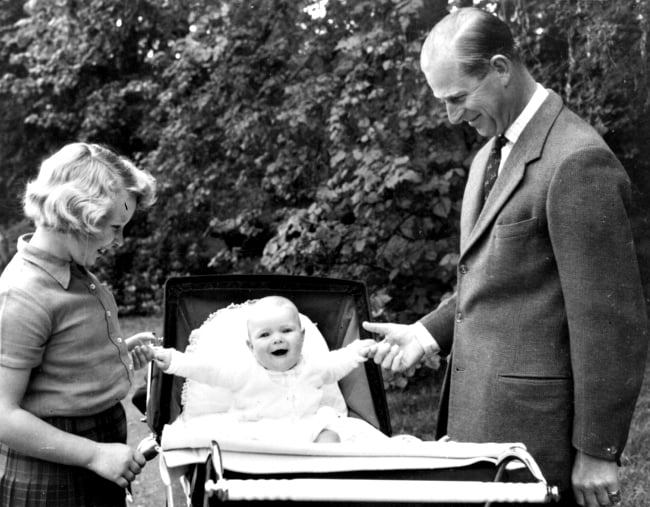 UPDATE: For everything Prince Harry, Meghan Markle and the Royal Wedding in one convenient place, visit our Royal Wedding hub.
The Duchess of Cambridge Kate Middleton stood on the steps of St Mary's Hospital in London, introducing the world to its new Prince.
It'll be an action-packed few weeks for royal fans – Kate Middleton's baby in April and the royal wedding of Meghan Markle and Prince Harry on May 19.
They're cutting it awfully fine, aren't they?
There's a good chance we'll see him the royal baby at the royal wedding.
And even more likely, being pushed in the pram royals have been pushing their babies in since 1877.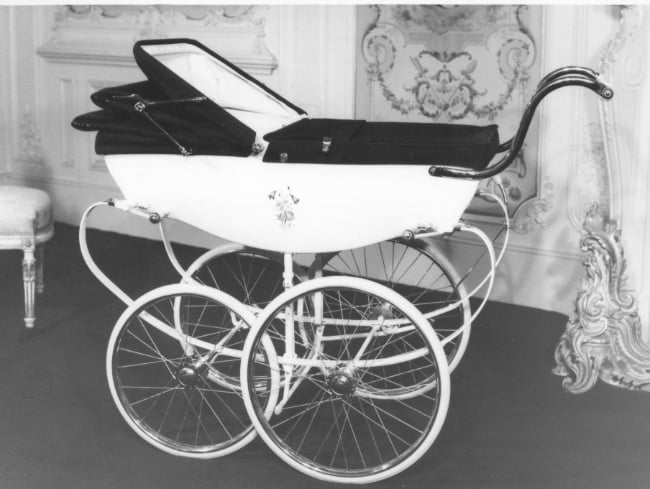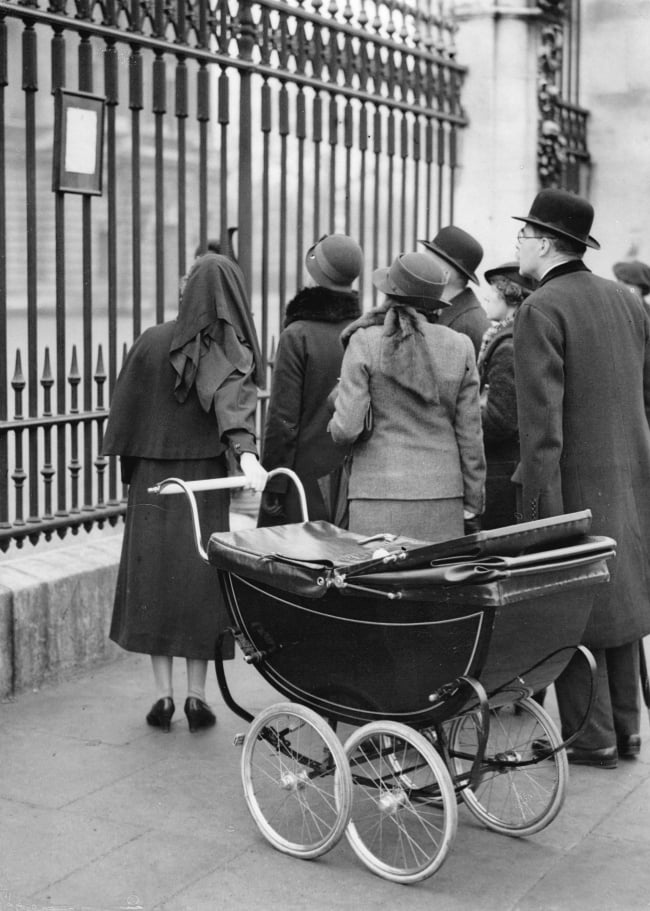 Known as the 'Rolls-Royce of prams', many a royal baby's bottom has sat in a Silver Cross pram.
Silver Cross' story began in 1877 in the dockyards of Sunderland, England with blacksmith William Wilson. An engineer by trade, Wilson also fancied himself an inventor.
On Silver Cross Street in Leeds, he invented the world's first baby carriage.
With a reverse folding hood and spring suspension system, the Silver Cross pram was ahead of its time.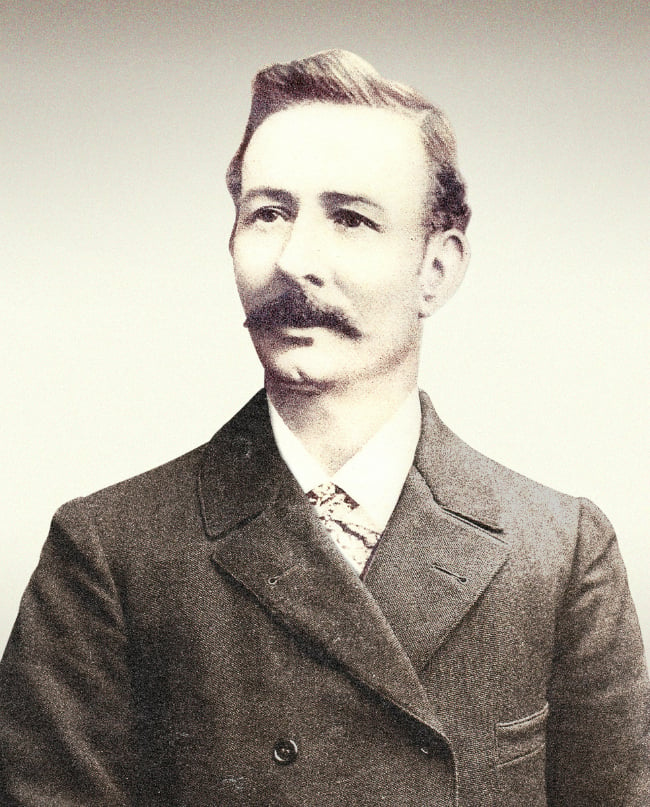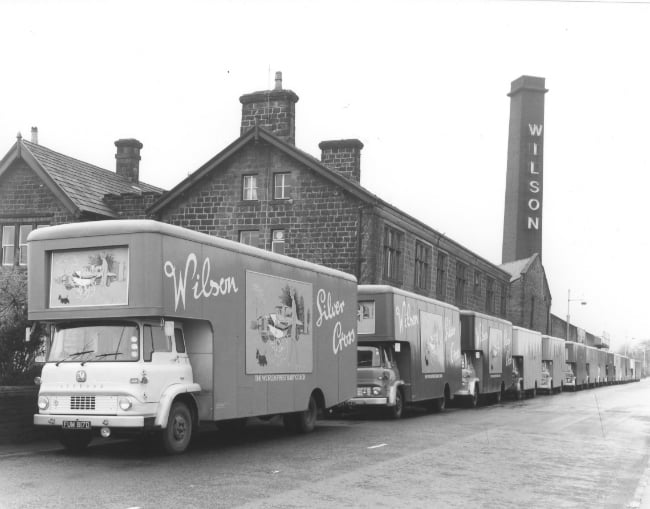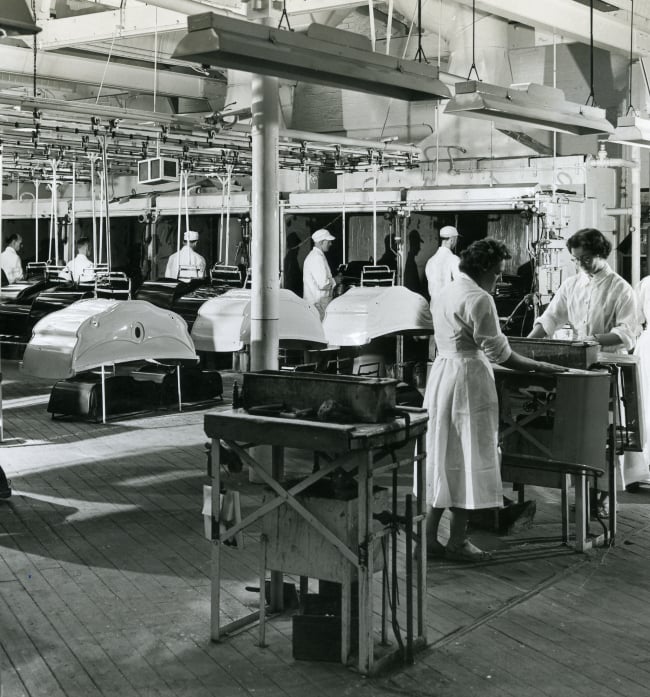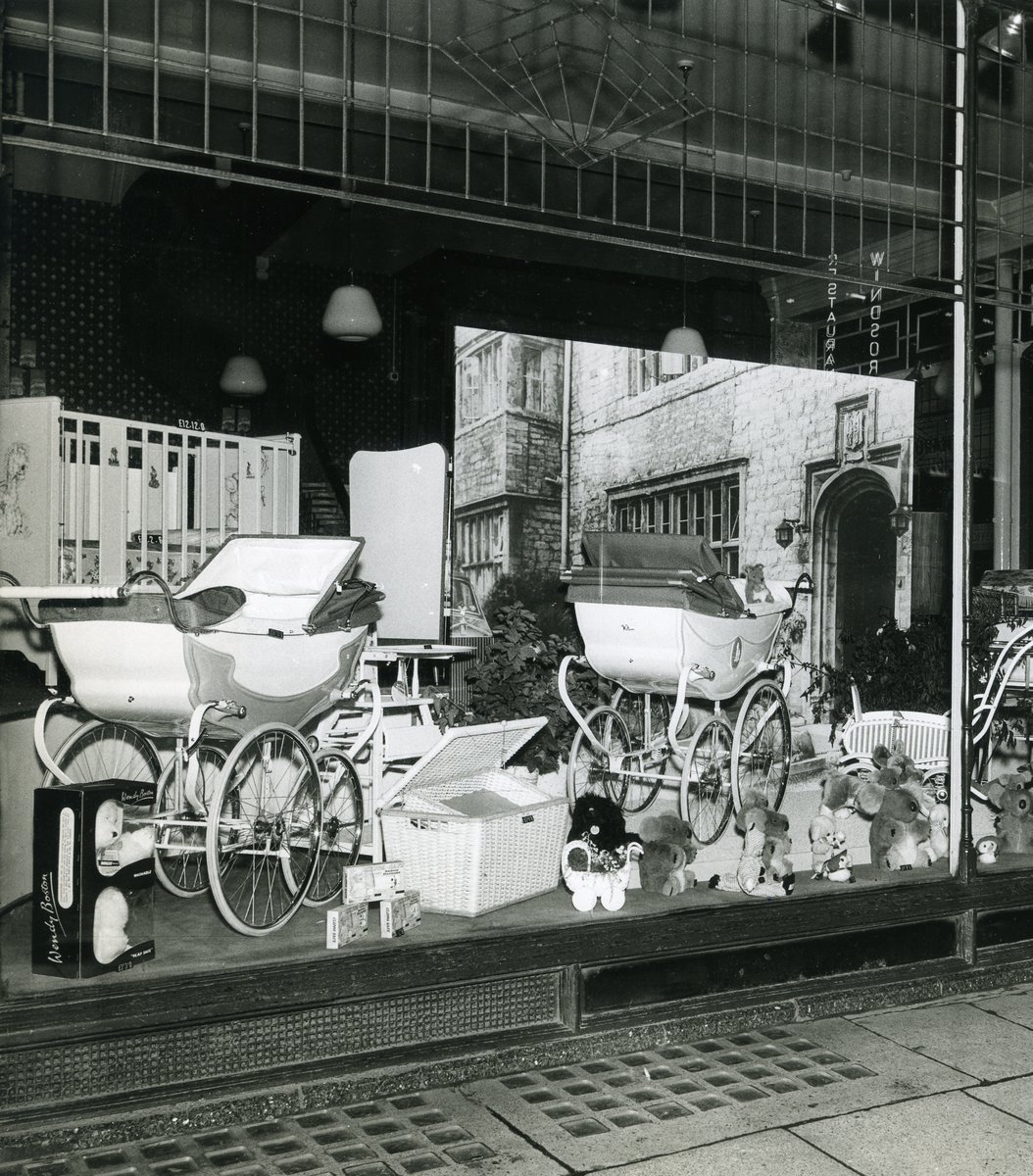 Wilson died in 1913, passing the business onto his three sons James, Irwin and Alfred.
Just over 10 years later, the Silver Cross Balmoral pram became the pram of choice for the British royal family.
Silver Cross first supplied a pram for King George VI and Queen Elizabeth The Queen Mother for baby future Queen Elizabeth II in 1926.
Watch the royal family's Silver Cross moments below. Post continues after video.
Queen Elizabeth II pushed her children in the Silver Cross Balmoral pram - Prince Charles in 1949 and Prince Andrew in 1961 at Balmoral Castle.
Granddaughter Princess Beatrice and daughter-in-law Princess Diana also have been pictured in a Silver Cross Balmoral pram.
Very similar to the Silver Cross pram is the Millson baby carriage the Duchess of Cambridge most recently pushed Princess Charlotte in at her Christening in 2015.
Prince George clung onto the side, stealing glimpses of his baby sister.
Unfortunately, the Millson pram brand folded in the late 1960s, meaning the royals could turn to the Silver Cross for the royal wedding.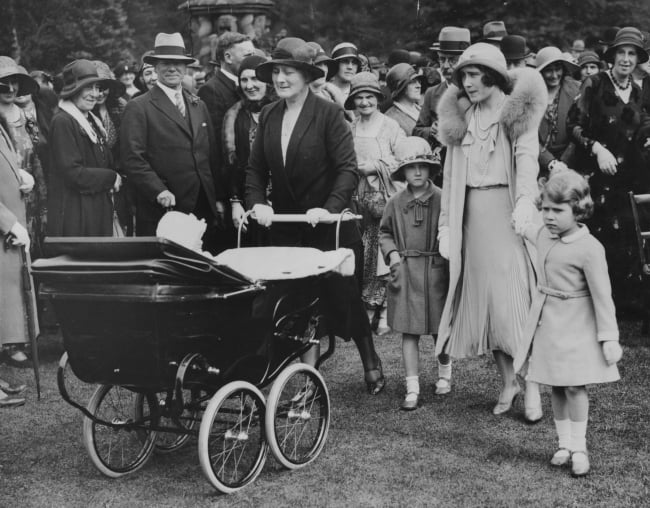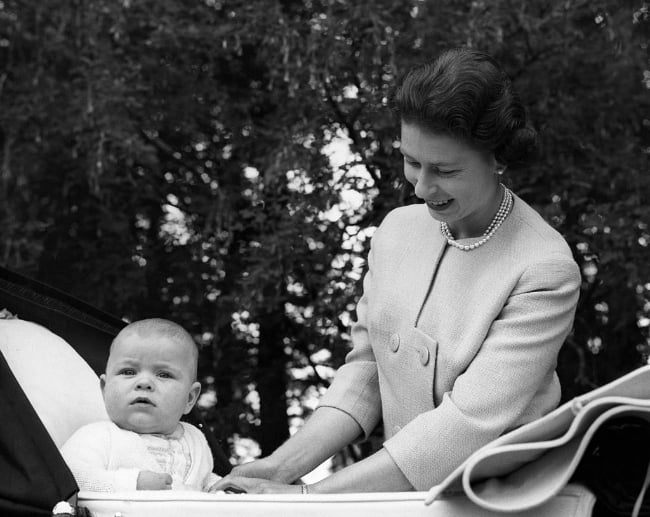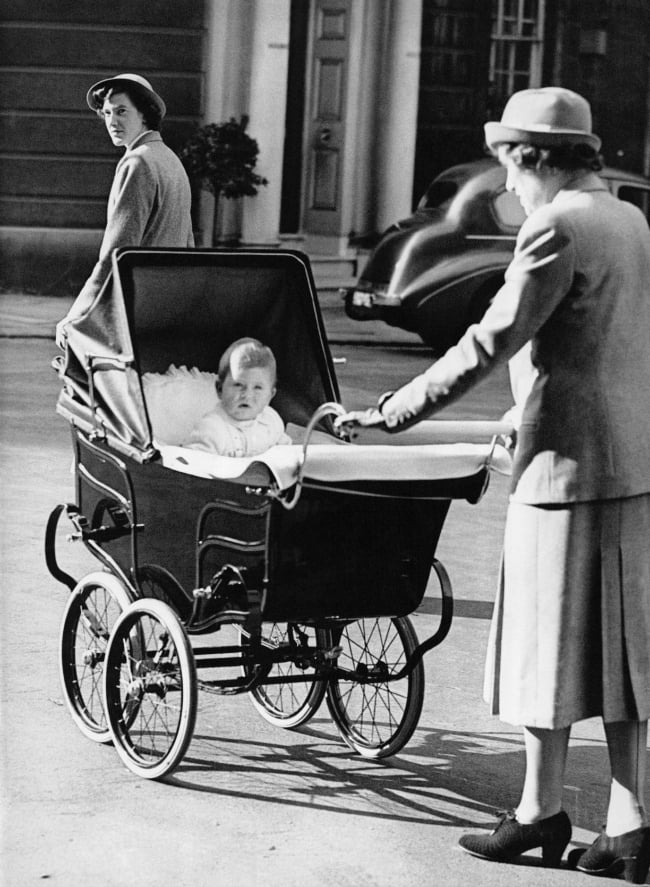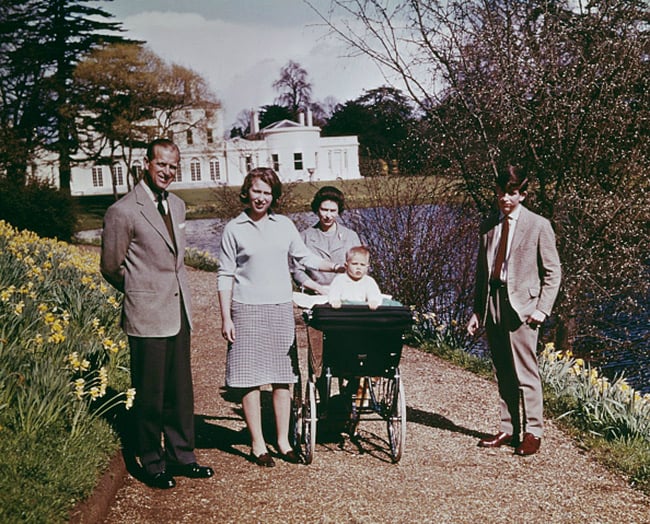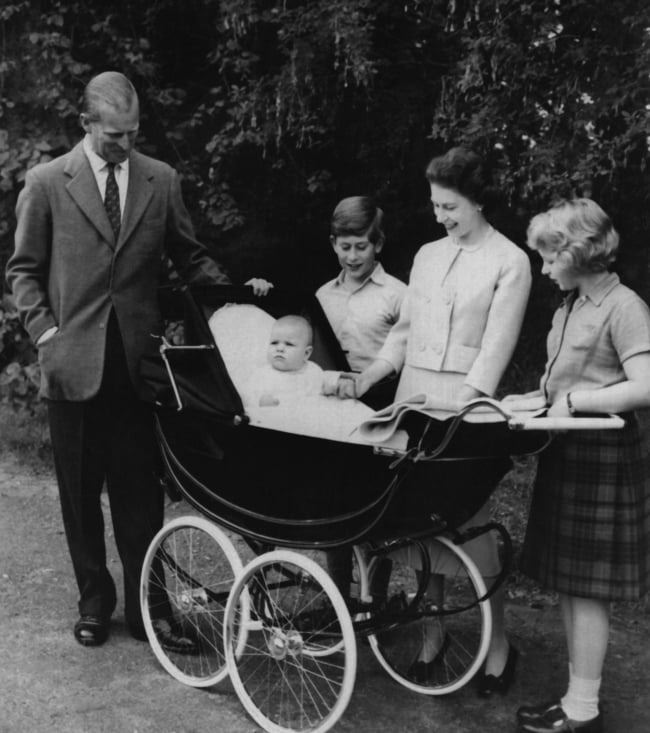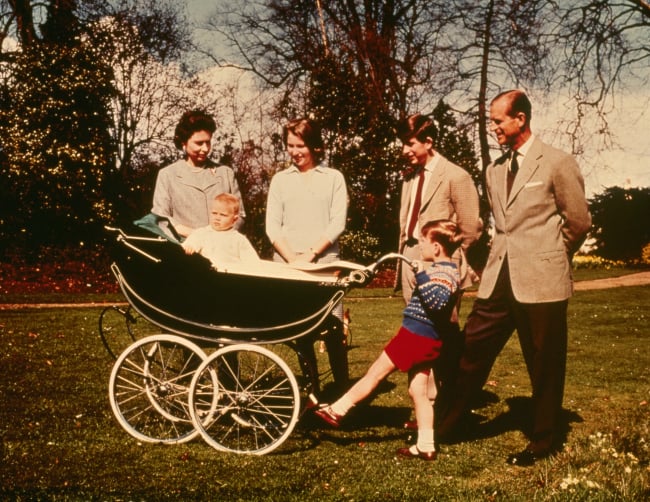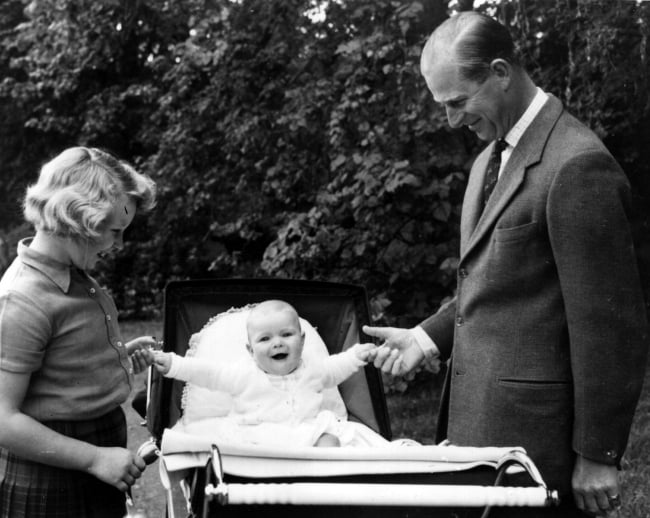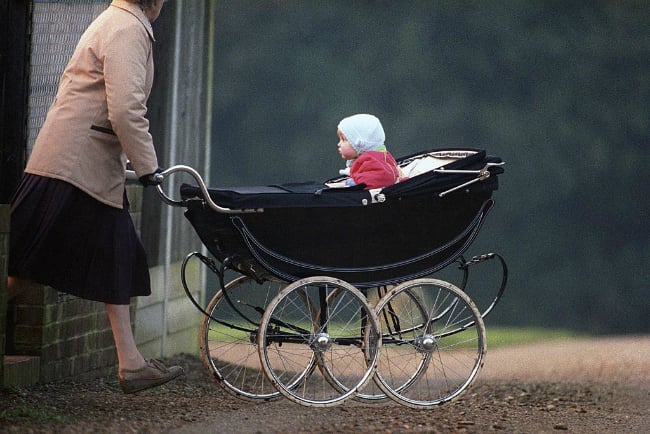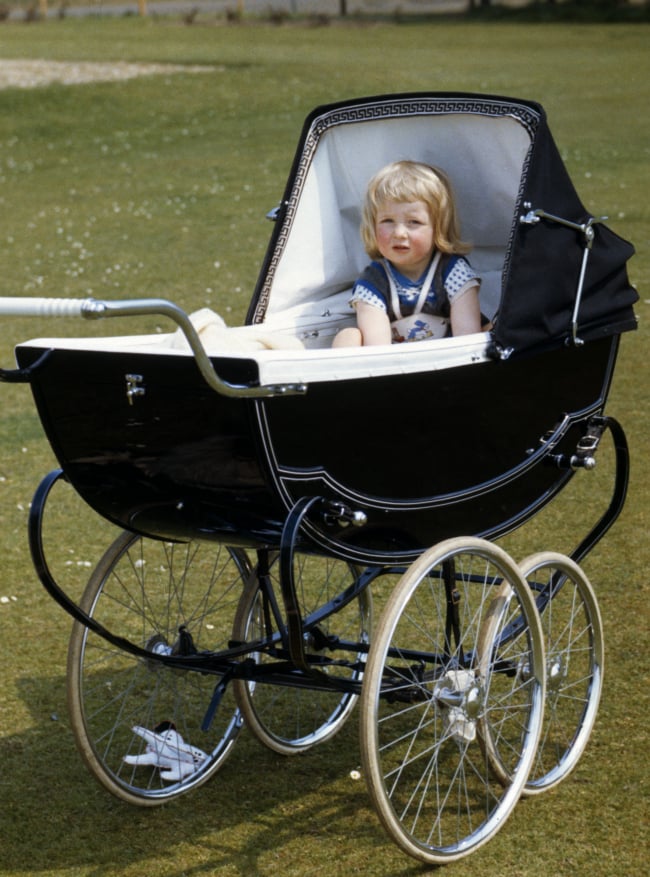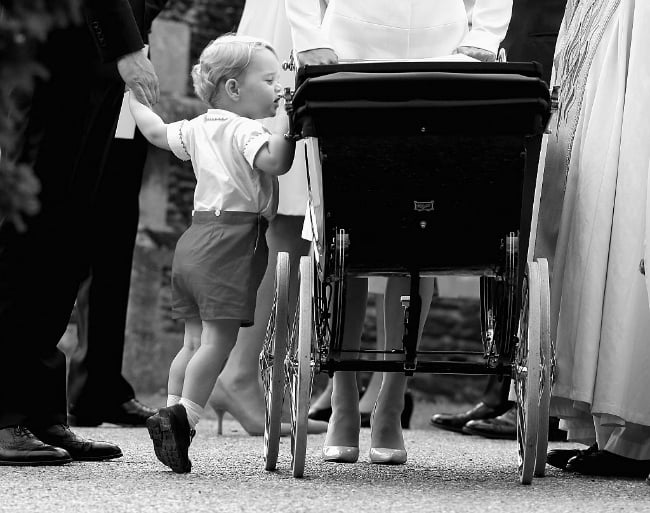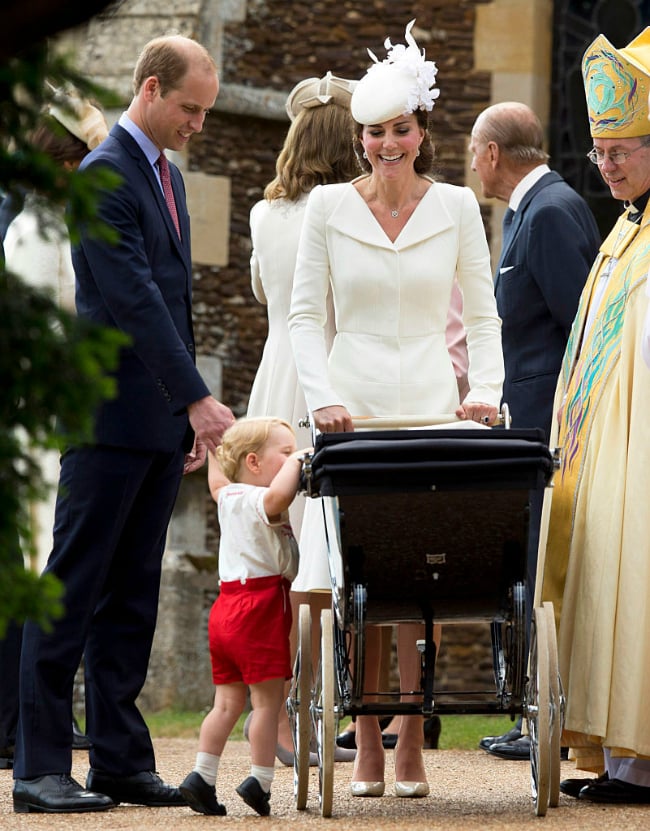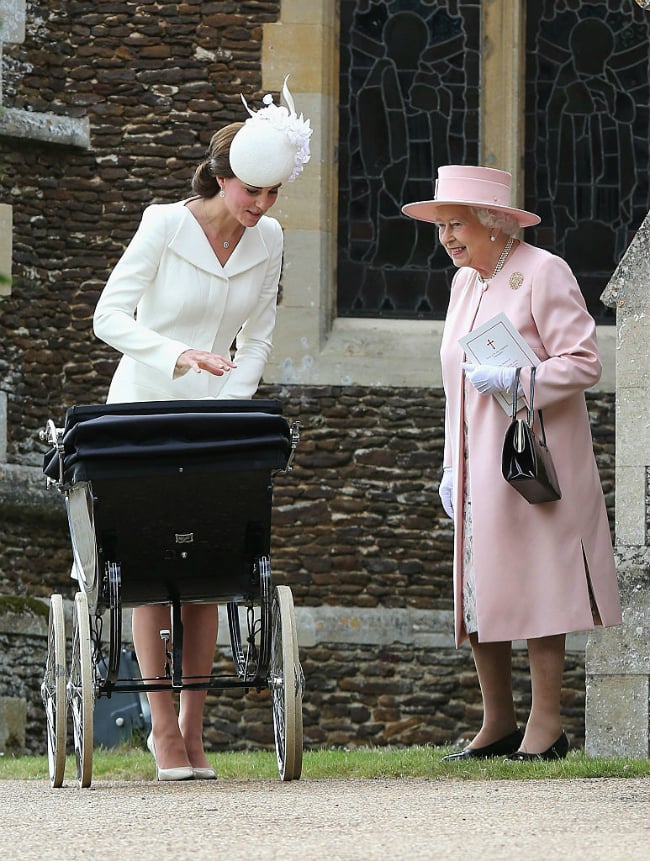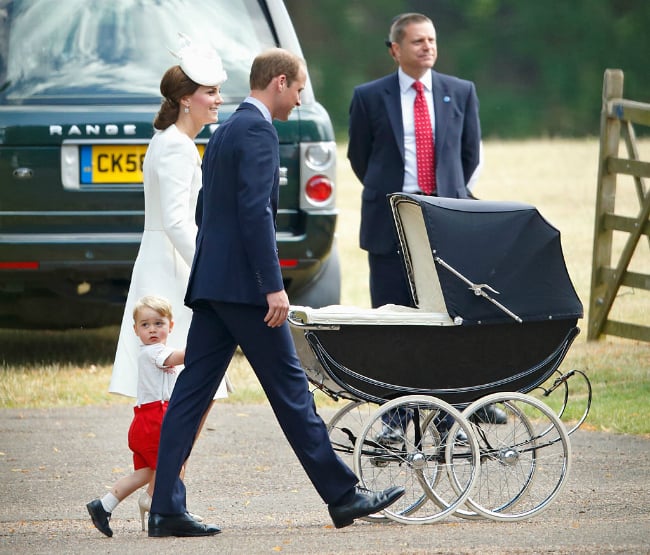 The Silver Cross Balmoral pram is still a popular choice for celebrities and British aristocrats. For £1,600 ($2,919 AUD), you can push the traditional pram still crafted by hand in Yorkshire, England.
This pram is no joke. It features:
A polished chrome chassis with high gloss hand painted fine detailing on the carriage, the patented C-spring suspension system, chrome spoked wheels with large, heritage white tires, the hand stitched Balmoral hood and apron finished with Yorkshire rose detailing, a large clip-on shopping basket, a white pique deeply padded mattress, a white leather harness to strap your baby in, a solid wood handle with Silver Cross embossing, an after care kit with tools to maintain the pram and a certificate of authenticity.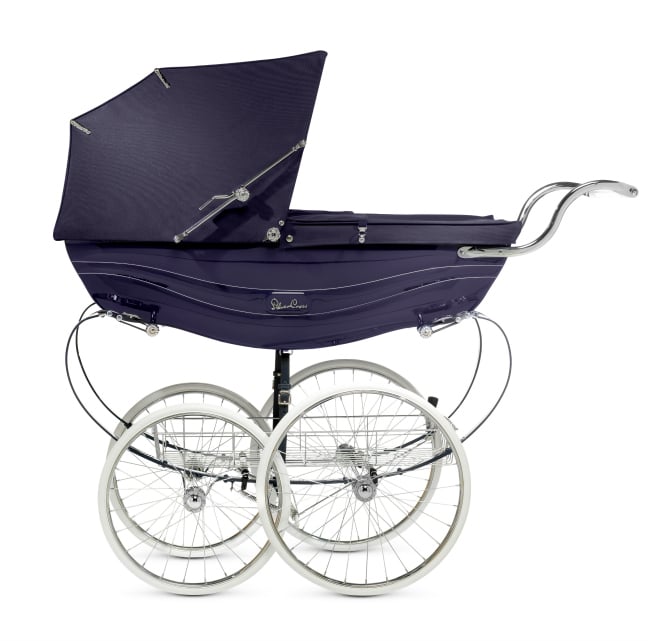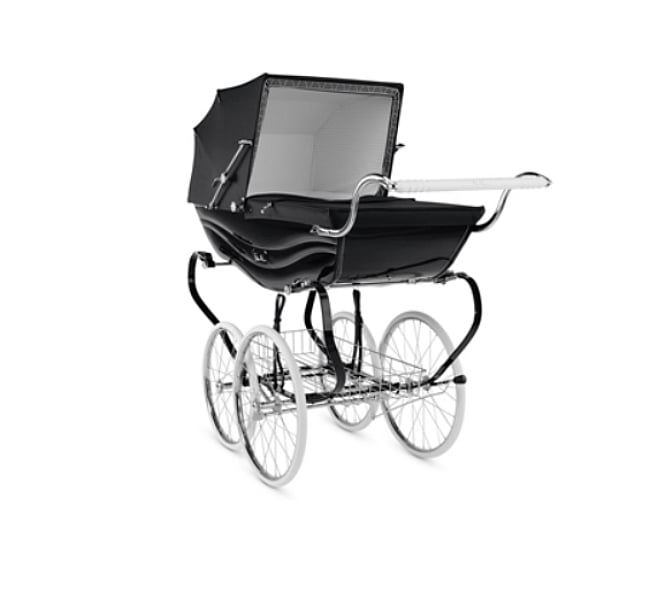 We're exhausted.
Come May 19, there's a good chance we'll see Kate Middleton's new baby boy riding down the aisle in the Silver Cross Balmoral pram, just like his royal relatives before him.
For more information on Silver Cross, you can visit the Silver Cross website.
The Out Loud crew go deep on everything that is happening in the world of Meghan Markle this week. From grey hairs to who she can't have at her wedding below.