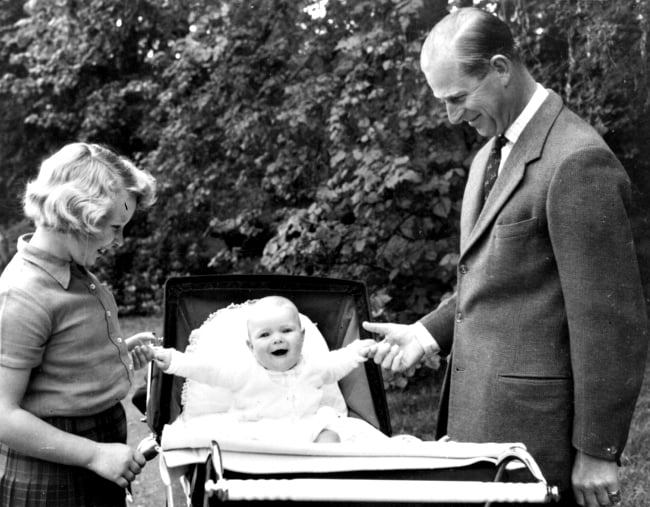 UPDATE: For everything Prince Harry, Meghan Markle and the Royal Wedding in one convenient place, visit our Royal Wedding hub.
The Duchess of Cambridge Kate Middleton stood on the steps of St Mary's Hospital in London, introducing the world to its new Prince.
It'll be an action-packed few weeks for royal fans – Kate Middleton's baby in April and the royal wedding of Meghan Markle and Prince Harry on May 19.
They're cutting it awfully fine, aren't they?
There's a good chance we'll see him the royal baby at the royal wedding.
And even more likely, being pushed in the pram royals have been pushing their babies in since 1877.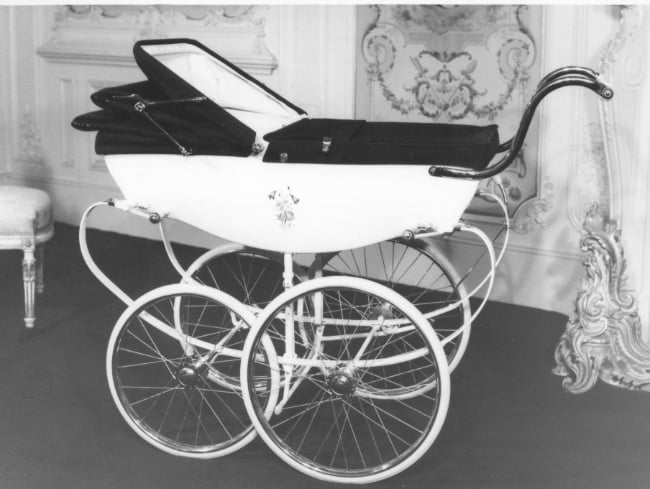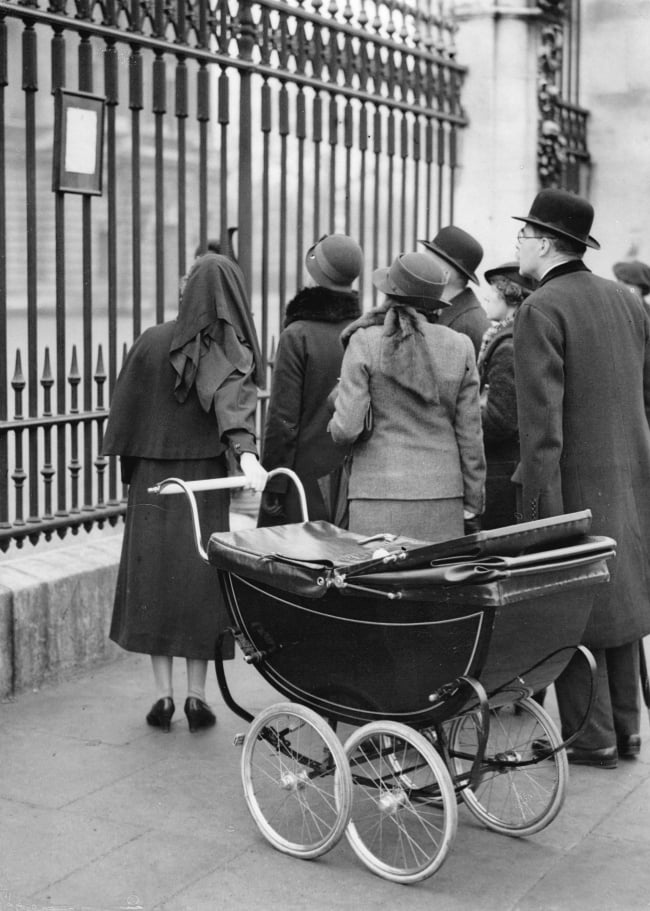 Known as the 'Rolls-Royce of prams', many a royal baby's bottom has sat in a Silver Cross pram.
Silver Cross' story began in 1877 in the dockyards of Sunderland, England with blacksmith William Wilson. An engineer by trade, Wilson also fancied himself an inventor.
On Silver Cross Street in Leeds, he invented the world's first baby carriage.
With a reverse folding hood and spring suspension system, the Silver Cross pram was ahead of its time.