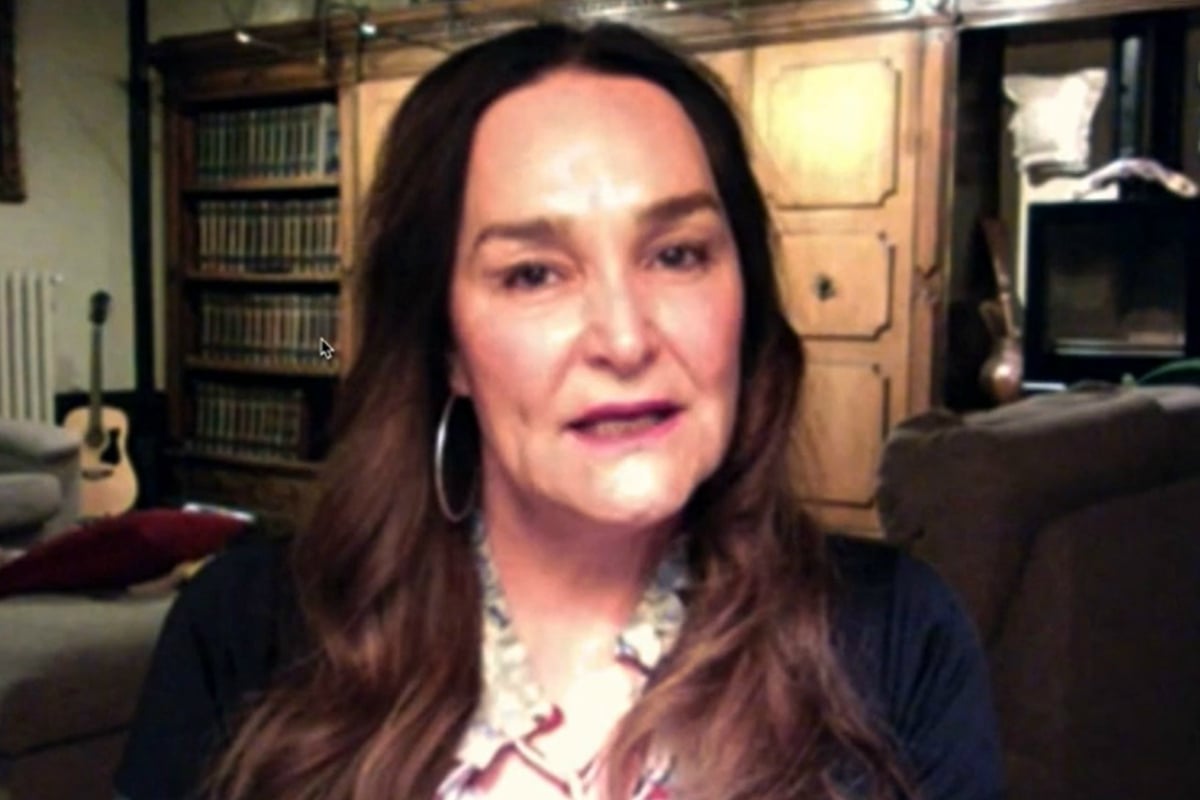 For a month, Kate Langbroek has been confined to her home in Northern Italy.
The radio host has been in lockdown in Bologna with her family since the country closed down to all but essential services on March 9, describing it as a "grind".
Speaking in Channel Ten documentary Coronavirus Australia: Our Story on Tuesday night, Kate explained Australians were where Italians were a few weeks ago.
Kate Langbroek on lockdown in Italy. Post continues below video.
"And the only way to sort of stop it seems to be by having a lockdown. The streets are reminiscent of some sort of Armageddon-ish movie starring Will Smith, I guess," she said.
Langbroek recalled that at first, being put into lockdown was a relief, but as time went on it became harder to stay motivated.
"When lockdown comes, and this will sound strange, but it's almost kind of a relief because it's a circuit break and the sudden stopping of everything is almost a form of respite," she explained.
Videos of Italians singing and playing music in solidarity from their balconies went viral around the world in the early weeks of lockdown.
But now, Langbroek said, "It is a grind".
"The days run together and inexplicably it becomes harder and harder to get out of bed. You try to maintain a routine.
"And the interesting thing about it is how exhausting doing nothing can be."
 

View this post on Instagram