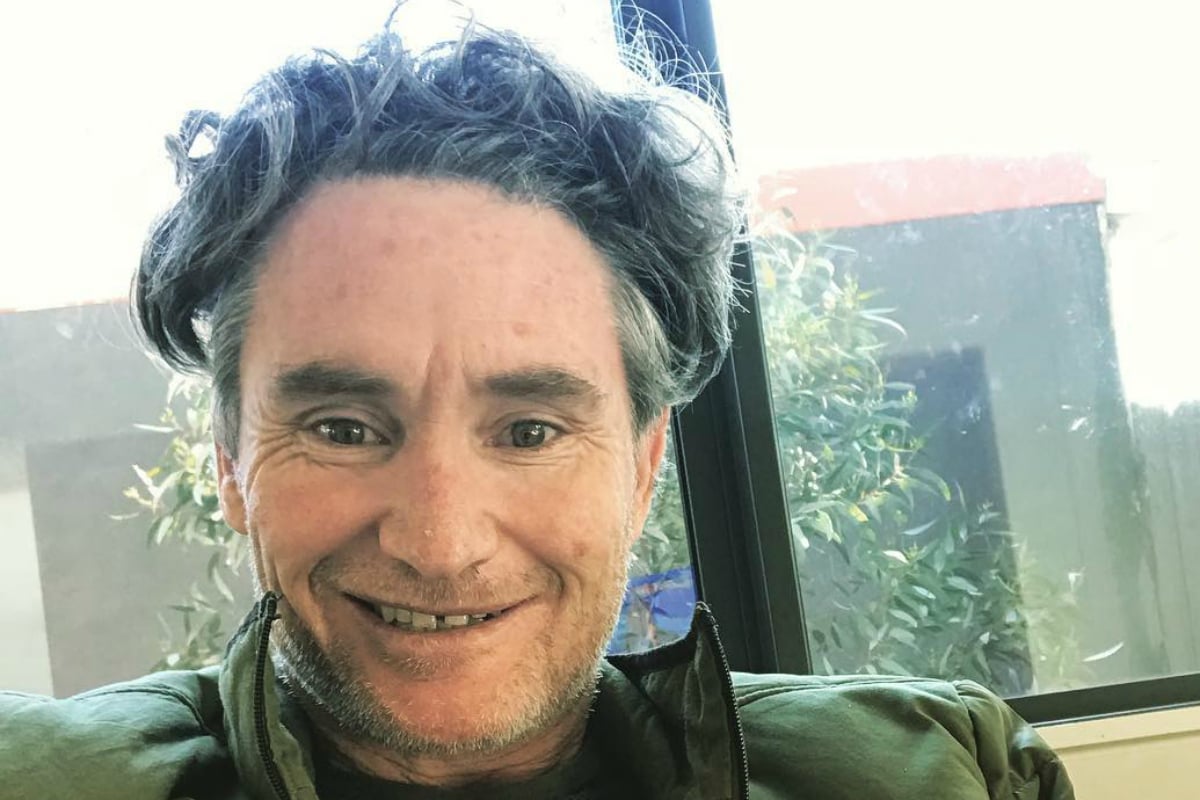 Elf on a shelf, huh.
Also known as the bane of many a parent's existence for the month of December.
The premise of the elf on a shelf is that a little toy elf ~mysteriously~ moves around the house every day, finding his or herself in hilariously compromising situations.
The kids love it. The parents hate it.
Luckily, there are few creative ideas out there.
One such innovator is Dave Hughes, who has shared a hilarious albeit terrifying elf on a shelf idea to Instagram.
View this post on Instagram