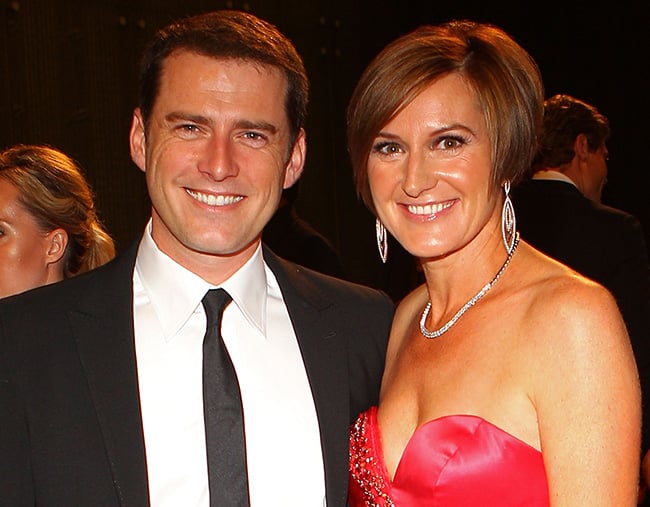 We've not seen much of Cassandra Thorburn since her husband of 21 years Karl Stefanovic left her and their three children – aged almost 19, 13, and 11 – in September 2016.
But now Stefanovic's ex-wife is claiming the breakfast show host's family and friends "have had practically no contact" with their children since their divorce.
Two years on from their split, the 47-year-old has spoken to The Australian Women's Weekly in a tell-all interview.
"Last year, I declared that Karl really was dead to me, a man I no longer know, but the children still have their father," the mother-of-three said.
"The flip-side of that is I feel like we're dead to his family and almost anyone from our old life."
"There has been practically no contact. I feel like we've been discarded and disposed of, replaced by a whole new line-up of starters," Thorburn alleges.