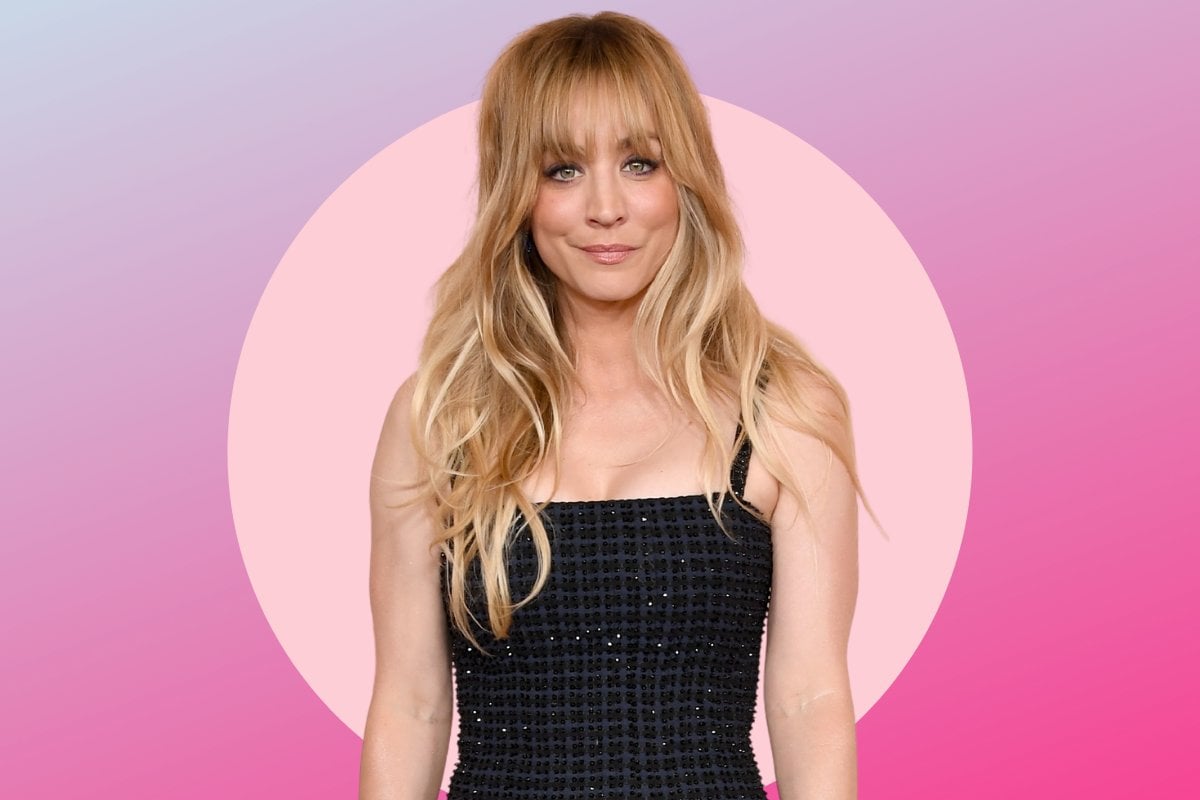 After two marriages, Kaley Cuoco has vowed to never tie the knot again.
Speaking to Glamour for their April cover story, the actress said: "I will never get married again. Absolutely not. You can literally put that on the cover."
Cuoco first married professional tennis star Ryan Sweeting on New Year's Eve 2013. The couple got engaged after three months of dating and wed in Santa Susana, California.
"I admit it happened fast, but that's who I am," she told Cosmopolitan in 2014.
"When we met, I knew he was the one. 
"[At my wedding], I felt like a rock star and a badass. What was amazing in that room, it was so full of love. It was like nothing I'd ever been to before, and it was exactly what we wanted it to be. It was the eighth wonder of the world, the greatest wedding of all time."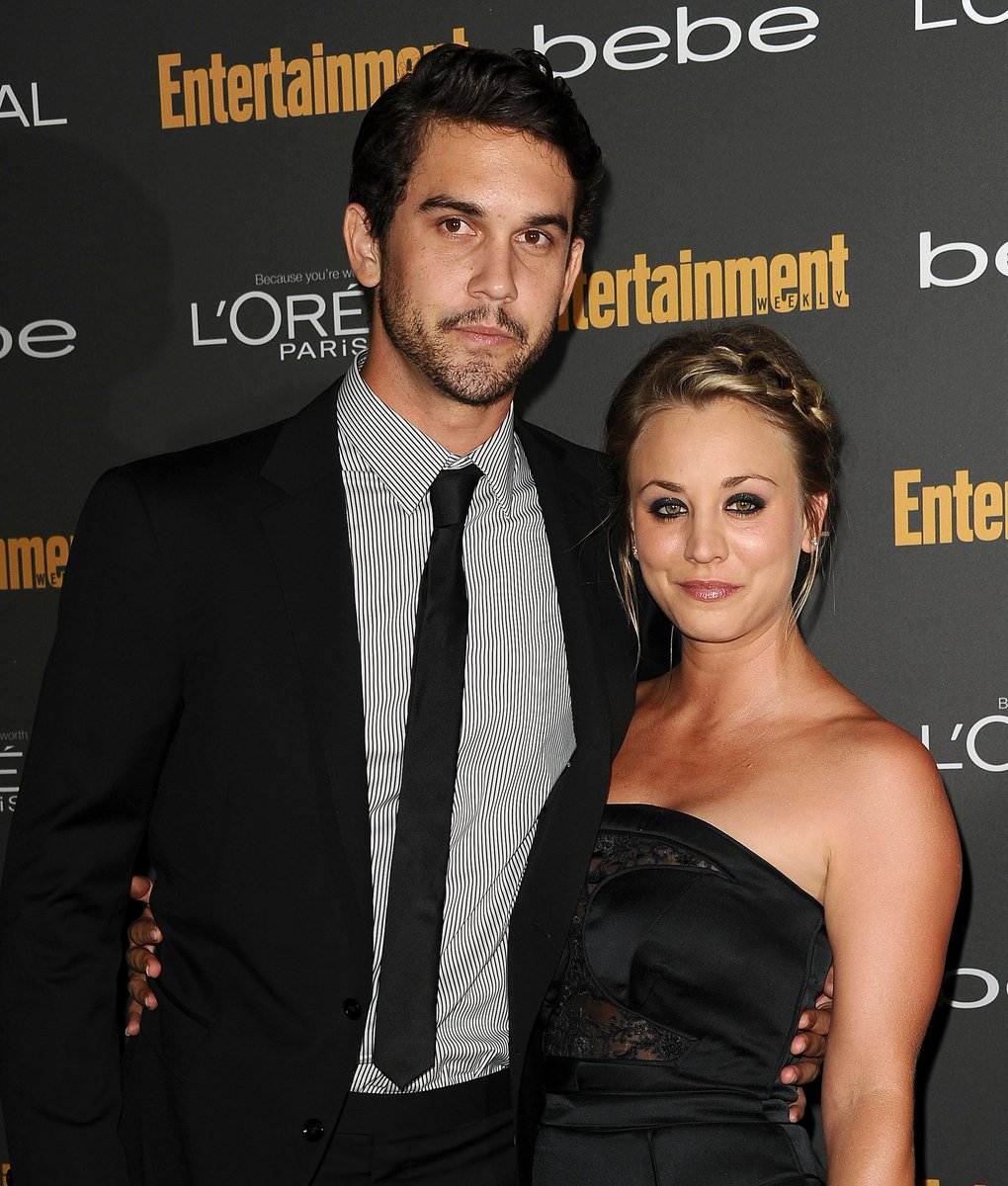 Kaley Cuoco and Ryan Sweeting. Image: Getty.
After 21 months of marriage, Cuoco filed for divorce from Sweeting.
She told Ellen DeGeneres in 2016 the divorce had been "rough", and she'd had to cover up a tattoo of their wedding date on her back with a large moth.