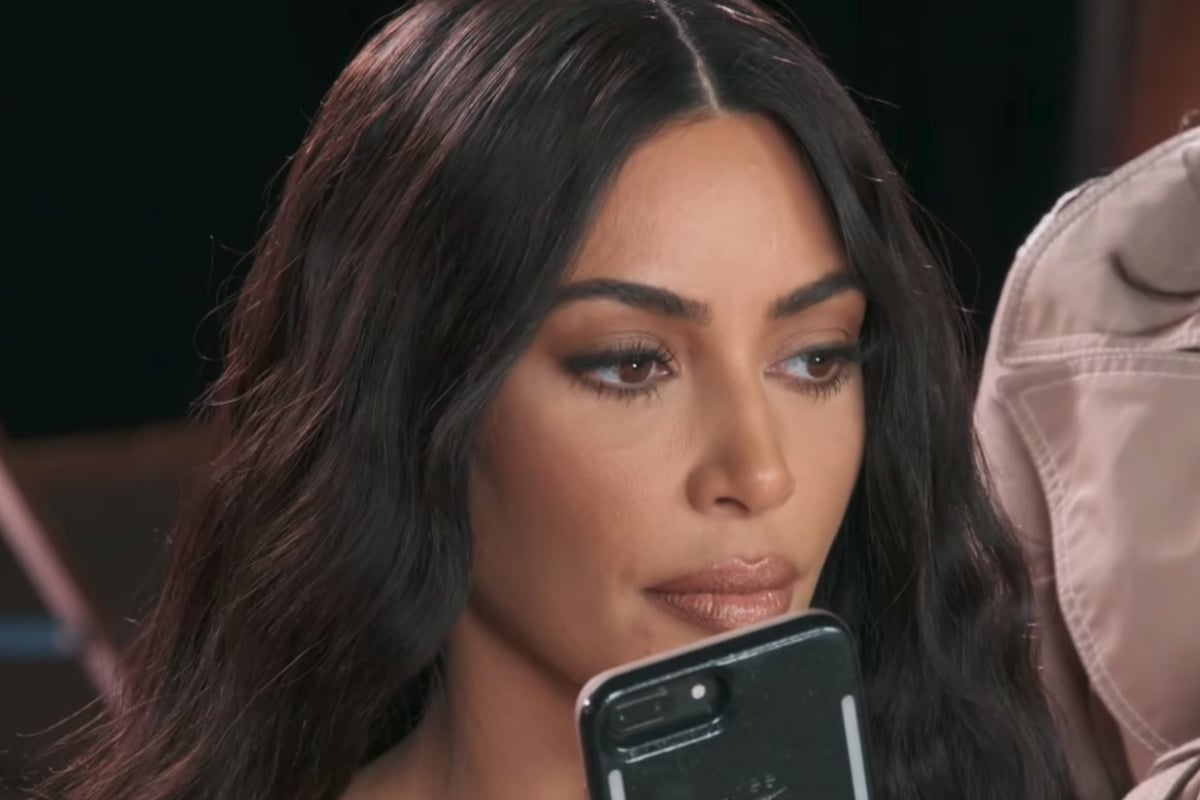 On a quiet day in February 2019 the Kardashian-Jenner sisters started a group phone call that would ruin Jordyn Wood's reputation forever.
The two minute group call is, in its entirety, the trailer for the Season 16 finale of Keeping Up with the Kardashians. 
The masterpiece comes three months after Jordyn Woods, the 21-year-old best friend of Kylie Jenner, was publicly shamed for allegedly… canoodling with the father of Khloe's child, Tristan Thompson.
For those unfamiliar with the family dynamics, let us explain with a simple diagram.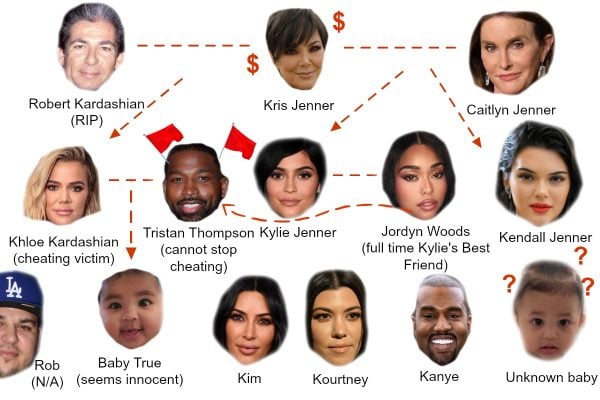 In short, Jordyn Woods was a far more central figure in the family than Rob.
The scandal split fans into two camps; Team Jordyn and Team Khloe.
Now, thanks to Kris Jenner, we are days from knowing the 100 per cent unbiased truth, as it will all be revealed during the Keeping Up with the Kardashians season finale.
Praise be.
Now, back to that group phone call. Let's start at the beginning.
Watch the trailer for Keeping Up with the Kardashians Season 16 finale. Post continues after video.