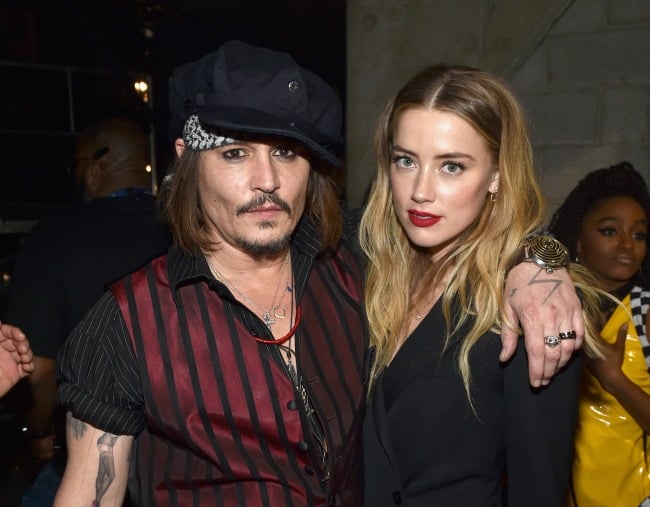 We never saw ourselves here, writing a story about how a poo in a bed allegedly ruined a marriage. But life certainly throws some curve balls, so here we go.
Johnny Depp has accused his ex-wife Amber Heard and her friends of deliberately pooing in their bed to get back at him for turning up late to her 30th birthday party in April 2016. Yup.
According to The Mirror, a source close to Johnny said there was "strong, photographic evidence that connected Amber to the faeces" and claimed it was left as a "prank".
Amber has rubbished the claim and said the poo was left by their Yorkshire terrier Boo, who has bowel problems.
The pair's poor, poor housekeeper found the soiled sheets the next day and suggested the mess was too large to have come from a tiny dog.