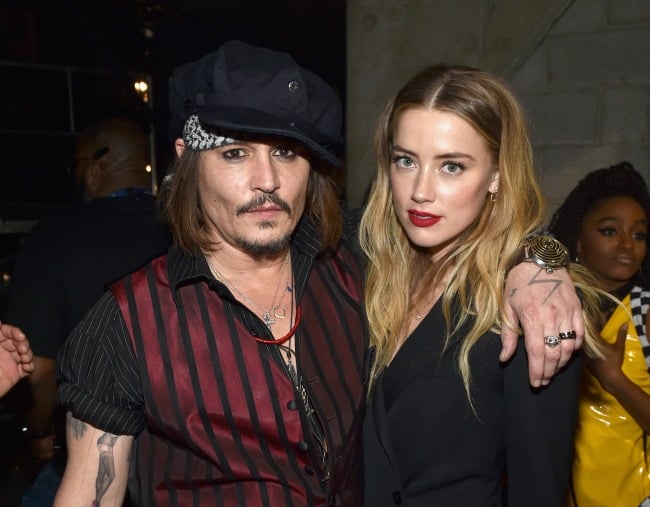 We never saw ourselves here, writing a story about how a poo in a bed allegedly ruined a marriage. But life certainly throws some curve balls, so here we go.
Johnny Depp has accused his ex-wife Amber Heard and her friends of deliberately pooing in their bed to get back at him for turning up late to her 30th birthday party in April 2016. Yup.
According to The Mirror, a source close to Johnny said there was "strong, photographic evidence that connected Amber to the faeces" and claimed it was left as a "prank".
Amber has rubbished the claim and said the poo was left by their Yorkshire terrier Boo, who has bowel problems.
The pair's poor, poor housekeeper found the soiled sheets the next day and suggested the mess was too large to have come from a tiny dog.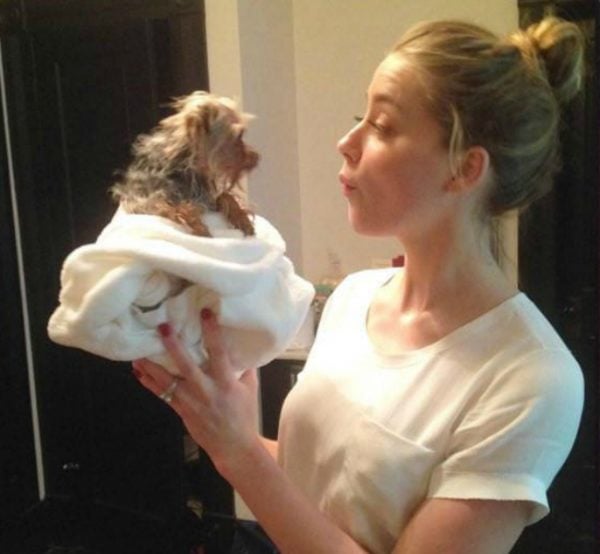 "Boo has some serious bowel control issues. There was never a joke, it wasn't something done to be disrespectful," said a representative for the actress.
"It was an innocent thing, it's what pets will do. We don't have anything else to say. Ms Heard is moving on and we do not want to engage in this nonsense."
The Mirror report that a month later the couple had another fight about the poo, and that it was during this argument that Amber alleged Johnny threw her mobile phone, hitting her in the face.
When Amber filed for divorce she received a temporary restraining order after claiming Johnny made "paranoid and irrational accusations about some delusional idea".
"He began obsessing about something that was untrue and his demeanour changed dramatically," Amber said in her sworn statement to a court.
Johnny has denied domestic violence.
Boo and his brother Pistol had their lives threatened in 2015 by then Australian deputy prime minister Barnaby Joyce after Amber and Johnny smuggled them into Australia, and now Boo's bowel issues are known around the world. We really feel for this dog.
Amber was awarded custody of both Boo and Pistol when the divorce was finalised.