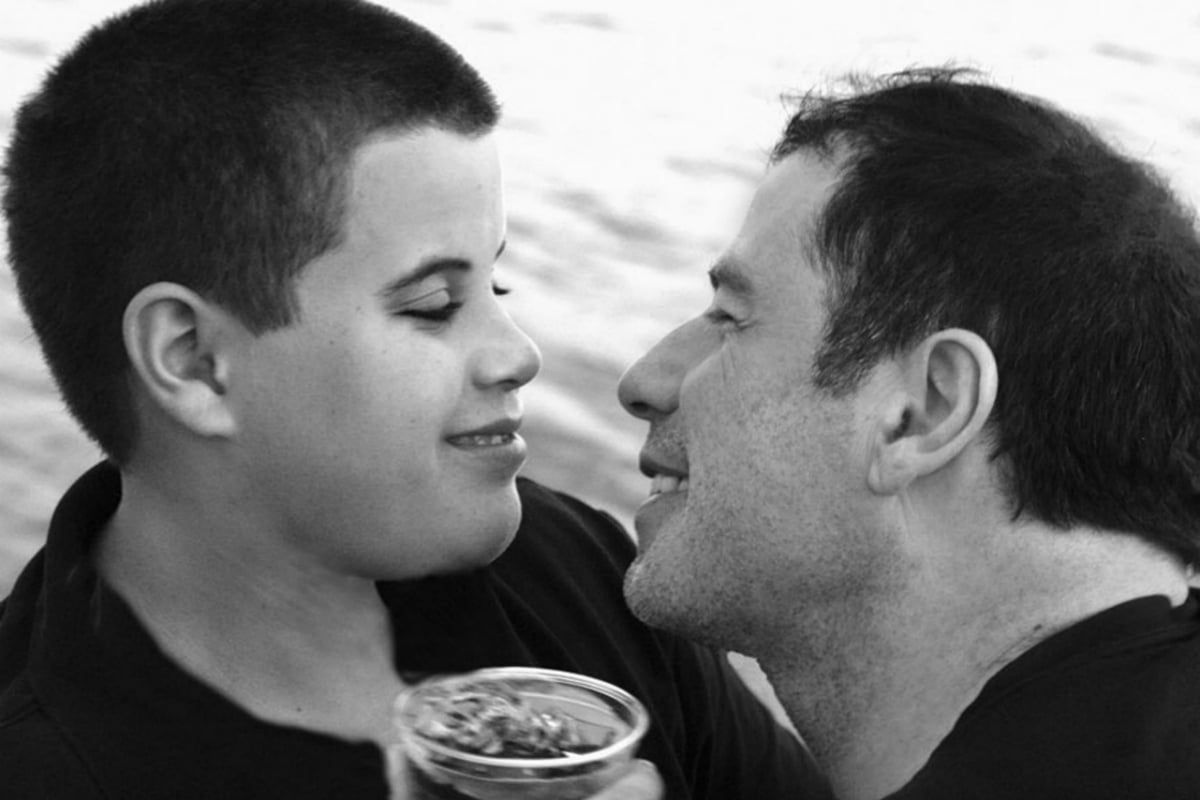 John Travolta has described losing his teenage son Jett as the "worst thing that's ever happened in my life".
In January 2009, the 16-year-old died after suffering a seizure during a family holiday in the Bahamas. He was taken to hospital after being found unconscious on the bathroom floor, but declared dead after his arrival.
Now, a decade on from the tragedy, Travolta has opened up about the incredibly painful time in his family's lives, when he feared he couldn't go on.
"It's the worst thing that's ever happened in my life," the 64-year-old said in an interview with Us Weekly.
"The truth is, I didn't know if I was going to make it."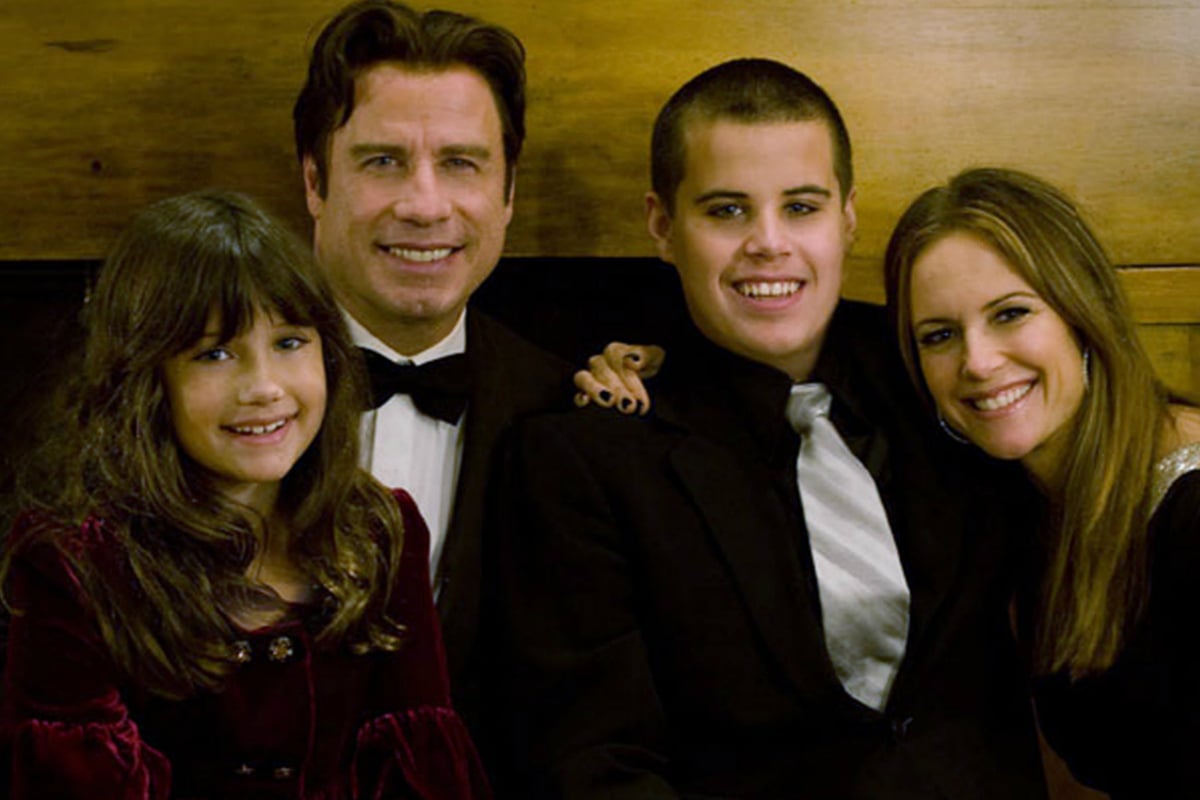 Jett was the eldest of Travolta and his wife Kelly Preston's three children. Their daughter Ella is now 18, and son Benjamin, who never met his older brother, is now eight.
Jett had regularly suffered seizures and, as a two-year-old, had been diagnosed with a heart condition, Kawasaki disease. He had also been diagnosed with Autism Spectrum Disorder.
Of the period following Jett's death, Travolta said the Church of Scientology, of which he has been a member since 1975, really helped him during the most difficult grieving period.
He said the controversial organisation "never left our sides for two years".
"I don't know if I would have made it through without their support."
Almost two years after the loss of their son, they welcomed a third child, Benjamin, in November 2010, who gave them a "renewed spirit and purpose".
"He's brought us a new beginning. He's the best gift we could possibly have," the couple told Hello magazine in 2011.
Over the weekend, Preston posted a heartfelt tribute to Jett on Instagram for World Autism Awareness Day.