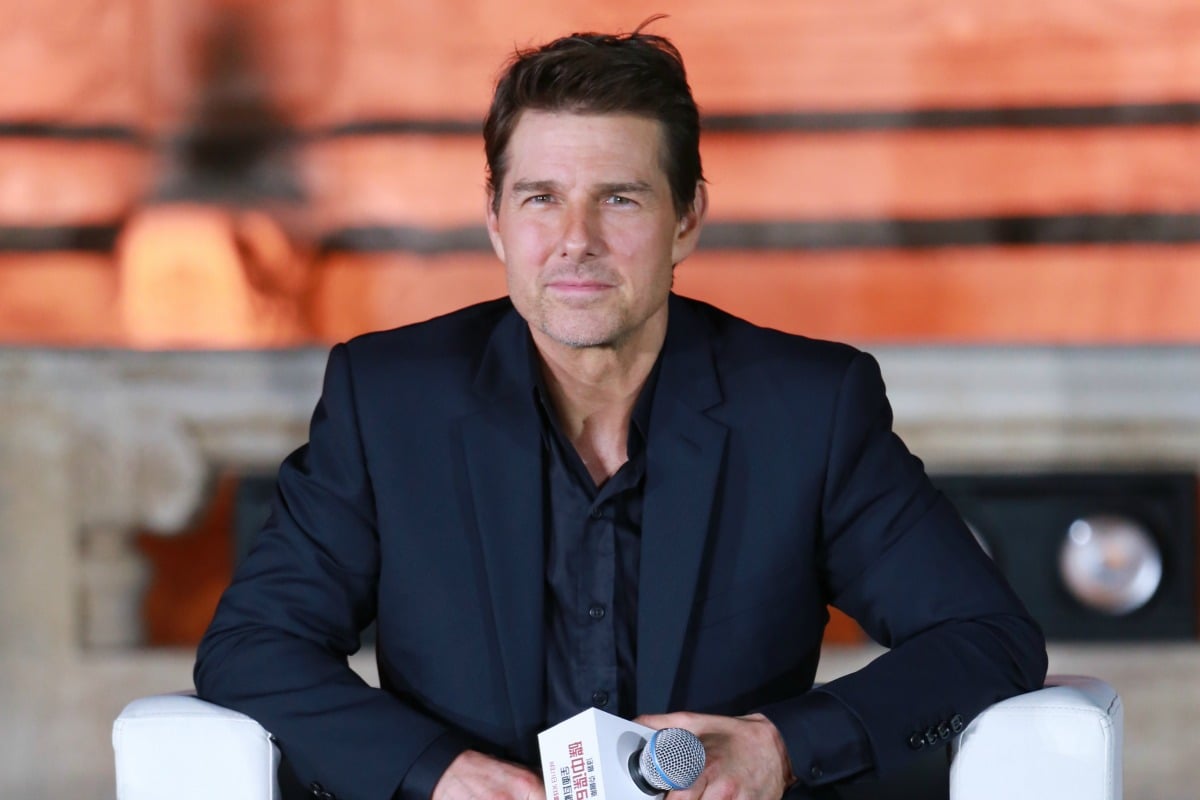 Outspoken former Scientologist Leah Remini believes Tom Cruise was aware of abuse allegedly occurring inside the Church of Scientology.
The 48-year-old actress, who has previously said Cruise could "end Scientology single-handedly", even claimed that the actor had "been part of" the alleged abuses.
Speaking to The Daily Beast's Marlow Stern, The King of Queens star claimed that Cruise had personally punished a high-ranking member of the church.
"He is very aware of the abuses that go on in Scientology," Remini said.
"He's been part of it."
According to Remini, Cruise is considered one of the church's highest ranking members – so much so that he is second only to David Miscavige, the church's leader since 1986.
"Scientologists are told that Tom Cruise is saving the world single-handedly, so he is considered a deity within Scientology," Remini said.