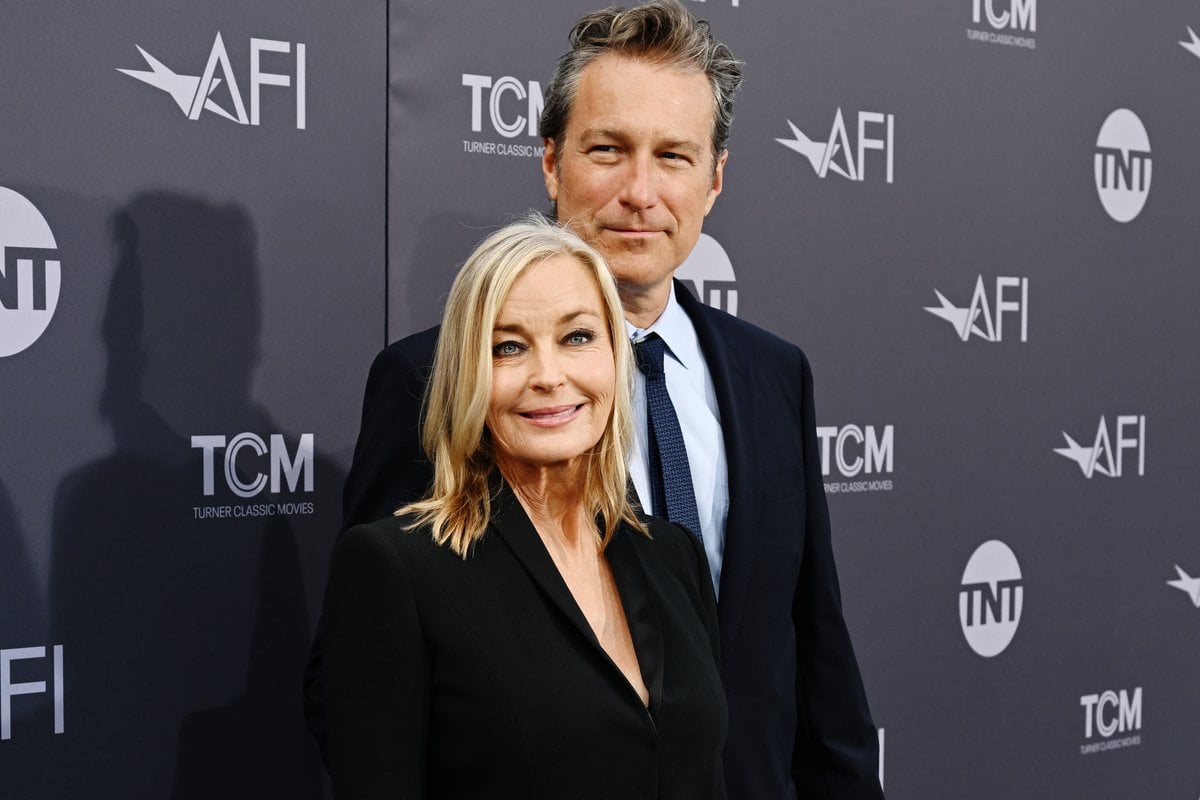 When Bo Derek lost her actor husband of 22 years - John Derek - she "didn't expect to end up with anyone again".
It was 1998, and he had died from heart failure.
"Some women want to pair up again right away. I didn't," Derek said to Fox News. "I remember consciously fashioning myself after some girlfriends that I have [who] are single and led very full, fantastic lives with friends and family and projects that they do. And that gave them happiness."
Then in 2002, something changed when she met Sex and the City actor John Corbett.
The pair were set up by Corbett's talent agent when Corbett told him he had no one to take to an Oscars party.
Corbett said he "was very intimidated" before first meeting Derek.
But once they got to know one another, Derek said "it was just an attraction, a comfort."
"The air just gets sucked out of the room when you lose your partner. So I wallowed in that for a while. I kept saying to my friends, 'I'll wait until all the sparks and all that get going.' And it finally happened."
Corbett first heard of Derek during her breakthrough role in the romantic comedy film 10, not to mention her iconic celebrity Playboy cover in 1980.
As for Derek, she told Entertainment Tonight that she was a fan of Sex and the City before she met Corbett, who played Aidan on the show.
When asked if she was #TeamBig or #TeamAidan, the actress said: "I think I was Team Big - for Carrie, not for me, but for her."