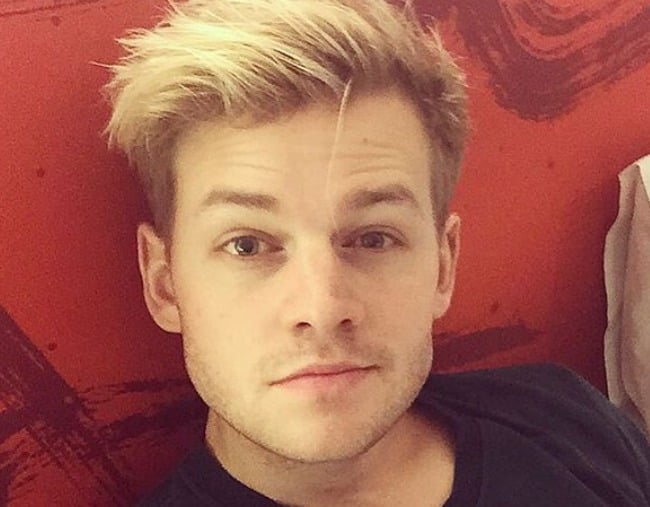 SO.
We now live in a world where Joel Creasey and Vance Joy are locked in a feud about… nothing really ¯\_(ツ)_/¯ .
You see, in a video posted to News.com.au, Creasey stated that his most recent celebrity feud involved the Riptide singer.
As the 28-year-old explained it all started backstage at last year's ARIA awards.
"I am a big fan and I also think he (Joy) is very handsome, but my boyfriend also overheard him bagging me out the entire time I was on stage at the ARIAs," Creasey recently told the Herald Sun.
"I had interviewed him earlier that night on the red carpet, so I was like, 'Vance, what is going on?'
"Obviously he does not find me funny, but I say, 'Take a ticket, honey, join the queue', there are plenty of those people."