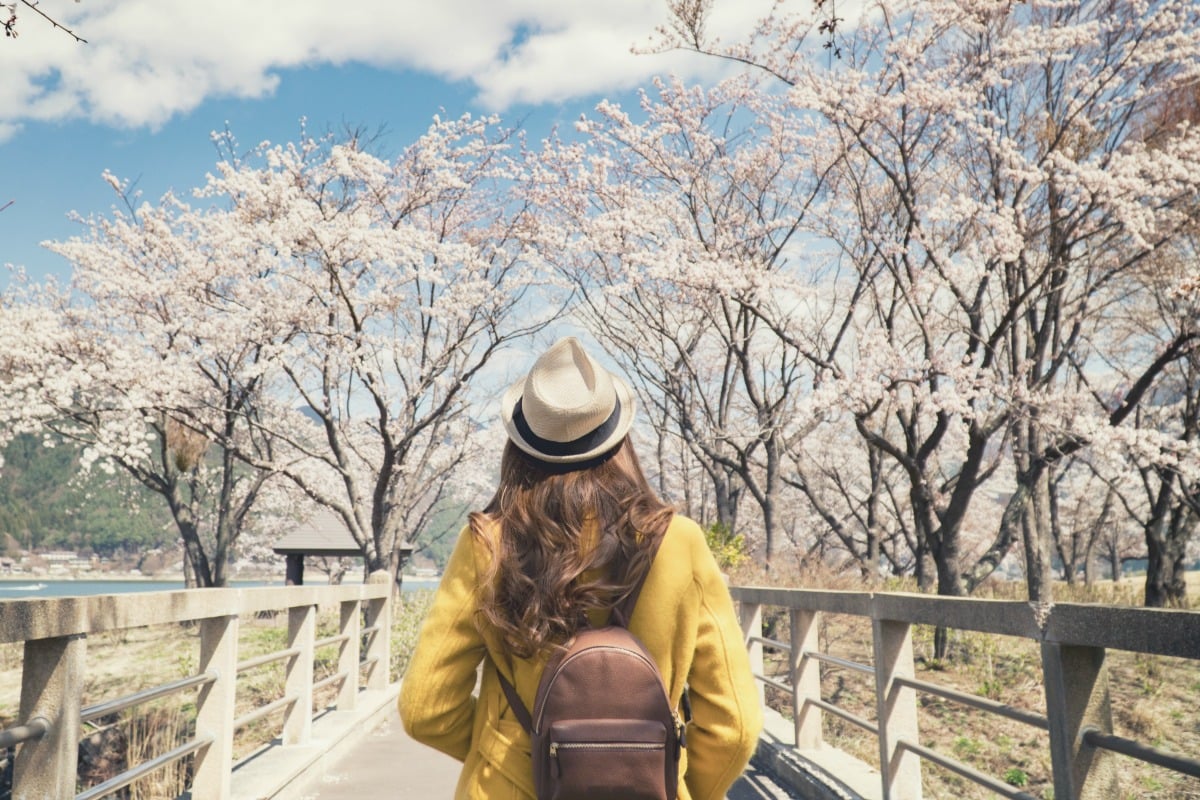 Planning an overseas holiday should be fun.
But the truth is, nothing causes more chaos and havoc then trying to nail down dates, flights and accommodation when you're trying to book an overseas trip.
Luckily, Jetstar has launched a sale that's going to make travelling a whole lot easier this year.
If you've had your eye on Japan, now is the perfect time to book your flights.
Not only does Jetstar's sale offer ridiculously cheap prices on flights, it also includes your return flight for free.
Uh, yes please.
Flights start from just $299 to two destinations – Tokyo or Osaka.
While the cheapest flights take off from Cairns at $299, flights from the Gold Coast are $329 and flights from Brisbane are $411.
For states outside of Queensland, it's $414 from Sydney, $448 from Melbourne and $498 from Adelaide.
As always, the sale is only available for selected travel dates between May and November 2019, so get ready to get those annual leave requests in ASAP.
Checked baggage is also not included in the sale, so keep that in mind if you're planning a longer trip.
Japan is quickly becoming one of Australia's favourite overseas destinations.
According to Escape, a record 552,400 Australians visited the country in 2018.
Jetstar's return-for-free sale runs from now until February 5th unless sold out earlier. You can find out more details here.