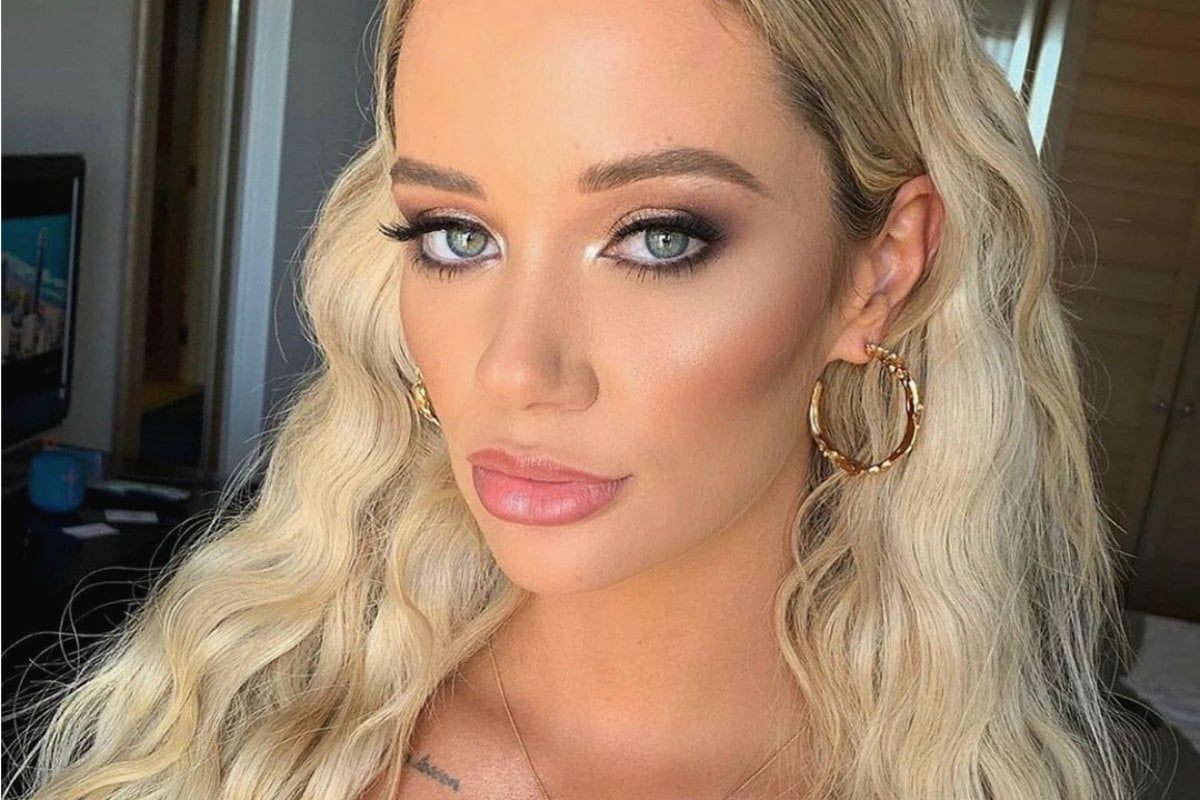 1. 'I'm staying single in 2020.' MAFS' Jessika Power just shared how many men she's slept with and vows to focus on herself next year.
Former Married at First Sight contestant Jessika Power just got very candid about her personal life, specifically, the number of people she's slept with.
Despite being linked to countless people, including her MAFS husband Nick Furphy and Suleiman "Sam" Abdulrahim – a kickboxer who was formerly jailed for causing the death on an elderly woman after a high-speed car crash – she says her number is more conservative than people might expect. Not that there's a right or wrong figure.
"I've probably only slept with like 14 people," said the 28-year-old, speaking to Daily Mail Australia.
"Before my love life was in the public eye, I'd go on dates, sometimes two in a week. That's what dating is. Finding out who you like," she continued.
"But now I'm constantly being slut-shamed, and everybody in Australia seems to think I'm a whore. I'm constantly getting messages from older women saying horrible things as if they haven't been on multiple dates before."
 

View this post on Instagram

 
Power added that that prior to going on MAFS she had been in a committed six-year relationship. However, with 2020 around the corner, the influencer said she wants to 'stay single' for the year.