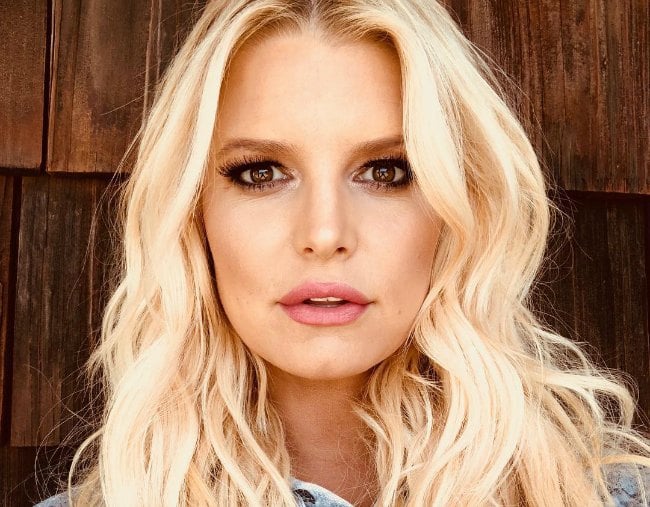 Jessica Simpson is in trouble with the parenting police after the singer, actress and fashion designer posted an Instagram video of her husband, Eric Johnson, throwing four-year-old son Ace into a swimming pool.
You see, young Ace had recently broken his arm and was wearing a waterproof cast. In the video Johnson is shown throwing Ace into the air who (kind of impressively) does an in-air back flip before falling back into the pool.
The 37-year-old mother-of-two captioned the video with, "A broken bone doesn't hold this kiddo down #waterproofcast"… and cue controversy.
Those that took offence to the video claimed that Jessica was obliviously putting her son's health in danger and safety at risk – because apparently every single one of them has decided they are medical experts.
"'I'm sorry but I think that is the most ridiculous thing to be doing as a parent! I'm sure you all are great parents but my daughter broke her arm and she was told to not swim or doing anything strenuous," said one particularly concerned commentor.