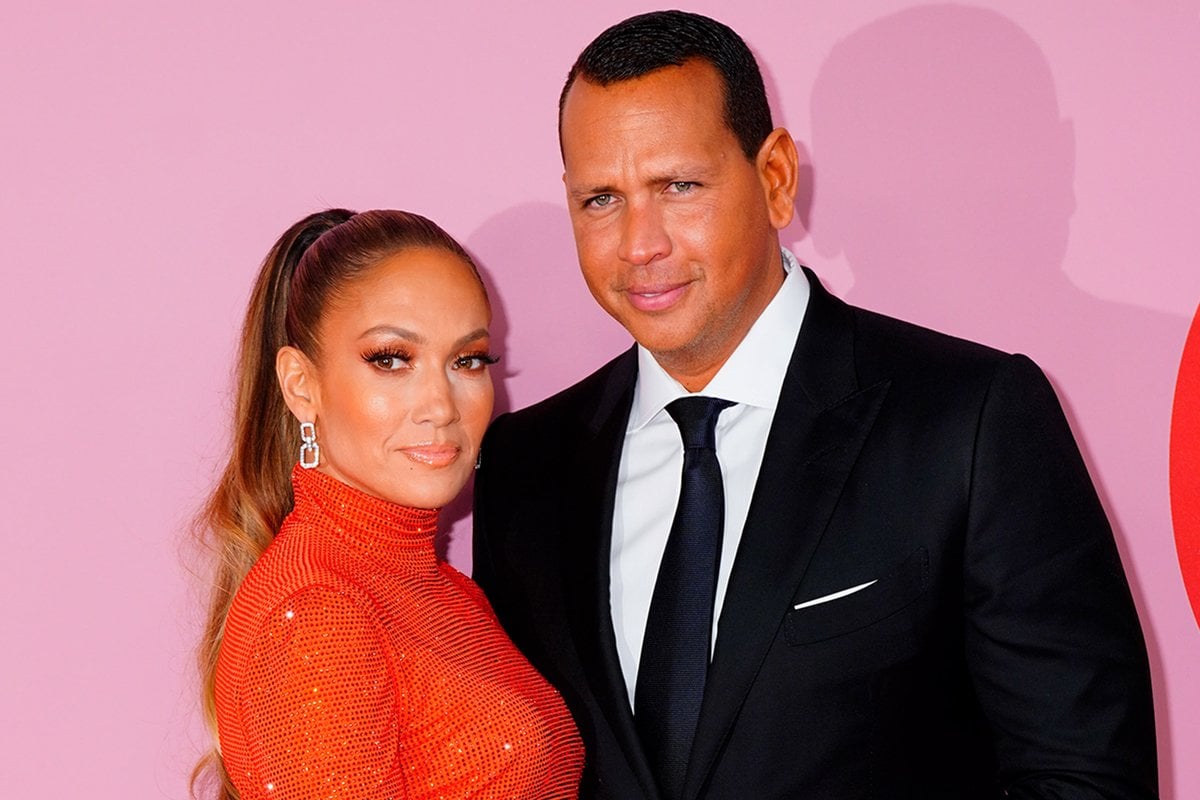 Jennifer Lopez and Alex Rodriguez have called off their two-year engagement.
The couple, who have been together for four years, confirmed their split in a joint statement on Thursday.
"We have realised we are better as friends and look forward to remaining so," the pair shared.
"We will continue to work together and support each other on our shared businesses and projects. We wish the best for each other and each other's children," the statement continued.
"Out of respect for them, the only other comment we have to say is thank you to everyone who has sent kind words and support."
Before the couple went public with the news on Thursday, Rodriguez shared an Instagram Story of him panning over photos of him and Lopez, while Coldplay's 'Fix You' played in the background.
JLo and Arod finally call it a quits and this is the story he posts on Instagram??? Ummm ok Arod 🙈 pic.twitter.com/SgWVt1f3Vu

— Meggie G. (@mgot77) April 15, 2021