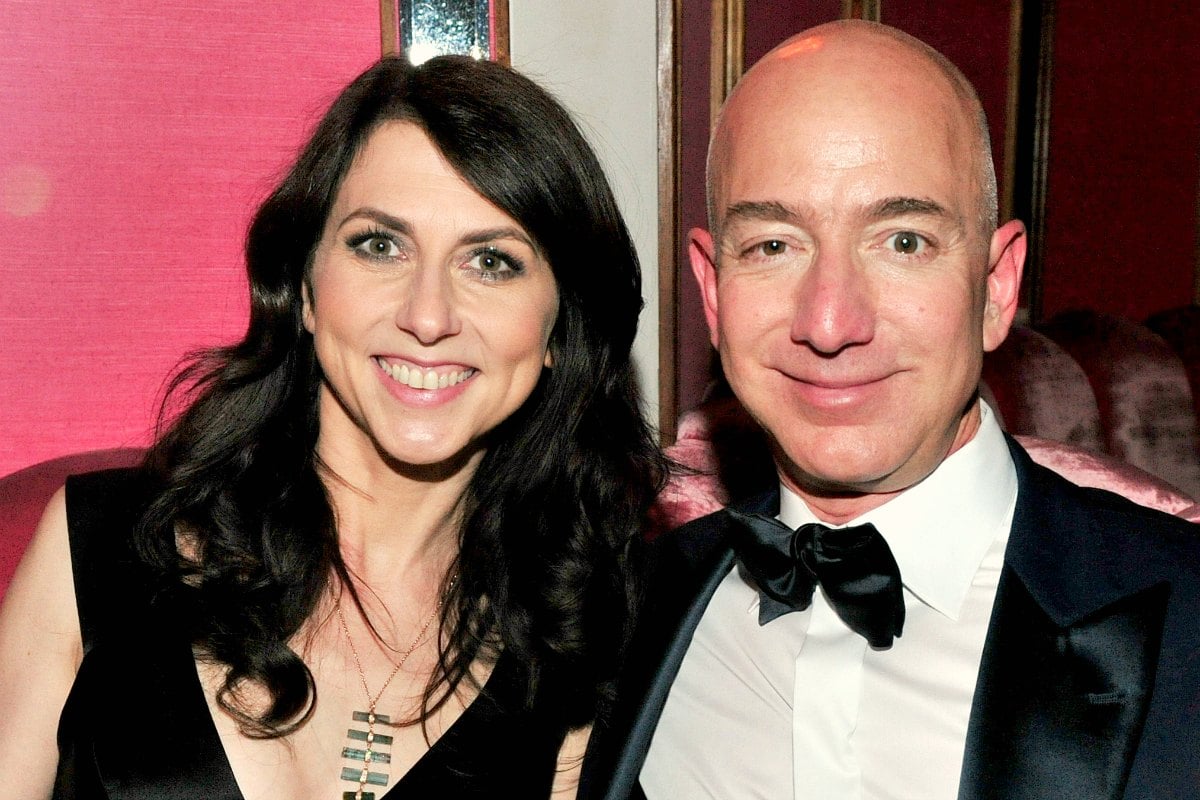 In one tweet, Amazon founder and CEO Jeff Bezos announced his divorce to his wife of 25 years, MacKenzie Bezos.
According to his tweet, their mutual decision came after a "long period of loving exploration and trial separation", before adding the couple will continue to co-parent their four children.
"We feel incredibly lucky to have found each other and deeply grateful for every one of the years we have been married to each other," he wrote.
"If we had known we would separate after 25 years, we would do it all again.
"We've had such a great life together as a married couple, and we also see wonderful futures ahead, as parents, friends, partners in ventures and projects, and as individuals pursuing ventures and adventures. Though the labels might be different, we remain a family, and we remain cherished friends."
— Jeff Bezos (@JeffBezos) January 9, 2019
While spouses separate for a variety of reasons, the couple previously had only positive things to say about each other and their marriage. And although the couple are notoriously private about their personal lives, here's everything we know about their marriage and the details of their divorce.
So, how did Jeff Bezos meet his wife, MacKenzie?
According to a 2013 Vogue profile on MacKenzie, the creative-writing student turned research associate met her future husband when she was interviewing with the New York hedge fund D.E. Shaw.
What started out as a lunch date turned into an engagement after three months of dating. The couple then married a few months later when Mackenzie was just 23 years old.