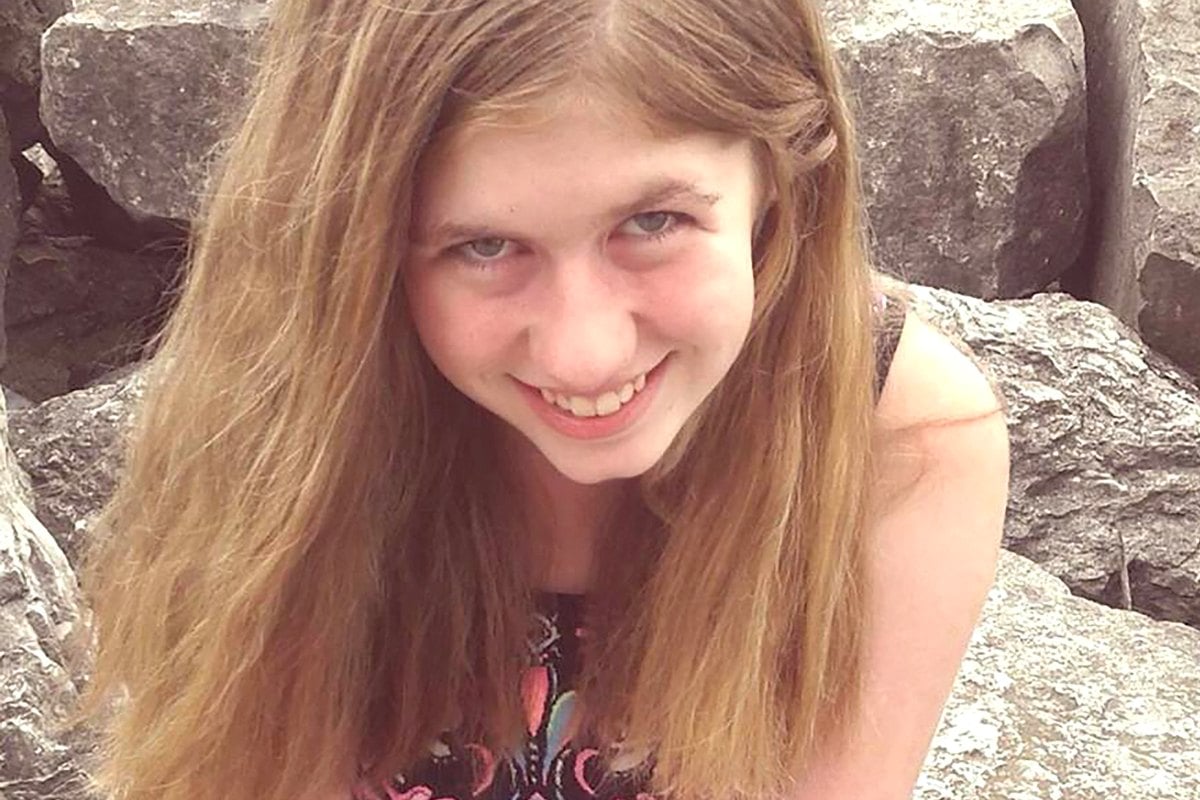 On the night of October 15 2018, 13-year-old Jayme Closs was kidnapped by Jake Patterson after she witnessed him murder her parents in their Wisconsin home.
Jayme was held captive in a remote cabin by the 21-year-old man for 88 days, kept trapped under Patterson's bed for as long as 12 hours at a time.
After two failed attempts at escaping, Jayme was finally successful on January 10 this year when she fled the house while Patterson was out.
Jayme sought the help of a woman walking her dog on the street and Patterson was arrested minutes later. The 13 year old girl was finally safe.
On Friday, Patterson was sentenced to life in prison without parole. He received one life sentence each for the murders of James and Denise Closs and was given a 40-year sentence for kidnapping their daughter.