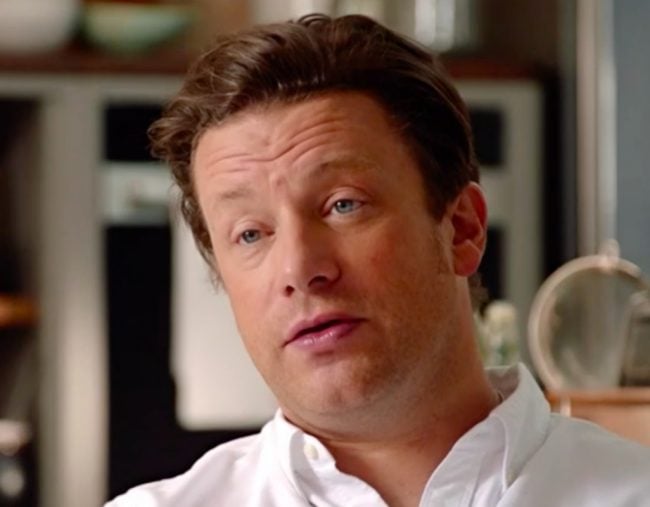 Jamie Oliver is, without a doubt, a success story.
We first saw Oliver in 1999 when the BBC debuted his TV show The Naked Chef. By the time he was 42 years old, the celebrity chef had 48 restaurants in the UK alone and 19 books printed in 36 languages worldwide.
However, in the past year, Oliver has faced some challenges.
In December last year, Oliver invested $5.5 million AUD of his own money into his restaurant chain, before closing 12 franchises early this year.
The dad-of-five also closed one of his two flagship Barbecoa restaurants in London.
In February 2018, it was revealed that Jamie's Italians had a debt of $129.5 million AUD. This included a staff debt of almost $4 million AUD, plus loans, and rent owed to landlords.
So where did it all go wrong?
"I honestly don't know [what happened]. We're still trying to work it out, but I think that the senior management we had in place were trying to manage what they would call the perfect storm — rents, rates, the high street declining, food costs, Brexit, increase in the minimum wage. There was a lot going on," Jamie Oliver told the Financial Times earlier this year.
Now, the entrepreneur has spoken to Sunday Night about the experience.
When Matt Doran asked the 43-year-old about the downfall of the Jamie Oliver franchise, the celebrity chef admitted it was tough.
"Yeah a huge weight, I carry lots of burden… of stuff… which is my choice to do so," he told Sunday Night. 
"It was tough, it was really tough," he added.
Oliver explained that while he appears hugely successful, he has failed in about 50 per cent of his endeavours.
"I've had my fair share of failure… don't be under the illusion I'm untouchable," the British cookbook writer said.
In a final statement, the Oliver referred to the adversity as "character building".
Despite the challenges he's faced this year, Oliver remains the second best-selling author in Britain, just behind the author of the Harry Potter series, J.K Rowling.
Oliver has five children with his wife Jools.