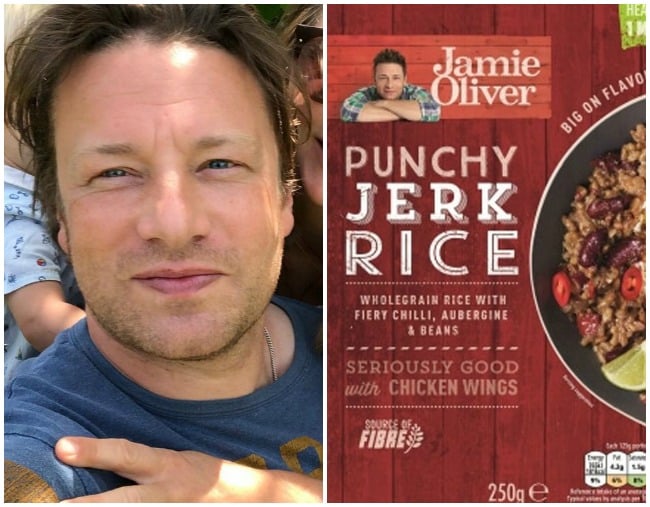 British MP Dawn Butler has accused celebrity chef Jamie Oliver for his 'punchy jerk rice' product, which can be found of UK supermarket shelves.
The MP tweeted her dissatisfaction at Oliver's use of the word 'jerk' to describe his product, which she argues bares no similarity to the actual Jamaican dish.
Instead Butler says the cook has appropriated the term purely for marketing potential.
"I'm just wondering do you know what #Jamaican #jerk actually is?" she tweeted.
"It's not just a word you put before stuff to sell products.
"Your jerk Rice is not ok. This appropriation from Jamaica needs to stop."
#jamieoliver @jamieoliver #jerk I'm just wondering do you know what #Jamaican #jerk actually is? It's not just a word you put before stuff to sell products. @levirootsmusic should do a masterclass. Your jerk Rice is not ok. This appropriation from Jamaica needs to stop.

— (((Dawn Butler MP))) (@DawnButlerBrent) August 18, 2018