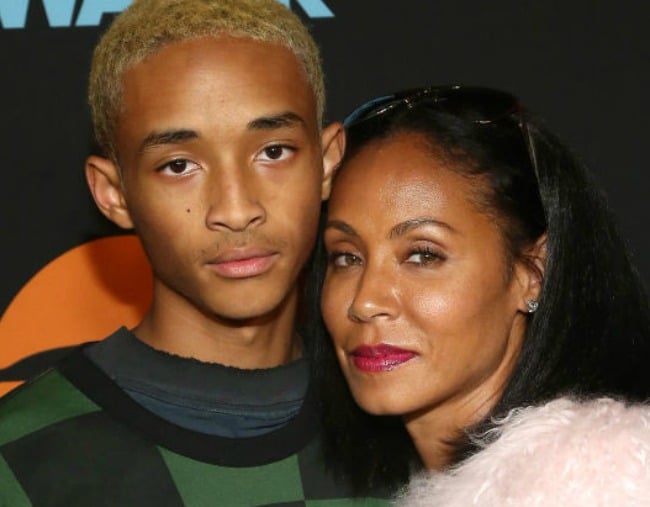 Jada Pinkett Smith has recalled the day her 15-year-old son Jaden Smith decided he wanted to move out of his family home as "one of the most heartbreaking moments of my life".
But as crushed as they were, she and her husband of 19 years, actor Will Smith, chose to force themselves to support his controversial decision.
On a new episode of her show Red Table Talk, the 46-year-old mother-of-two said she intuitively knew it was the right decision for Jaden, and that he had the maturity level to manage it.
Speaking to her now 19-year-old son on the Facebook show, she told him: "You got to a point where you told me straight up, you were like, 'Mum, I have to leave here to live my life'."
"I remember thinking to myself, as devastated as I was, I was like, 'He's right. The time is now. He's 15. It's time for him to leave the house.'"