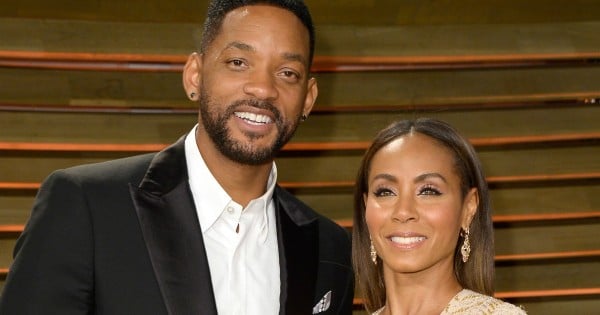 Will Smith has one of the most famous families in the world.
And he also has some of the most talented and well-known offspring in the world as well.
So does he parent differently? Does he give them more freedom? And what does he want most for the children he has brought up?
It turns out what he really wants is for them to feel.
In an interview with news.com.au, Smith told the publication he wants his children to experience "as much trauma as they can."
"I want them to experience as much trauma as they can without them getting broken," he said.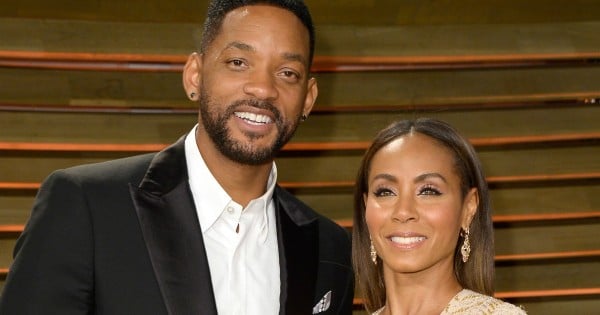 "The world is hard so I want them to be able to hear people's opinions and take what people say and what people think and grant people their own views without that breaking their self-confidence."
Smith has three children with wife Jada Pinkett-Smith. Eldest son Trey is 23, Jaden, 17, and Willow is 15.
It's perhaps an unsurprising revelation from the actor when taking into account how much scrutiny his children face in the public eye.