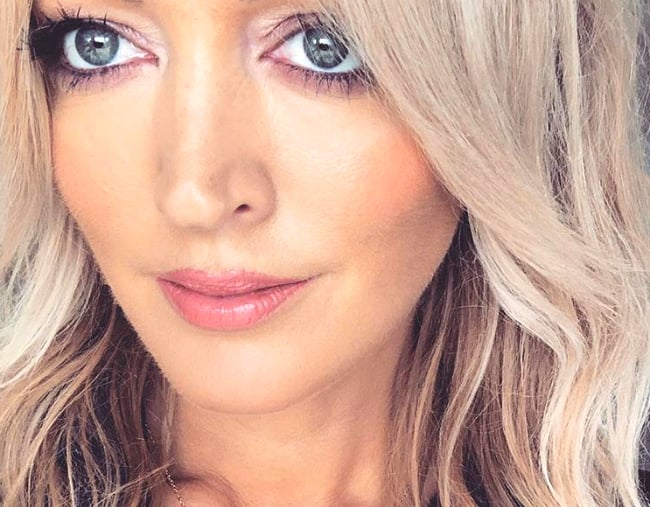 When you're a woman in the public eye, everyone wants to know 'how you stay so trim'.
We want to know how much you eat, when you eat, what exercises you do and what super food powders you drink.
But it's a catch 22, as radio presenter Jackie 'O' Henderson found out this week, because sometimes the only way to maintain the unrealistic physical standards society holds women to is to take drastic (and dangerous) methods.
On Monday, the KIIS FM presenter gave Kyle and Jackie O listeners an insight into her 'day on a plate' – no breakfast, an avocado for lunch and chicken and vegies for dinner.
The backlash from dietitians, nutritionists and mental health experts was swift.
The Butterfly Foundation ambassador Mia Findlay went as far as to label the mother-of-one's eating habits as a "starvation diet", the Daily Telegraph reports.
Addressing the 'off-the-cuff' comments on Tuesday morning's show, 43-year-old Jackie O said she realised she failed to provide enough context around how that particular 'day on a plate' fits in with her overall diet.
"No, I don't have breakfast… what I should've clarified is whilst I'm [eating that way] on some days, I don't eat that every single day. I still allow myself all the things I want, but on some days during the week, I eat less. I do believe that, on the days I eat less, I feel better about myself, I feel healthier," she said.
"Saying I'm starving myself is so incorrect and so not the message I want to send out there… I'm not starving myself, and I would never, ever endorse that. I don't want anyone out there starving themselves to lose weight."