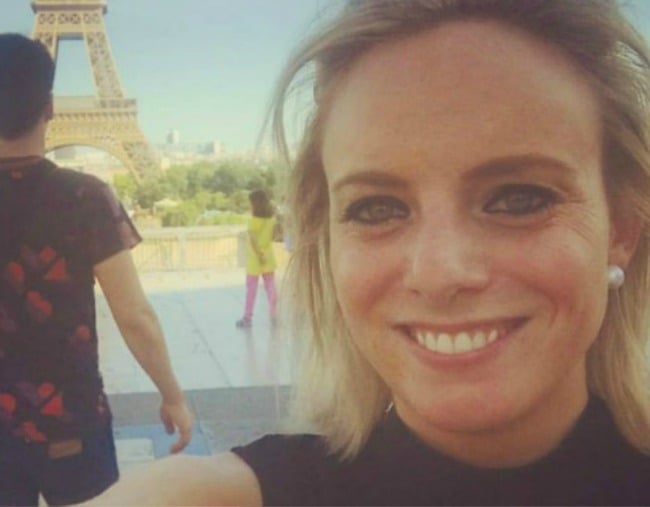 Ever since someone, somewhere decided that instead of just being thin, women's bodies should also be toned and strong and fit, I've been plagued by an overwhelming thought.
Yes, Mrs. Model on Instagram, you look very good in your active wear. Yes, you are very disciplined with your exercise. Yes, it's very impressive that you have muscles where I don't have muscles and can do all sorts of exciting things with your body. But to be honest… you kinda seem like a dick.
Sorry.
In my experience, people who are into fitness tend to:
1. Use language people don't understand, like 'dumb-bell' and 'dead-lifts' and 'rep-s'.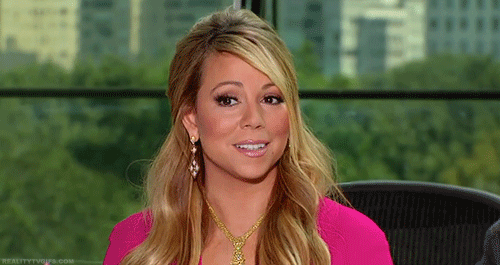 2. Wear fancy and expensive gear that makes them look like they're doing a modelling shoot for 'person at gym' rather than actually being a normal person at the gym.
3. Talk incessantly about their love of exercise and conveniently forget other things there are to love such as chocolate but also Netflix but also having a nap at 3pm because you're tired from doing nothing.
When I'm scrolling through Instagram, just wanting to see a few dog memes and maybe also a D-grade celebrity having a very public meltdown, the fitness person's photos of their toned abs and non-cellulite-y bum seem slightly... uncalled for.
In fact, Instagram Fitness Lady, if I'm being brutally honest, the videos of your gym workouts feel passive aggressive, your protein balls look wildly unnecessary and your before-and-after pictures come across as a little if not entirely indulgent.