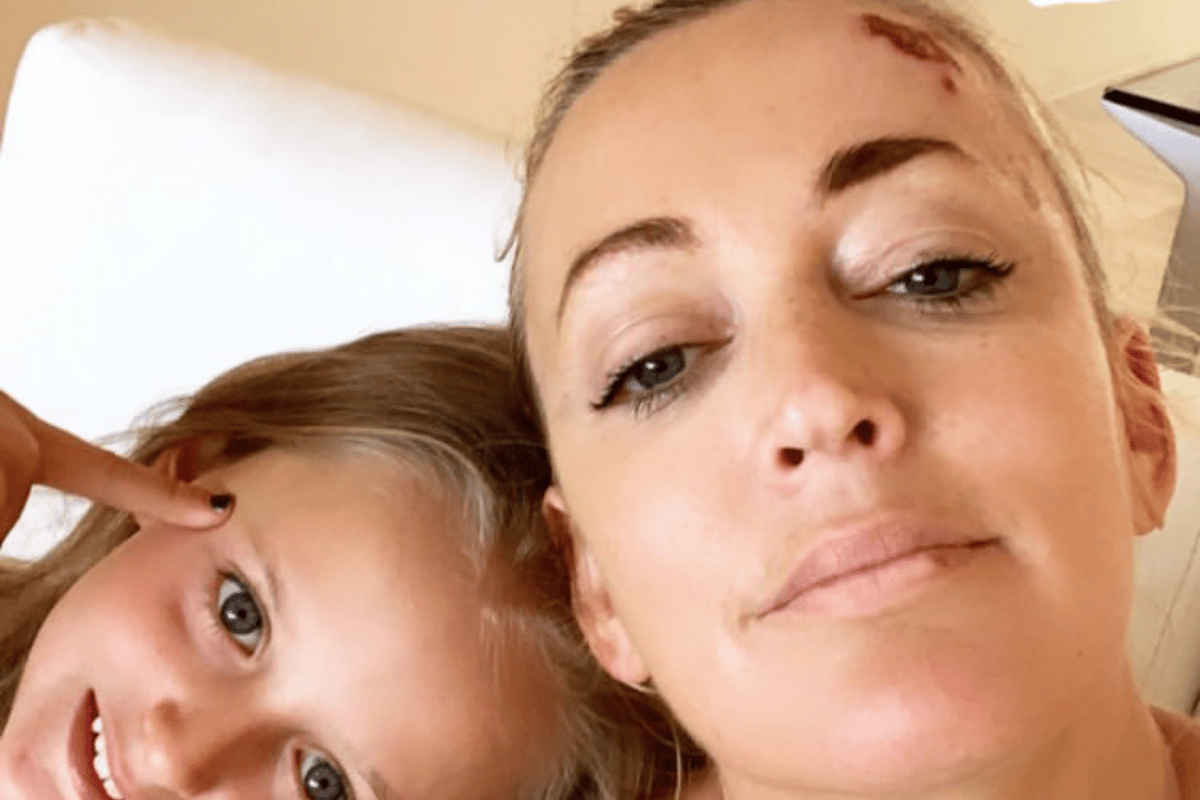 Radio host Jackie O Henderson has shared that a large abrasion on her forehead is from having a skin cancer removed.
The abrasion first caused concern when Jackie O was photographed with it following a holiday in Port Stephens.
Following speculation, the 43-year-old shared an image on Instagram to confirm it was skin cancer.
Posing with her with daughter Kitty, Jackie captioned the photo: "Don't let our kids make the same mistakes. Slip, slop, slap."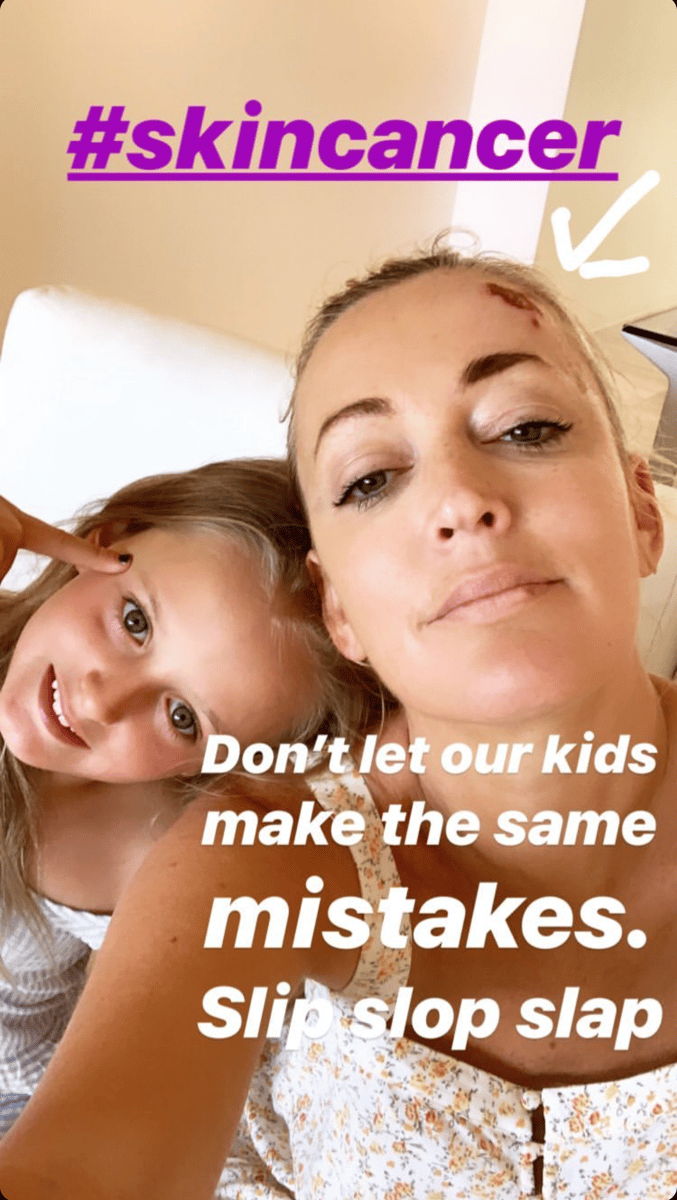 Back in September, Jackie spoke about getting the cancer removed with KIIS FM co-host Kyle Sandilands.