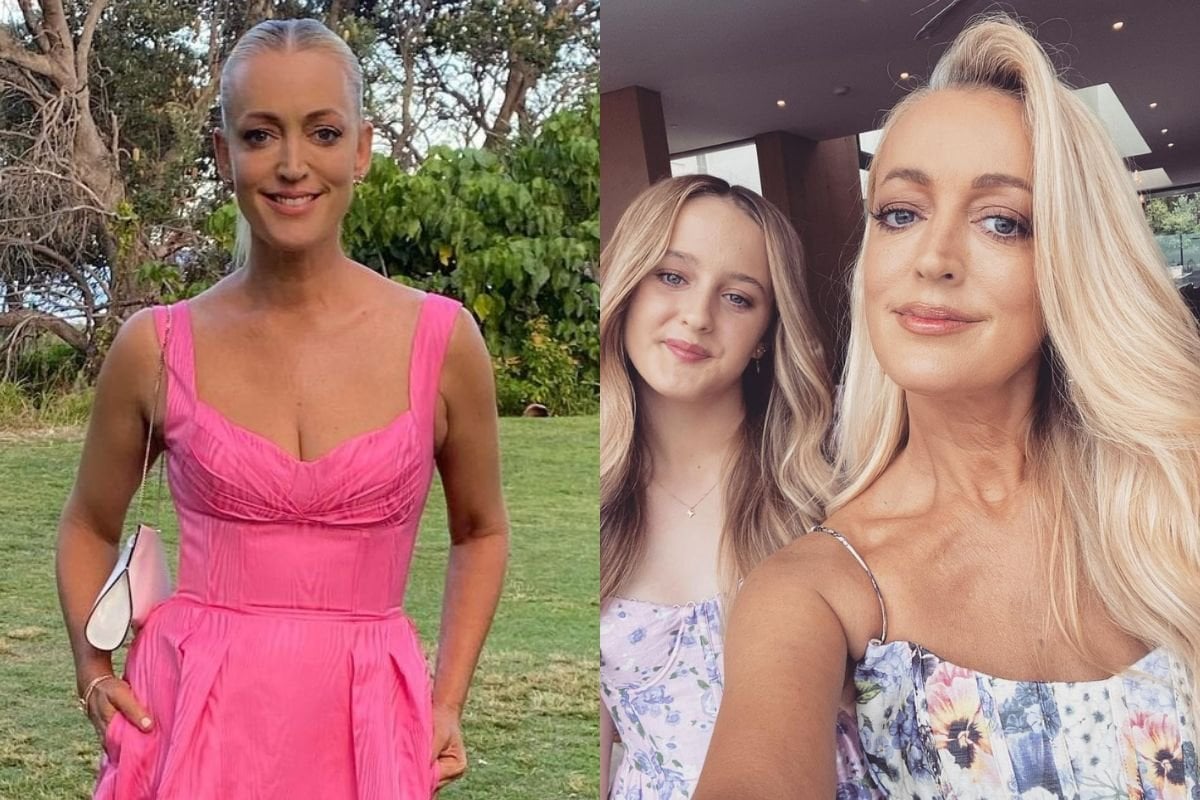 A few months ago, Jackie 'O' Henderson went viral.
The radio host may be one of the most successful women in the Aussie entertainment industry, but in February, she was approached on the street by a TikTokker looking to make content.
And he had absolutely no clue he had just stumbled upon Australian royalty.
Mister Lewis, who has over 500,000 followers on the platform, has gained notoriety by asking people in affluent areas of Los Angeles how much money they earn and what they do for a living.
"[I'm a] radio announcer," she told him after being probed before confessing she "didn't know" how much she earns in a year.
And when Mister Lewis guessed it was around "$150,000", Henderson laughed and responded, "Right, yeah."
Following the viral clip, which amassed over 1.6 million views, the radio star has admitted she feels "embarrassed" talking about her success.
While on the Something To Talk About podcast, the Kyle & Jackie O co-host spoke about being wary not to "flaunt" her wealth.