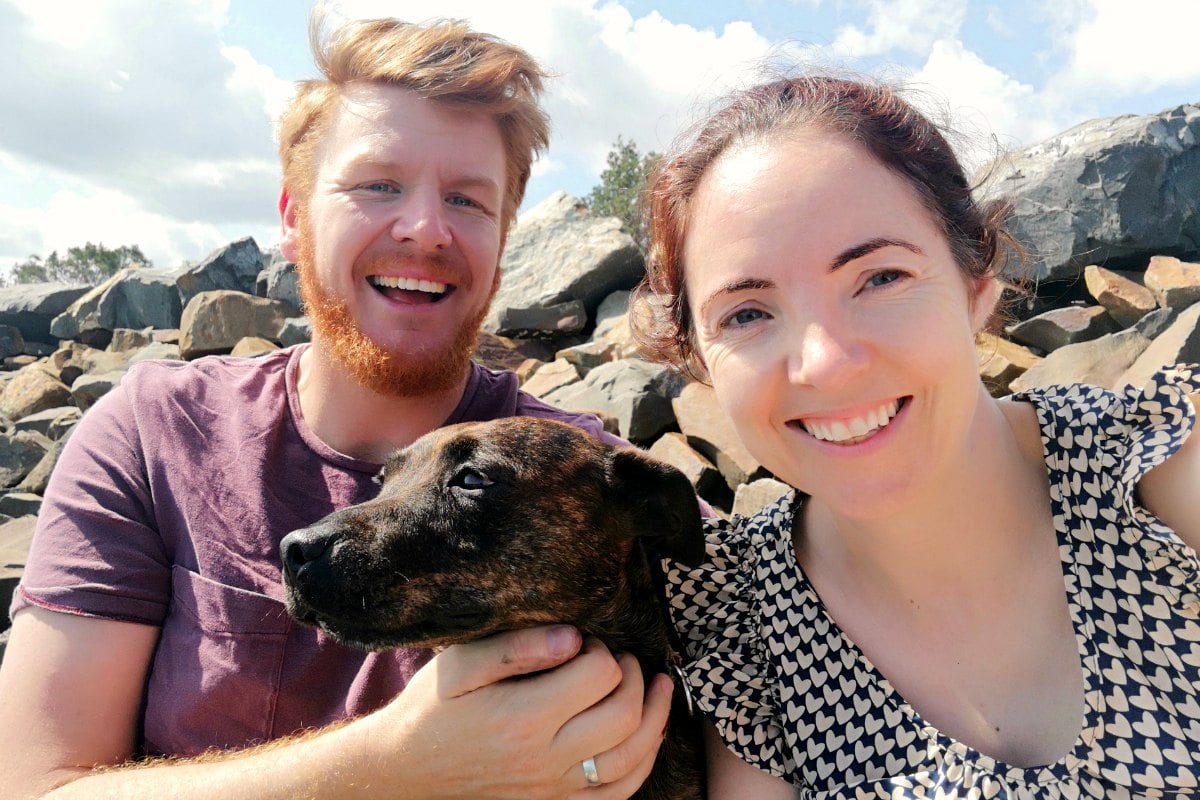 Julie and Cameron Muir know what it means to try for a baby. At close to 40 years old and after experiencing four heartbreaking miscarriages, they were questioning how much more they could take.
Julie met Cameron whilst backpacking in Ecuador in 2007. She relocated from her native Ireland to Australia, to start a new life with him.
"We married in 2009 and right from the start we were not sure how we felt about having children," says celebrant Julie.
"By the time we decided to give it a try, we were in our mid-thirties. It took us a long time to conceive initially and the first miscarriage came as a huge shock.
"Since then there has been four years and three more miscarriages.
"It has been a difficult and at times isolating journey. I thought my grief would be linear but it is very up and down. Thankfully, we have each other as well as a network of supportive family and friends."
The facts on fertility you need to know about:
After being told her miscarriages were the result of 'undiagnosed infertility' Julie felt frustrated.
"In November 2018 after our third devastating miscarriage, we saw a fertility specialist who suggested we consider IVF.
"We were overwhelmed by the thought of the cost but our doctor suggested Lite IVF as a more affordable option that we had never heard of."
Clinical Director of Hunter IVF, Dr Andrew Hedges explains the reasons behind the introduction of the Lite IVF option.
"I know that for many people, standard IVF is too expensive and this is upsetting.
"My colleagues and I are passionate about helping patients to have a family, regardless of their financial situation, so it is wonderful to be able to offer Lite IVF," Dr Hedges says.
"At Hunter IVF we offer Lite and standard IVF services, so some patients have a choice as to which path they choose and they can transfer across. Success rates for both services are excellent, with the newer Lite approaching standard IVF success rates.
"Lite IVF is not suitable for everyone however and some eligibility criteria applies. This includes the age and weight of the woman and whether or not she has any complex fertility conditions. We also cannot offer the Lite service if patients require pre-implantation genetic testing, donor eggs, sperm or a surrogate."