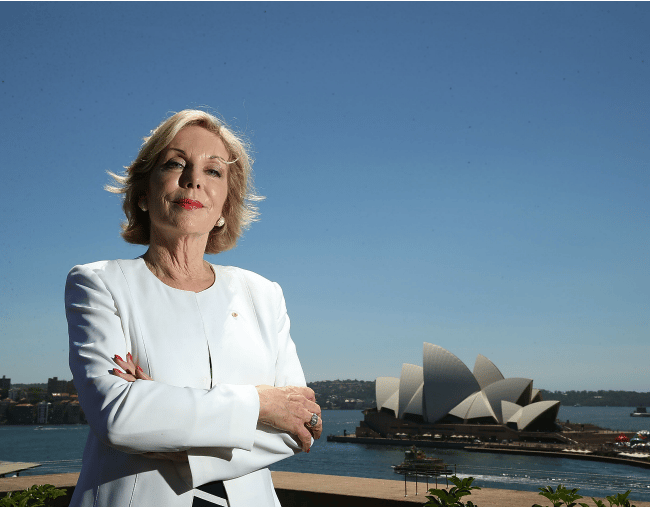 Ita Buttrose is set to depart Studio 10 after four-and-a-half years at the helm of the show.
According to a recent report in TV Tonight, Buttrose will announce the news on Wednesday morning –believed to be her final show — after coming to, what TV Tonight reports, a "mutual decision" with the network.
Buttrose was one the founding cast members of the show.
In a statement confirming the news, Buttrose said she was ready to move on to other projects.
"I've had five great years on Studio 10, but it is time for me to move on and focus on other parts of my life, including spending more time with my grandchildren and writing," she said.
The news comes just months after a bizarre "feud" was reported between castmates Buttrose and Denise Drysdale, after Drysdale threw a bunch of brussel sprouts at her at their Studio 10 Christmas party in December.