Australian media icon Ita Buttrose has spoken about her family's grief after a 12-year-old relative was killed in a horrific car crash this week.
Oscar Buttrose and his family were travelling along the Pacific Hwy at Tyndale on the NSW north coast on Wednesday afternoon, when a P-plate driver slammed head on into their mini van, causing it to flip and skid along the road.
The boy was airlifted to hospital, but died a short time later.
Three members of his family and the driver of the other vehicle were also taken hospital, but it's understood none had sustained life-threatening injuries.
According to The Daily Telegraph, the family were returning from Christmas holidays at the time of the crash.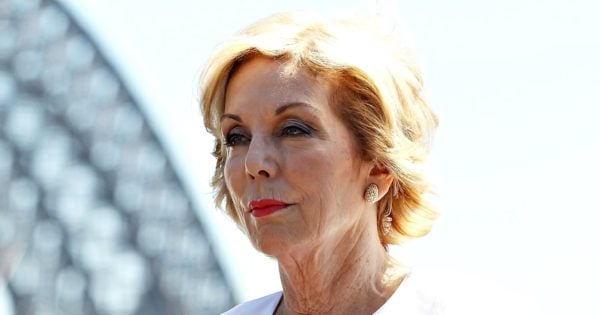 Ita, 74, who is the cousin of Oscar's father, told The Telegraph, "We are all deeply distressed about Oscar's death."
The Studio 10 host's sister, Jenny Lakajev, described the child as "beautiful".
"He was just a gorgeous kid," she said, adding that he loved animals and small children.
A family friend, Kay Le Roux, spoke of the devotion of Oscar's mother.
"She's a beautiful, dedicated mum who was absolutely in love with her son," she told the paper. "They are all amazing people... they will have a very strong support network around them."