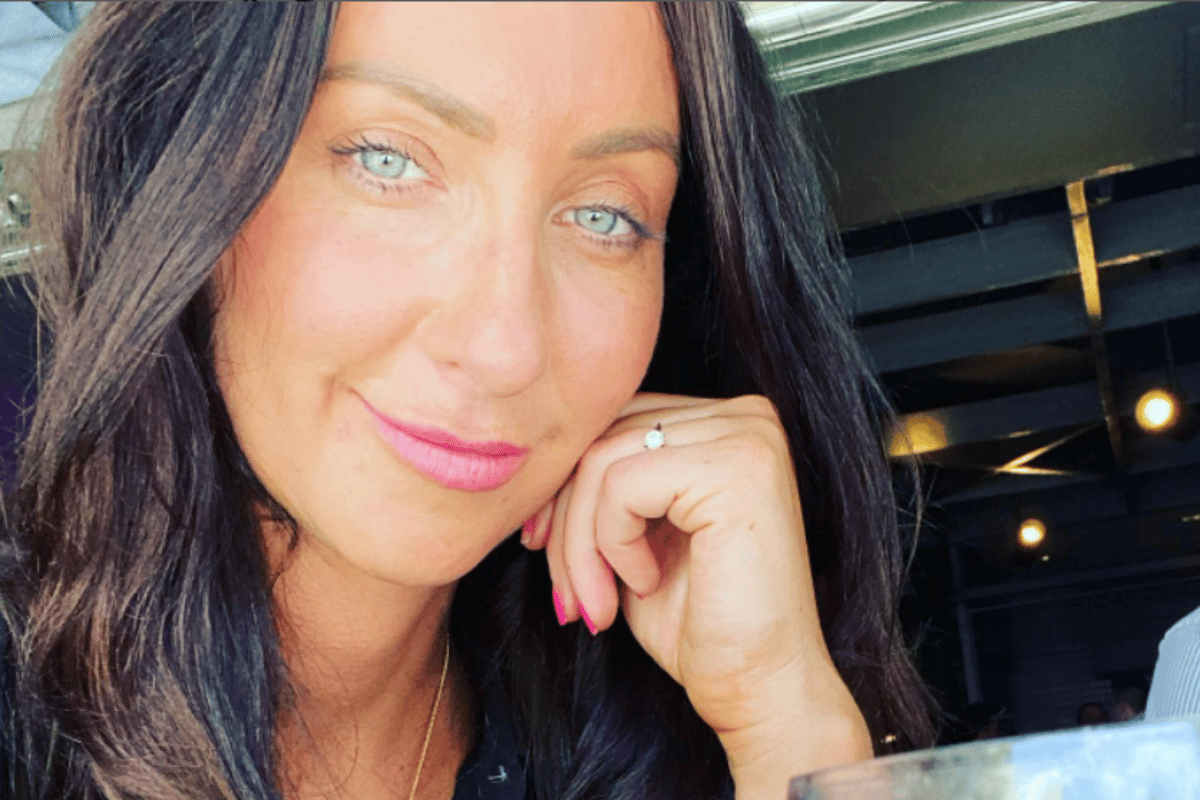 This is an edited extract from Out of the Box by Isabelle, Emmie and Kerry Silbery, published by Simon & Schuster Australia. It is available in stores nationally and online. You can purchase a copy here.
When Mum told me she was going to do 'web dating', first, I corrected her: 'It's called online dating'; and second, I told her (in probably an insensitive way) that she was too old to date.
I know that may have seemed harsh, but my protective instincts had gone into overdrive. If I'm honest, I was feeling scared that maybe Mum wasn't equipped to enter into the jungle of the online dating scene.
The jungle was all too familiar to me. Two years in, and it was still the harsh, unexpectedly hurtful and ridiculously funny adult playground it had always been. Not only was I in my mid-30s and a divorcee, but I was also a single mum - there's no doubt some men would have seen 'needy' flags before they got to know me. 
But I was in no need of a saviour, money machine or sugar daddy. I was looking for someone I could enjoy life with on my days off from being a mum.                      
Watch The Binge: Googleboxer Isabelle shares what TV shows she dislikes. Post continues below.
I know people bang on about silver linings but, as soul-destroying it is to be apart from your own child, it frees up time to discover... men. I didn't mention Lulu [my son] until well into a proper face-to-face date, and I never used any images of him online. I'm too aware of the dark side of the internet and, going by the look of what I was swiping past, there's no way I was going to be preyed on for my little boy.
But it was time-consuming. I mean, some nights my thumb got sore, there were that many 'f**k noes'.
And don't get me started on the never-ending text messages. I am busy. I am getting dinner ready and bathing my kid. I can't be bothered telling you about my day, or ogling over your topless pics. Just pick a day and let's meet up properly. We can chat then, bye.