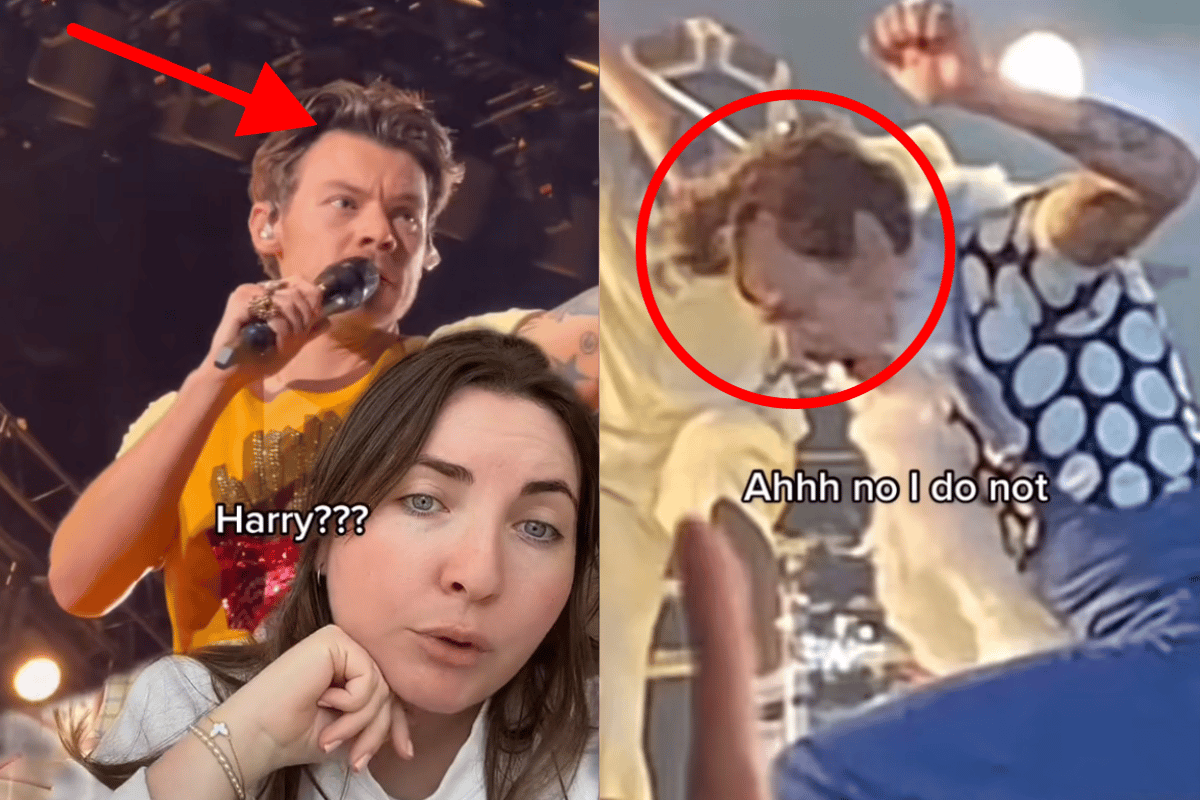 As a matter of urgency, it's time toupee attention to Harry Styles' head. Specifically, the balding rumours.
Because there have been whisperings. Lots and lots of (rather loud) whisperings.
But before we get into it, let's touch on the most obvious news here: Harry Styles now has a buzz cut.
See here:
Harry Styles has shaved his head. (via TMZ) pic.twitter.com/OchISyMKAM

— Pop Base (@PopBase) November 9, 2023
And then the official Buzz Cut Announcement Portrait here: