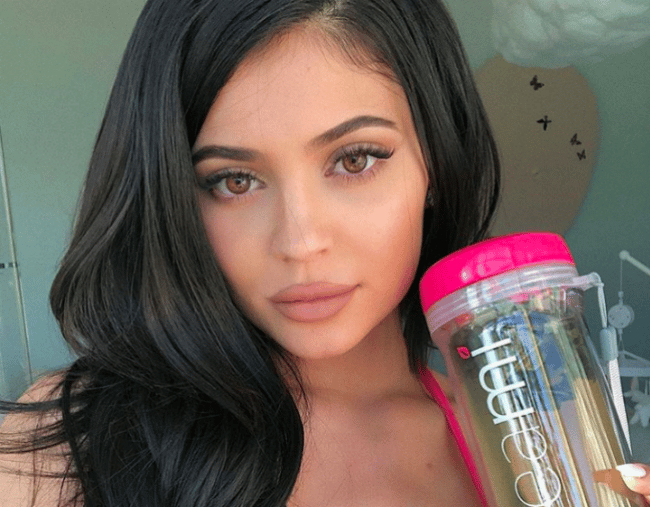 Content warning: This post discusses themes of eating disorders and mental illness which some readers may find triggering.
Celebrity endorsed and plugged by everyone from the Kardashian sisters to Britney Spears and even local Australian beauty influencers, the appeal of detox tea is obvious.
And with something as simple as tea promising effortless and fast weight loss, it's no surprise that more and more people are reaching for popular detox teas like Flat Tummy Tea, Skinny Teatox and SkinnyMe to drop a few kilos in record time.
But is this quick fix too good to be true, and more importantly, is it even safe?
We spoke to a dietitian and a GP to find out everything you need to know about detox tea.
What is detox tea and what's really in it?
Endorsed by hundreds of celebrities and influencers, it's common to see a #teatox shared on your Instagram feed at least once a day.
But although the ingredients in these teas are expertly marketed as being 'natural' and 'pure', it's not always the case.
Accredited Practising Dietitian Rachel Scoular told Mamamia that most detox teas are actually made up of a potent combination of highly concentrated compounds, including a lot of laxatives and diuretics.
According to Rachel, common ingredients include herbal laxatives like Senna and rhubarb, and diuretics including valerian root, burdock root and dandelion leaf.
"This potent combination of laxatives and diuretics means you'll be running to the bathroom often, with frequent urination and bouts of diarrhoea," Rachel told Mamamia.