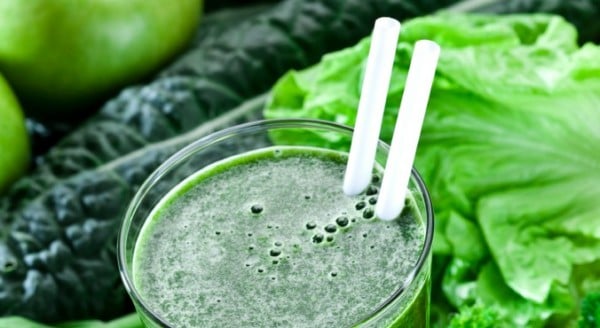 Image: iStock. By Veronique Chachay, The University of Queensland.
Early in the New Year is the traditional time for setting ambitious goals for better health, fitness and, often, a slimmer body. This resolve commonly reflects guilt stemming from the dissipation of the preceding festive season – and it often starts with a detox.
It's unclear where the idea of an in-depth body cleanse or "the detox cure" comes from, but it's worth noting that many traditional and complementary medicine practices describe cleansing and detoxification as a way to avoid illness, or engender wellness.
They're based on the idea that "toxins" accumulate and the body needs regular purification. They cover everything from enemas and colonic irrigation, lemon juice detox or water fasts to exclusion of certain food groups, purging with herbs, large-dose nutrient supplementation and sweat lodges, among other things.
And they're generally a waste of money and effort. (Watch: The easiest green smoothie recipe from Paper Tiger. Post continues after video.)
Detoxing from what?
In medical terms, detoxification means removing poisons or the build-up of toxic substances, when large amounts have been consumed or have come into the body through inhalation or skin exposure. It's only used when the amount or type of substance is such that our body's natural detoxification systems are unable to clear it.
The body's detoxification system uses the skin (via sweat and sebum), liver and gall bladder (bile), kidneys (urine), lungs, lymphatic system (lymph) and intestines (faeces) to get rid of toxins.
The toxins can be from both internal and external sources. Internal sources include the by-products from usual physiological processes and cells' waste products. The process of breaking down food components to produce energy uses oxygen, for instance, and results in unstable molecules called free radicals. These molecules must be neutralised or converted to avoid build-up to toxic levels.