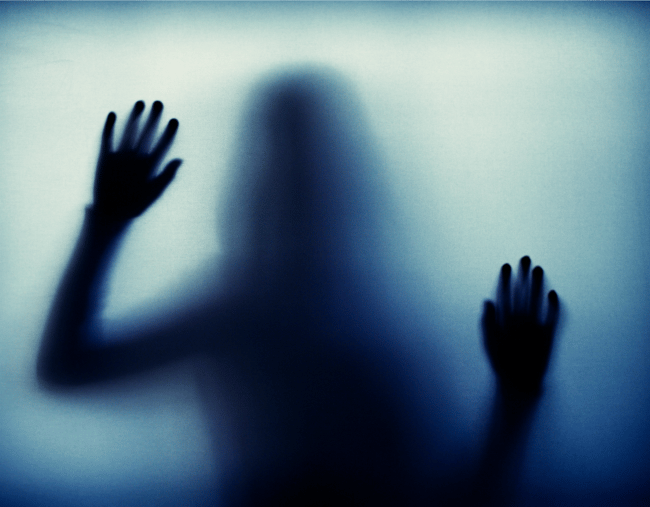 Imagine waking up in the middle of the night to the sounds of children in the distance singing a nursery rhyme…
Yep, no thanks.
For the past year, that is exactly what a "tormented" mother and her two children have heard night after night.
The unnamed woman, who lives in the English town of Ipswich, thought she was imagining things when she began hearing the eerie sounds of children singing a strange rendition of "it's raining, it's pouring" in the middle of the night.
And honestly, we don't really blame her for questioning her sanity – the recording of the song filmed in daylight is seriously creepy, so we can't imagine the terror of hearing this horror in the dark.
Terrifying, right?!
Eventually, sick of being scared out of her wits, the mother-of-two complained about the nursery rhyme to the Ipswich Borough Council.
"I started to ask myself why I was living with this when I could do something about it," she told the Ipswich Star.