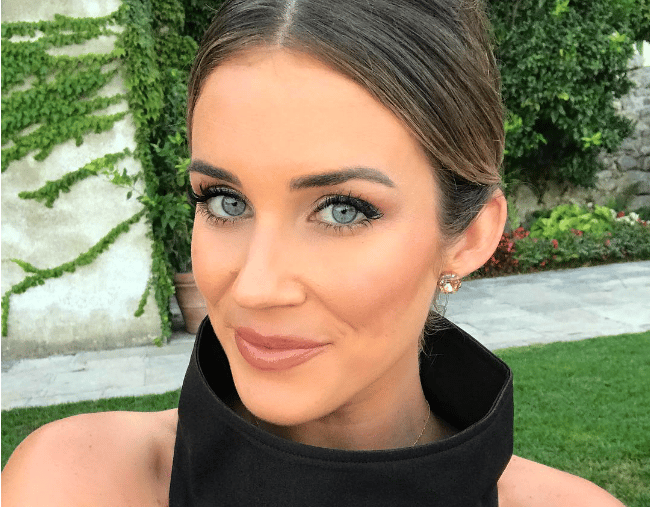 1. Georgia Love just shared a throwback to her school formal, and it's gold.
With Georgia Love's best friend turning 30, the former Bachelorette star and current Channel 10 weather presenter went through a bunch of old photos.

There's (gorgeous) photos of Georgia and her friend Emma in primary school, high school and at Emma's wedding, but there's also another dreaded album she's unearthed: the photos from her school formal. 
Now, most of us like to pretend our formal/s never happened, because of such issues as: everything.
But Georgia Love, being the brave heroine that she is, decided to share those #memories on her Instagram story. And thank God she did.