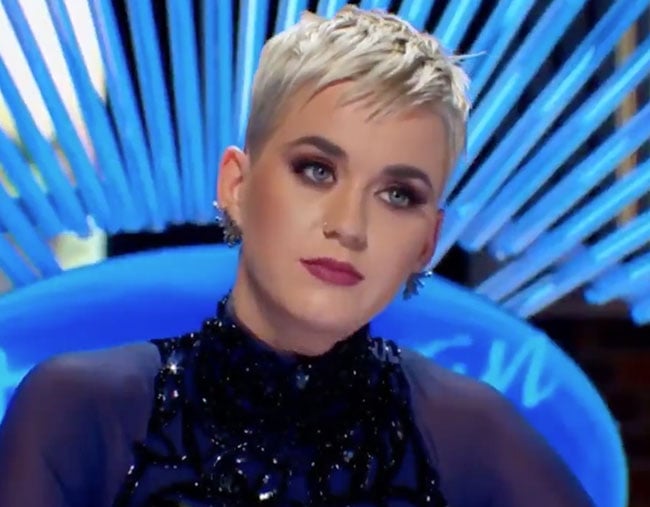 Hello and welcome to (what feels like) round 647 of Katy Perry versus Taylor Swift.
It's been so long since gossip magazines the world claimed that the former friends had become sworn enemies, we can't even remember how this whole thing started.
Perhaps it's something about Katy stealing Taylor's back-up dancers. Or was it due to the fact both pop singers had romantic connections to John Mayer?
Maybe there just wasn't all that much happening in celeb land one week and creating a feud between two of the world's most successful female singers was the quickest way to make a buck.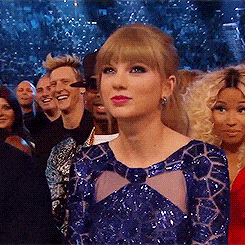 Anyway, here we are, in March of 2018, speaking about it YET AGAIN, because apparently, Katy Perry has "thrown shade" at her 28-year-old rival on one of America's most watched television programs.
As a judge on a re-booted version of talent show American Idol, Katy Perry was forced to sit and listen as an aspiring contestant confessed that the country-turned-pop singer was his biggest inspiration.
Watch Katy Perry apparently throw shade at pop 'rival' Taylor Swift on American Idol:
"I'm sorry for this Katy..." the contestant began. "Taylor Swift... I love Taylor Swift."
Katy was quick to respond.
"Oh you don't have to be sorry at all!" she said, before adding, "I love her as a songwriter as well."