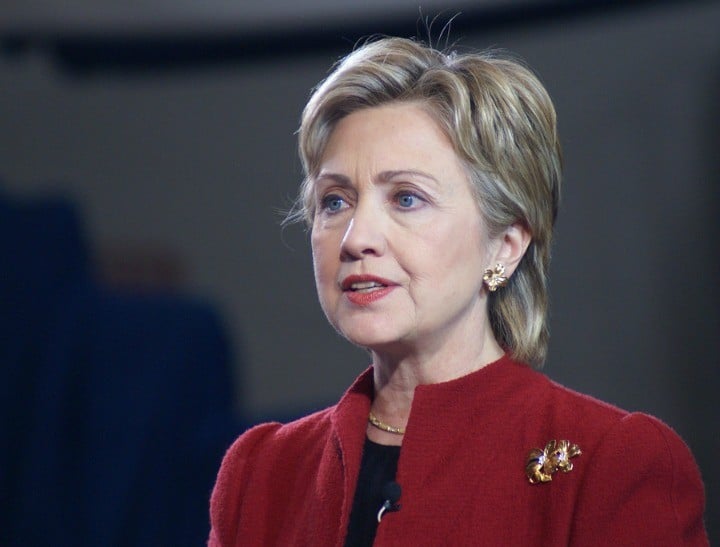 There's one easy way to be successful in life: don't skip breakfast.
Confession: I used to skip breakfast. Terrible habit, I know.
But once I was a few months into a full-time job, I realised that tired feeling that just wouldn't go away wasn't just due to long hours and giving up my reliance on a daily nap. It was because I wasn't eating breakfast.
So I changed my ways. I started eating a bowl of porridge each morning with a chopped kiwi fruit on top, and it didn't take long until I started feeling happier, healthier and les rundown – which isn't surprising, since kiwifruit (especially the Gold variety) contain more vitamin C than most other types of fruit, including oranges.
Don't believe me? Just one kiwi fruit gives you your daily quota of vitamin C. So you don't have to spend ridiculous amounts of money on supplements at the pharmacy to get your fill of vitamins; just chop up some kiwi fruit. Easy as.
I soon learned that breakfast isn't just good for you in a nutrition sense, it also makes you feel more alive, energised and happier.
Just ask these seven successful people.
1. Beyoncé.
Beyoncé eats breakfast every day, because she's a very smart famous person. Her go-to meal? "I always have breakfast, say, scrambled egg whites, a vegetable smoothie, or whole-grain cereal with low-fat milk," she told Shape magazine in 2013.
2. Taylor Swift.
The 25-year-old with an estimated net worth of $200 million probably knows a thing or two about success, which is why we should all emulate her when it comes to breakfast. Her favourite breakfast is a crepe (because she's so fancy) topped with cheese, ham and a fried egg. On weekdays, she drinks vanilla lattes in the morning. I had a crepe once. It was packed full of Nutella and ice cream. I'm not sure Taylor would approve.
3. Hillary Clinton.
While there's a joke that the former first lady (and possibly soon to be United States prez #Hillsfor2016) is so fond of causing scandals that she eats them for breakfast, you'll probably not be surprised to know that she doesn't. She makes a mean scrambled egg and washes that back with her necessity: coffee.