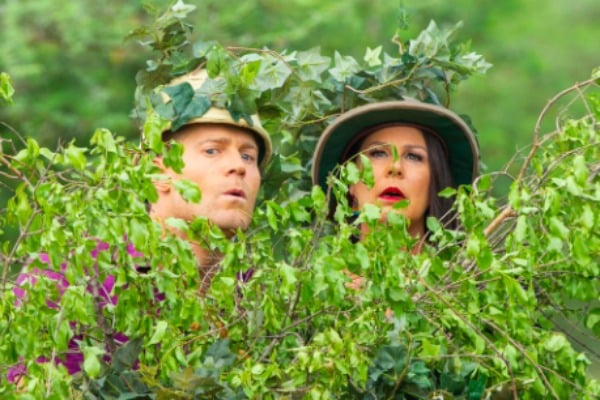 There are few celebrities who are willing to give up everything and immerse themselves in the South African jungle for the sake of good television.
But for those who do choose to go, we are eternally grateful.
The entertainment is priceless, and with characters like these… there is bound to be clashes and drama. 
Here are all the celebrities who have entered the South African jungle… so far.
Controversial former politician #1: Sam Dastyari.

After a donations scandal in early 2018, in which Sam Dastyari requested a Chinese-linked business pay a $1670 travel expense bill he owed 35-year-old senator resigned.
In his exclusive interview with Fairfax, the politician is evidently taking responsibility for his actions, sharing that part of the reason he wants to go on reality television is so that when his daughter is old enough to google him, she does not think her father is defined by the scandal that led to his resignation.
The former Labor member represented New South Wales in the Australian Senate from 2013 to 2018, and was the first person of Iranian origin to sit in parliament.