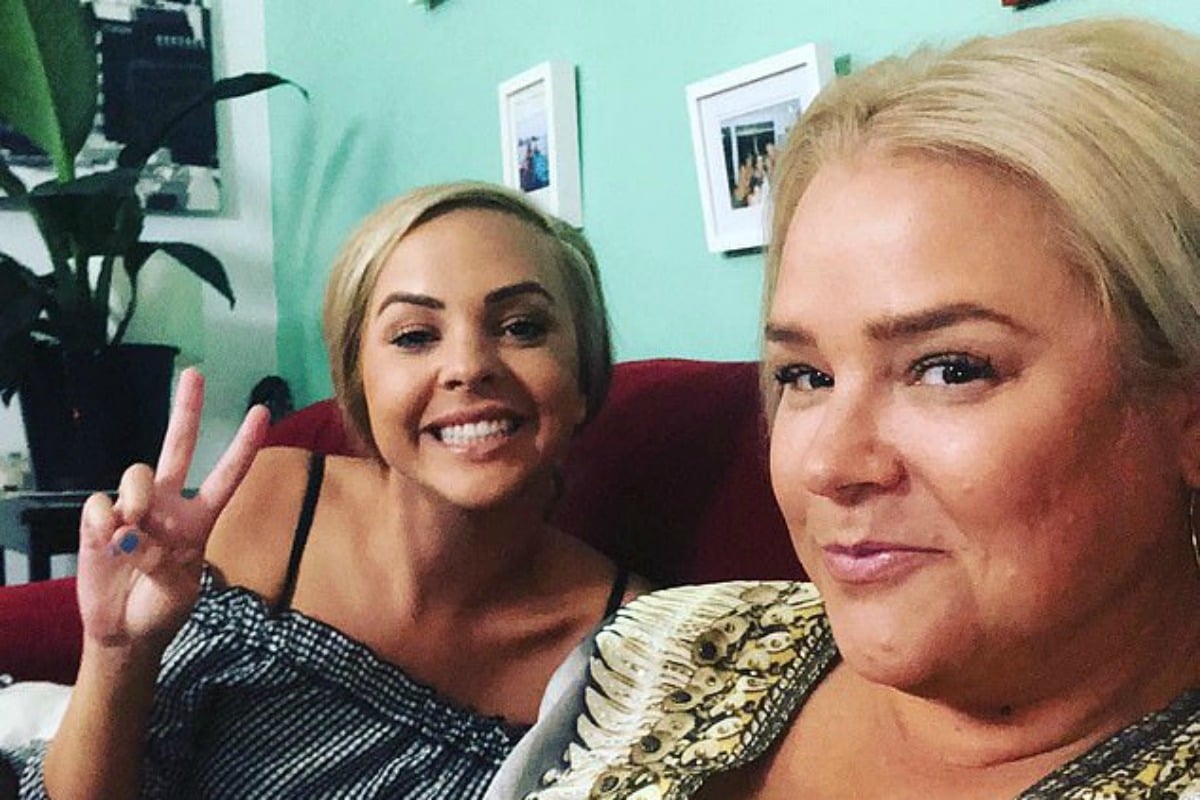 On Friday, it was announced that two of Australia's favourite Gogglebox duos – Angie and Yvie, and Tom and Wayne – have decided to leave the show.
After appearing in eight seasons of the series ever since it started in 2015, fans were "devastated" by the news, with some saying it felt like they were losing members of their own family.
But in an Instagram story posted on Sunday night, best friends Angie and Yvie shared the real reason behind their decision.
"We wanted to let everyone know the reason we left is because Angie doesn't live in Sydney anymore," Yvie said.
The 45-year-old explained that Angie, who is 17 years her junior, was commuting back and forth for the last season of Gogglebox, and ultimately it was too hard to maintain.
"It just became really, really hard to do the logistics of being there," Yvie said. "Last season she was coming and going and it was just way too difficult, she couldn't afford it."