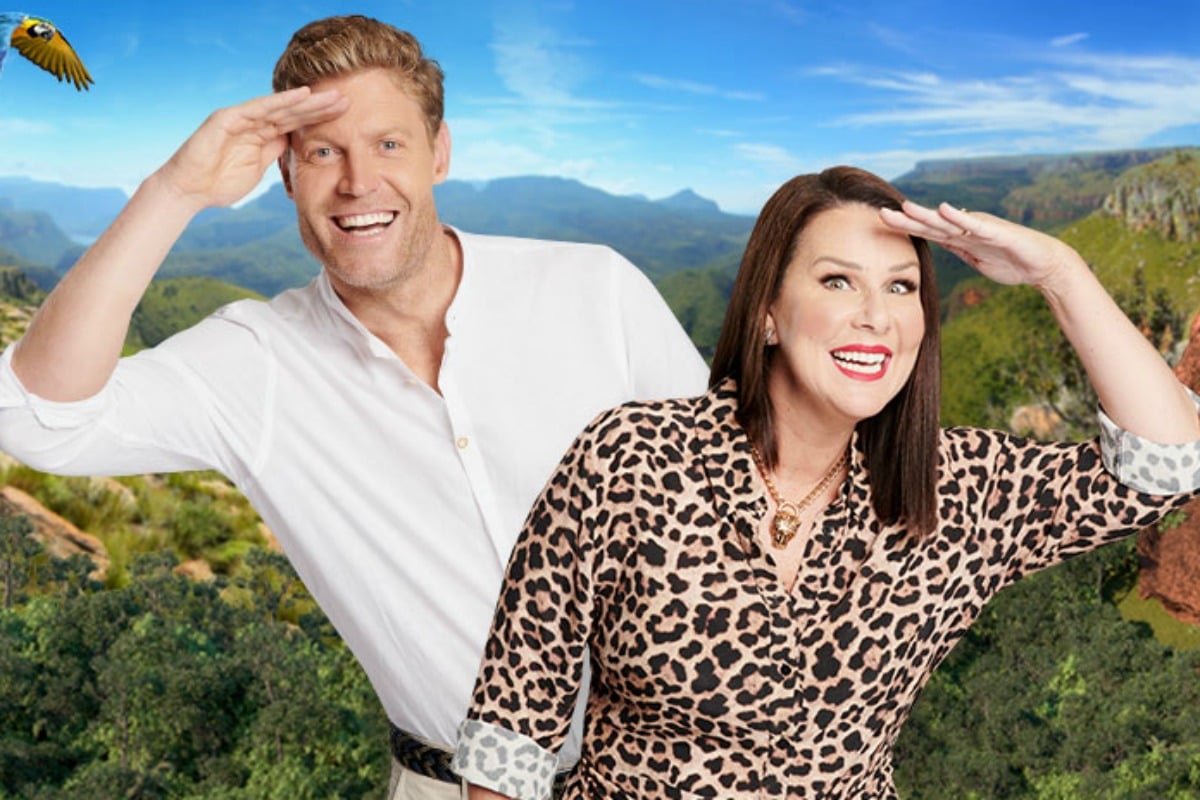 The first two people entering the African jungle for this season of I'm A Celebrity…Get Me Out Of Here have been announced and well, we're just a tad confused.
Angie Kent and Yvie Jones, who recently left Channel Ten's Gogglebox, have been revealed as the first 2019 contestants.
Which is great. Genuinely. Angie and Yvie make for brilliant TV viewing. We know because we watched them critique all sorts of Australian TV, and laughed out loud at their commentary more times than we can count.
But it raises an issue: DID THEY LEAVE GOGGLEBOX TO GO ON I'M A CELEBRITY?
In December, the pair explained that because Angie no longer lived in Sydney, the "logistics" of getting to the same couch so often to watch TV together became too difficult.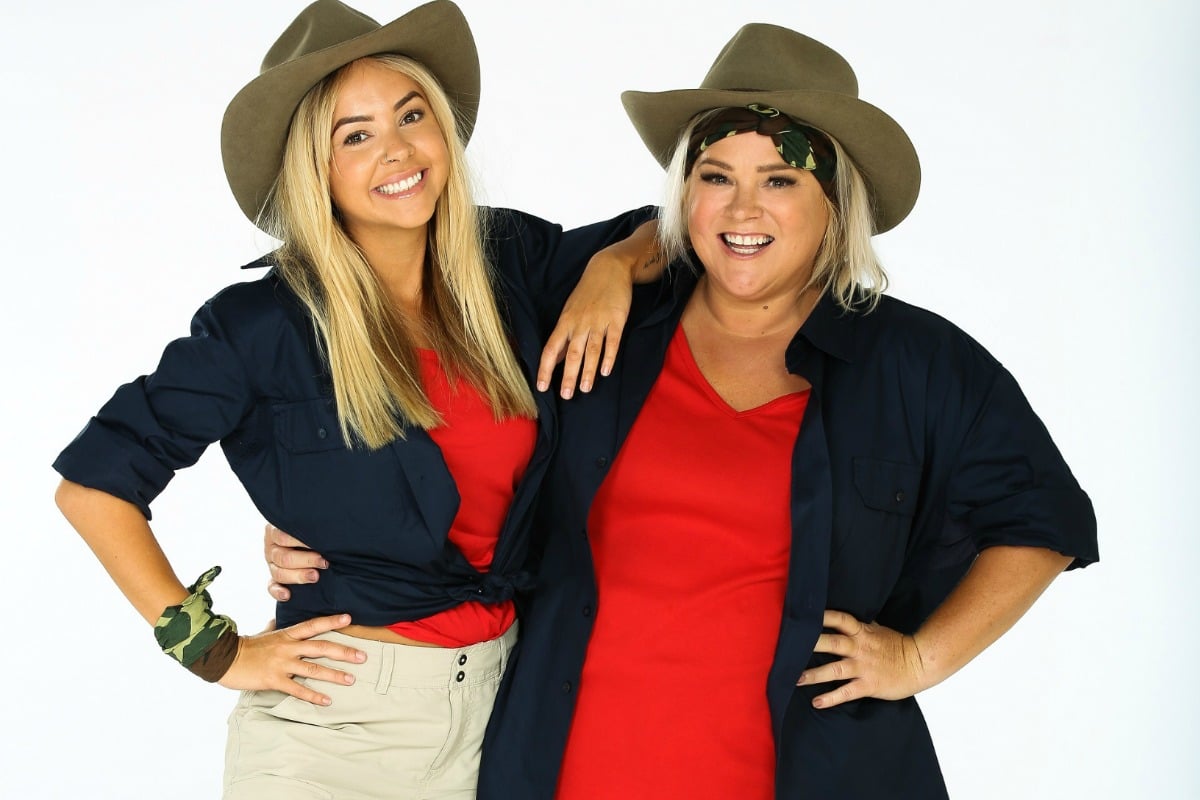 They'll both certainly know what they're in for travelling to South Africa to take part in the show, having watched celebrities do it in previous seasons.
"I am a massive fan of watching celebrities do absurd things in the jungle but I never thought I would be one of those people doing it. I cannot wait to get up close and personal with Lady JMo and Dr Chris," Angie said.
Yvie agreed it would be a surreal experience.
"I cannot believe we have spent four seasons watching, laughing and commentating on this show from inside our living room and now we will be the ones being laughed at," she said.
So far all we know of the other contestants joining them is their descriptions: a gossip guru, two controversial politicians, a footy legend, a famous foodie, a comedian, a TV presenter, a TV host and a newsreader.
I'm A Celebrity…Get Me Out Of Here! season five premieres Sunday, 13 January at 7.30pm on Channel Ten.