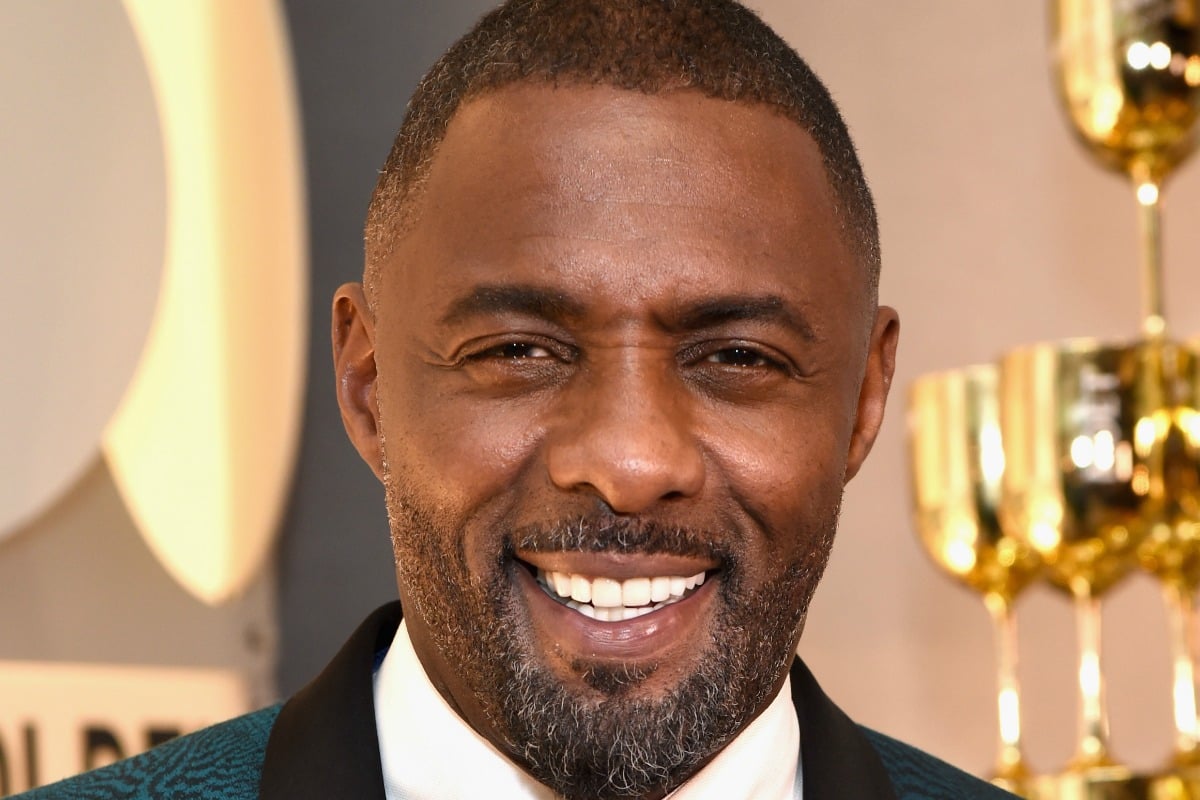 It's been months since the royal wedding, but we're of course here to reflect on it at any opportunity we can.
So when actor and "sexiest man alive" Idris Elba spilled to Ellen DeGeneres about how he managed to score the coveted position behind the decks at Harry and Meghan's reception, our interest was certainly piqued.
Plus, any party DJ'd by Idris Elba sounds like one we'd very much enjoy, so the more details about this tidbit from the wedding the better, please.