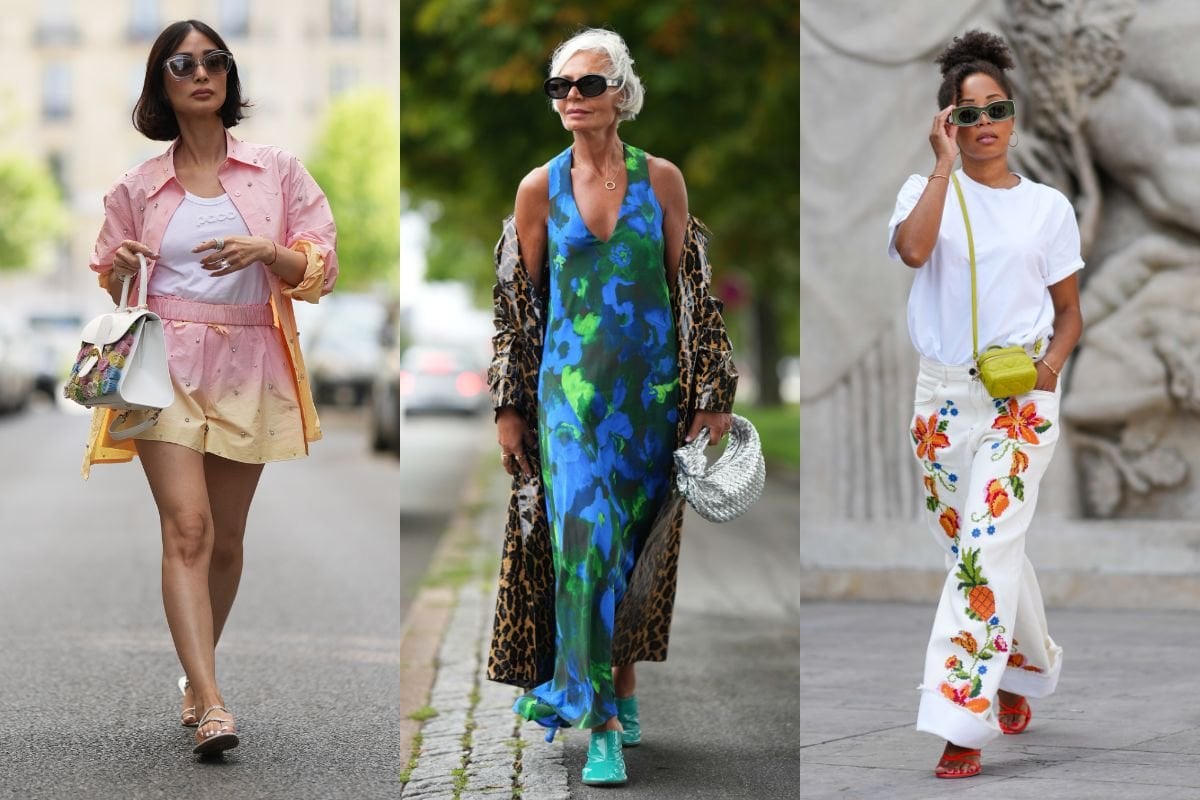 Welcome to the Nothing To Wear Edit where each week we curate the best of whatever we spoke about on the podcast. Listen to the full episode here.

There are approximately 8 billion people in the world, so if you sometimes feel as if it's a struggle to stand out, just know that you're not alone.
Women are constantly having to battle between being heard and being seen, whether that's in the workforce or in their day-to-day life, and if you're a woman of colour, times that same feeling by 10.
It's rough out there, and you would think that by 2023, women didn't share this collective experience of feeling invisible.
Listen: Mamamia's weekly fashion podcast Nothing To Wear. Post continues below audio.
However, this is where the power of fashion lies. It may seem superficial, but expressing yourself through your clothes is not only an art form, it's also a way to escape the ongoing cycle of feeling like this world is far too big for you.
Through clothes, we feel confident; we stand taller and we take up space — and frankly, more of us need to be fearlessly and unapologetically doing just that.
So that got me thinking, 'what are some items of clothing that make people feel their best?' and who better to ask than the Mamamia team?
From vibrant dresses to brightly coloured shirts, here is exactly what the women at Mamamia wear when they want to take on the world.
Tailored Trousers - Basmah Qazi, Senior Lifestyle Writer.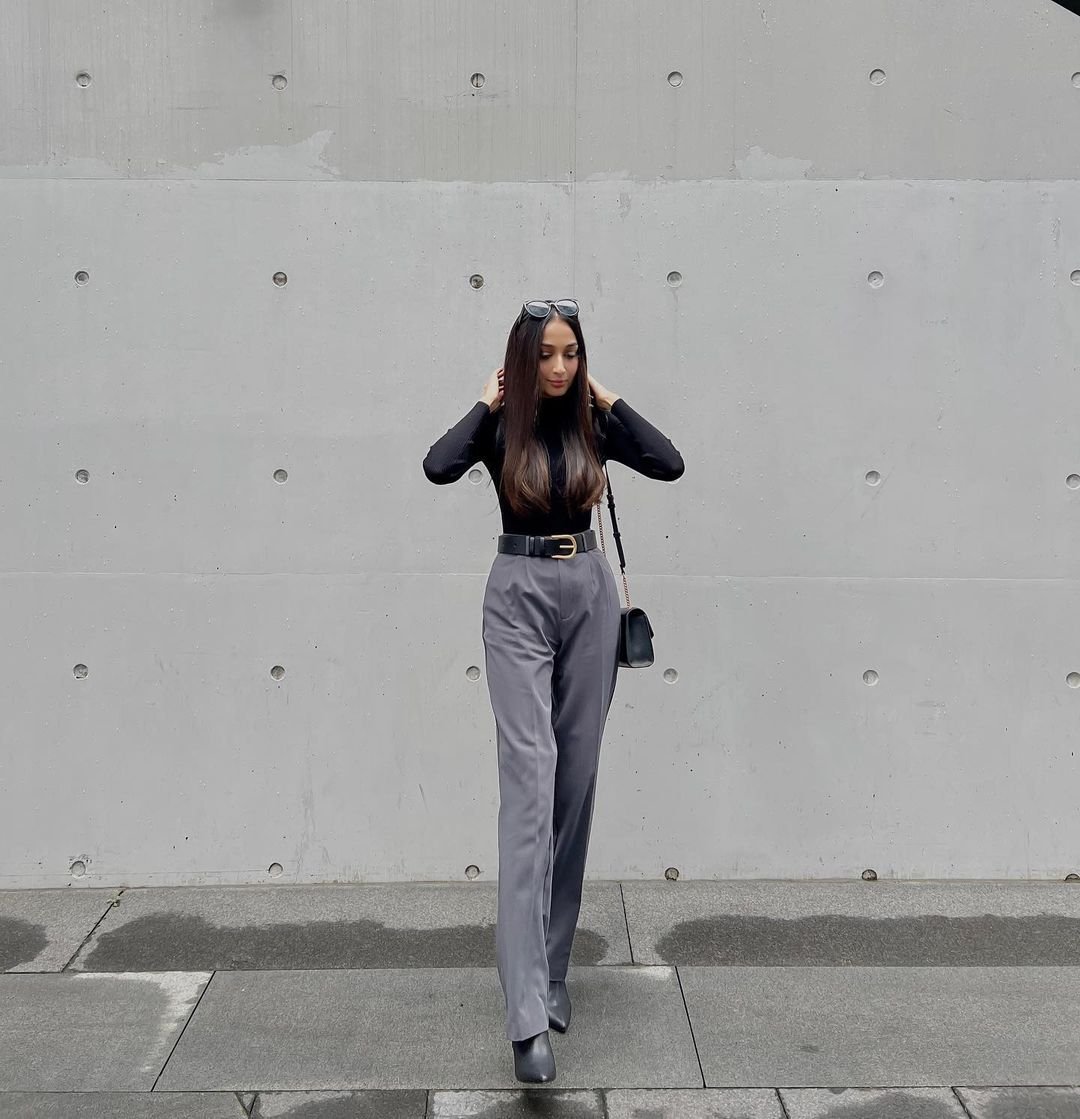 Image: Instagram @basmahqazi.
"Whenever I have days where I know I need to turn my confidence up a notch I always pull out my favourite pair of tailored trousers. They make me feel powerful and allows me to walk into a room knowing that I can take whatever is thrown at me. I love trousers so much I have a pair in every colour and cut."
A Mini Party Dress - Nicole Madigan, Senior Writer.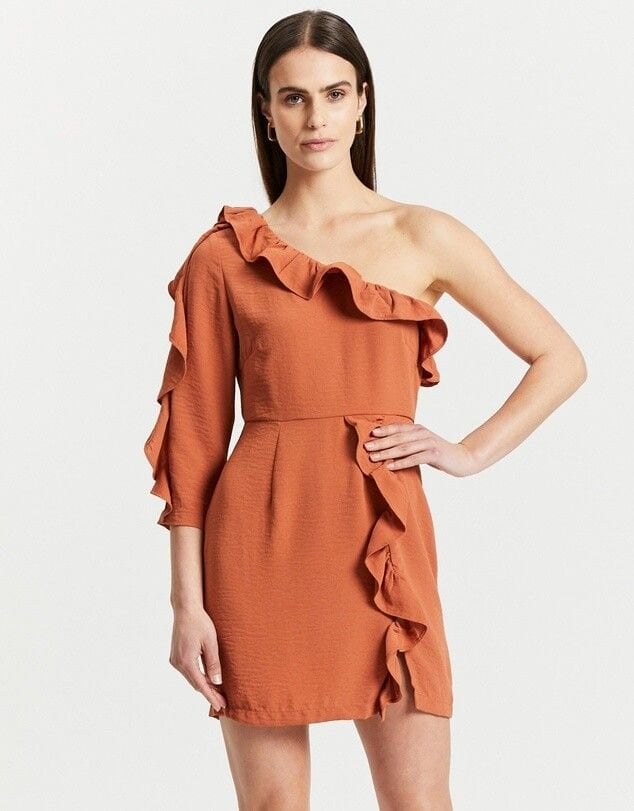 Image: Toby Heart Ginger.
"I love a mini party dress and this one is perfect in every way. Fitted but not too tight, mini but not too short and the perfect colour for my olive complexion. Love."
A Short Sleeve Midi Dress - Alix Nicholson, Weekend Editor.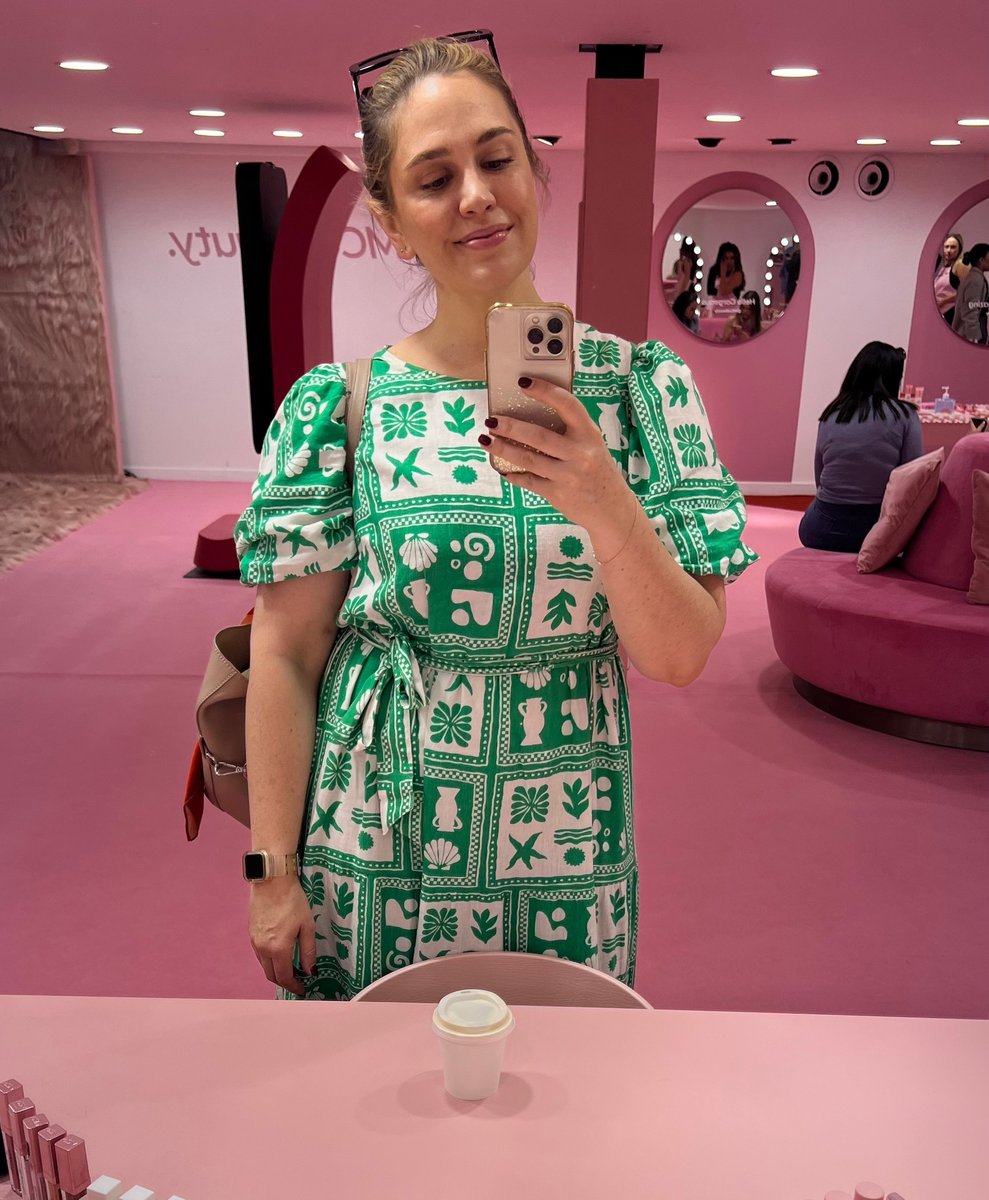 Image: Supplied.
"This Sportsgirl dress has become my spring go-to — I get so many compliments on it every time I wear it, it's comfy, it's cute, I'm obsessed with the print and the rich green... my only gripe is that it doesn't have pockets, but I can forgive it if when it looks this good!"
Bright Collared Shirt - Erin Docherty, Beauty & Health Editor.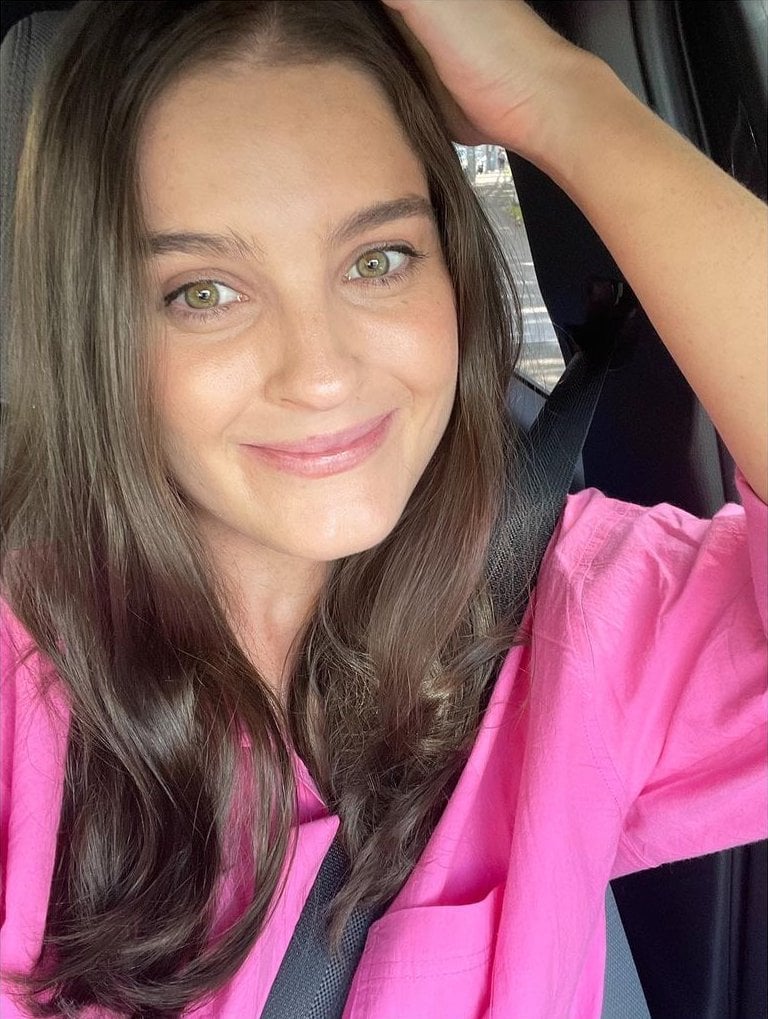 Image: Instagram @erin.docherty.
"When it comes to my wardrobe, a solid 90 per cent of it is filled with black and blue clothing - I'm not usually too adventurous! But I have this bright pink collared shirt, and I love how it adds a splash of colour to my usual look, and always makes me feel great when I'm wearing it. Happy! Bright! Different! It's an oversized style and super versatile - I also love how easy it is to dress it up or down."
A Printed Maxi Dress - Shannen Findlay, Content Producer.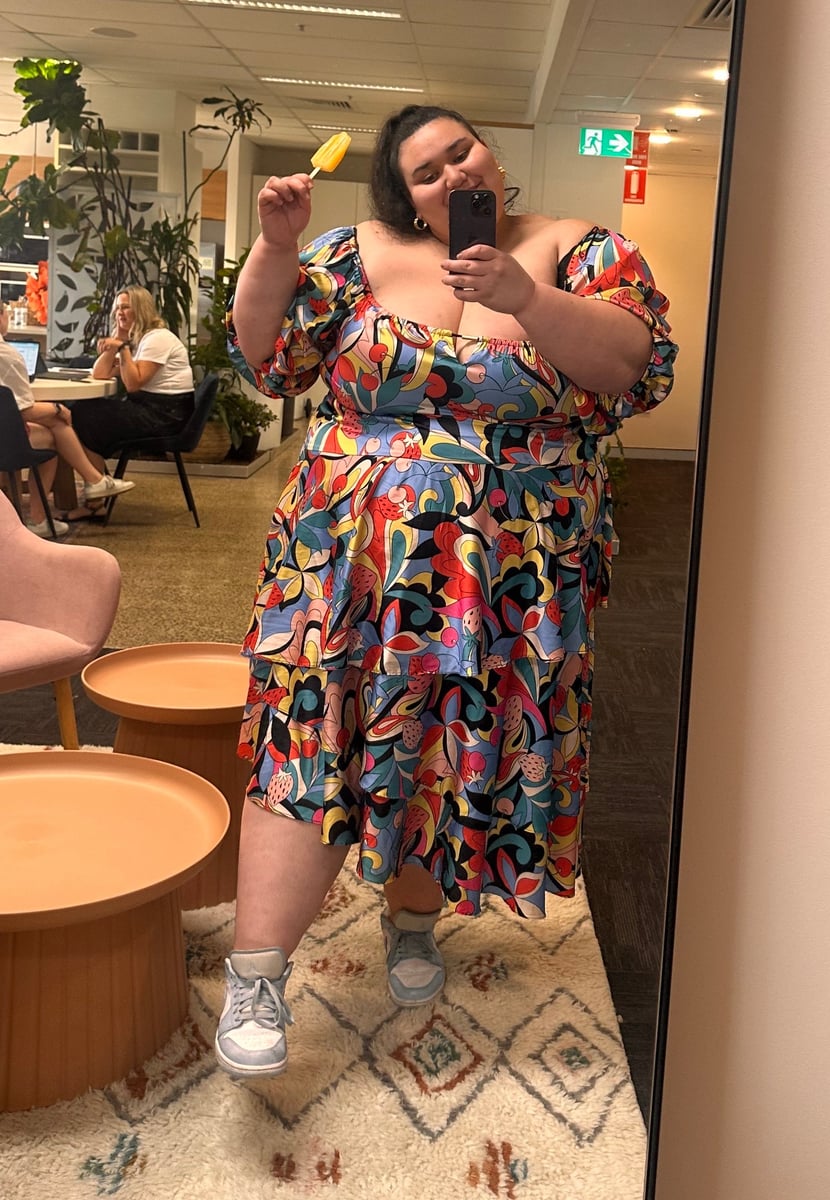 Image: Supplied.
"I wear this dress whenever I feel like I need to put on my best face. It's so pretty and I always get compliments. I thought it was 'too much' at first but I feel really confident and beautiful every time I wear it."
Flared Jeans - Nicole Madigan, Senior Writer.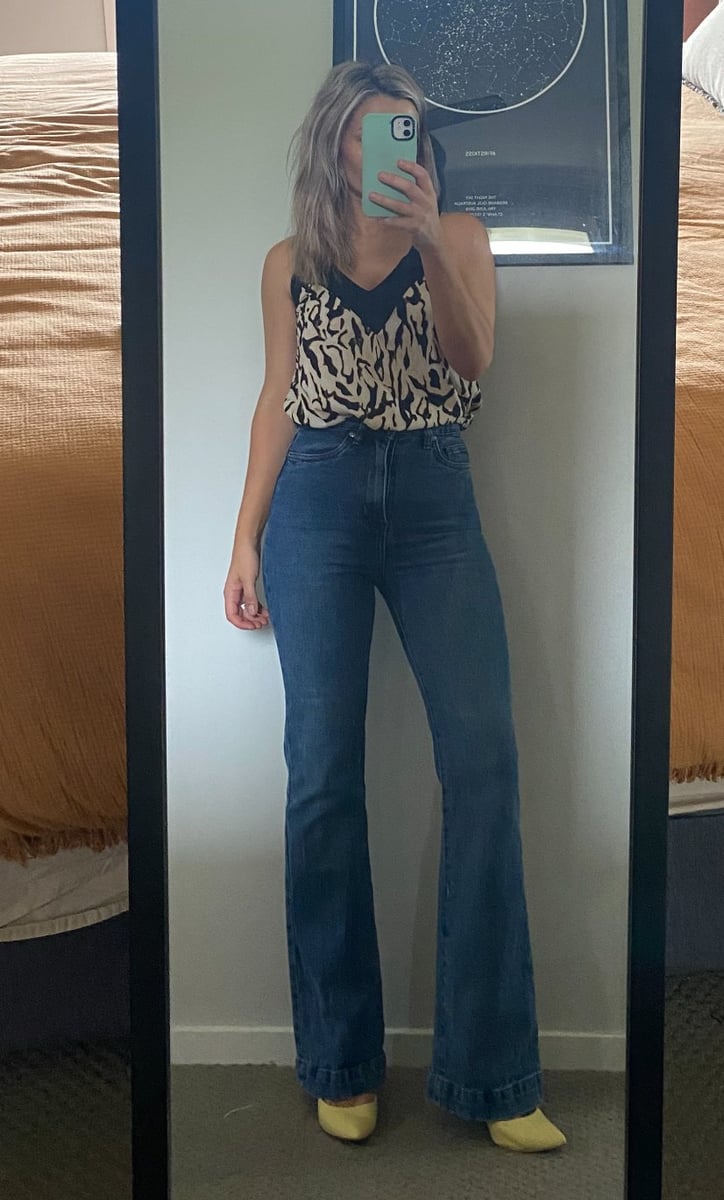 Image: Supplied.
"I love a flare but rarely get to wear them because of my height (I'm short!). Flared jeans are super fun and fitted in all the right places. Throw on a pair of stilettos (preferably in a bright colour) and you're good to go."
Statement pants - Isabella Ross, Senior News Writer.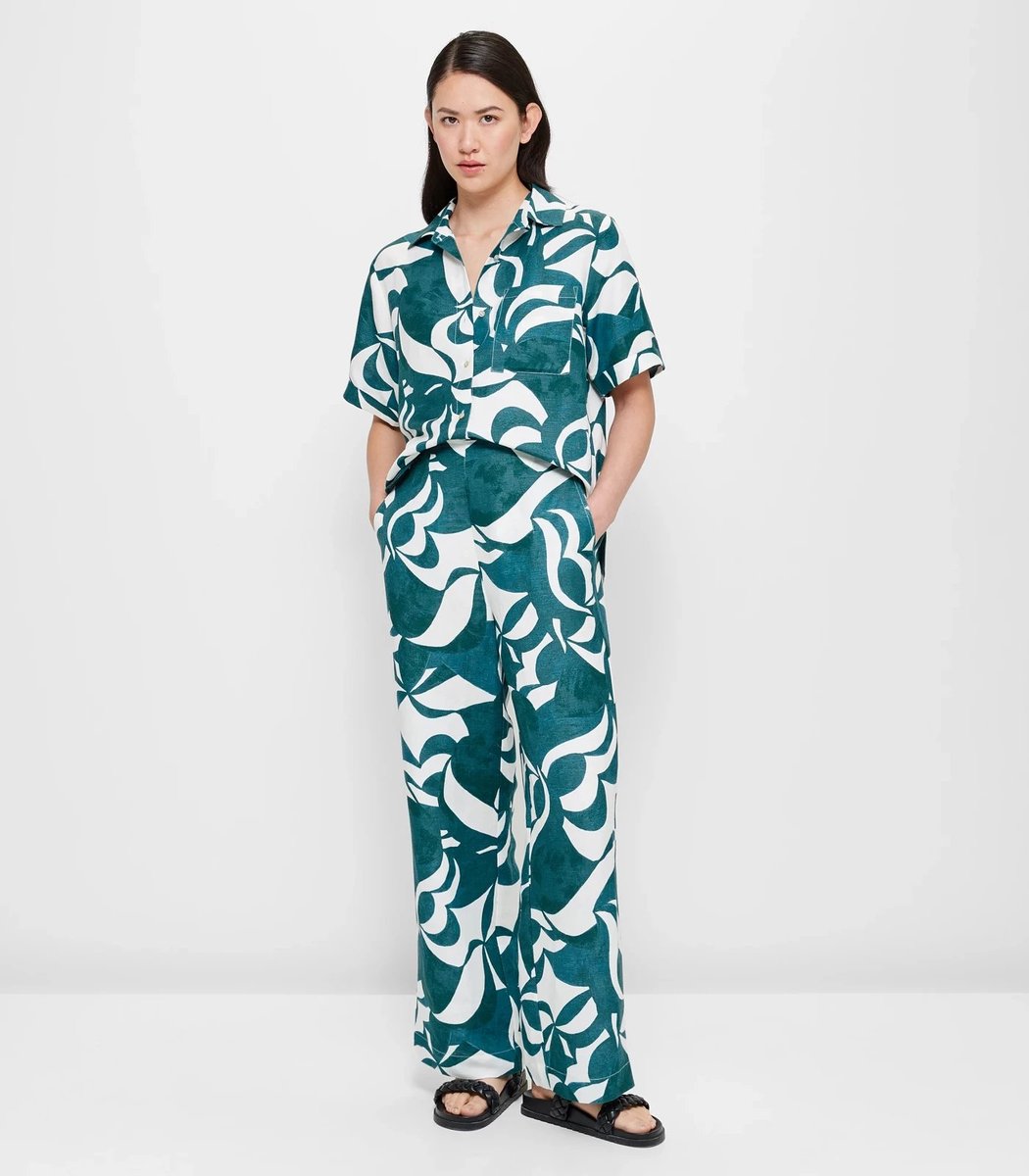 Image: Target.
"There is nothing I love more than a statement pair of pants with a simple white t-shirt or top. They pack a punch and appear like you've put a tonne of effort into an outfit. I particularly love a patterned pair of pants."
A Matching Set - Alix Nicholson, Weekend Editor.
"I have this hot pink set from Sportsgirl and I am OBSESSED with it. It's loud, it's bright, it demands attention and while I'm usually a wee bit more subdued in my clothing choices, when I tried this one in store, I had to add it to my wardrobe."
At Mamamia, we independently curate and write about products we rave about in our group chats and think you should know about too. If you purchase a product we have recommended, we may earn a small commission.
Featured Image: Getty.
Unlock unlimited access to the best content for women