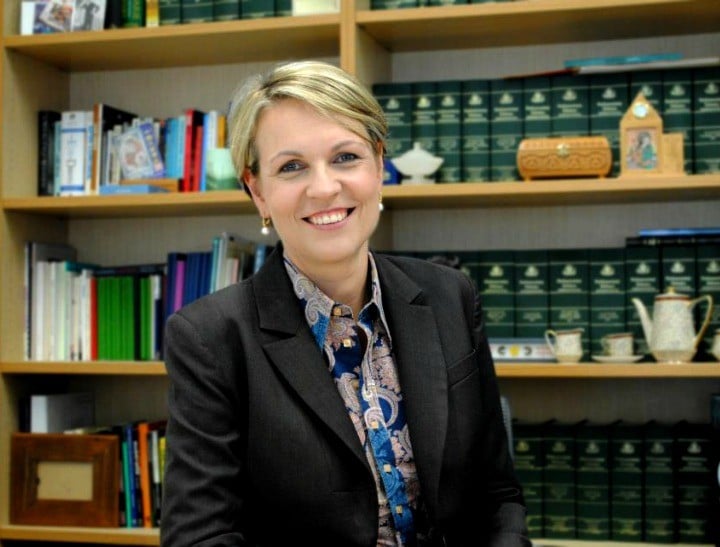 Women are half the population, and they should make up half of our Parliament too.
These days, this is a relatively uncontroversial principle – except when we talk about how to make it happen.
As soon as we move from the general (that women are as capable as men) to the specific (how do we make sure more women enter our parliaments), some people seem to become uncomfortable. Perhaps it's because, like the recent treatment of Adam Goodes, it forces us to face an unpleasant truth about our society.  
In 2015, women still aren't equal in Australia.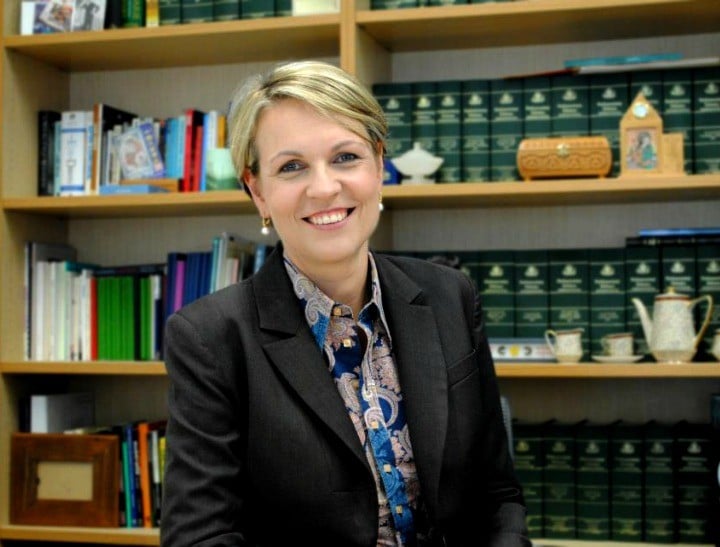 A few weeks ago at our National Conference, Labor committed to making sure that within the decade, 50% of our parliamentarians will be women.  I'm proud of that.  It's not just aspirational: it's backed up with strong rules and mechanisms which will make sure it happens.
Predictably, this sparked a broader debate about whether we need targets to increase the representation of women in our Parliament.
Well, let's have a look at the current state of play.
Almost half of Labor's federal parliamentarians are women.  For the Liberals – with no targets – it's just one in five.
In the face of those statistics, senior Liberals, including Christopher Pyne, have called on their party to do more to get women into politics.  They look, perplexed, across the parliamentary chamber at all the Labor women, and wonder just how we've done it.
Well, it's no mystery, no special secret.  It didn't happen by accident.  It happened because of targets.