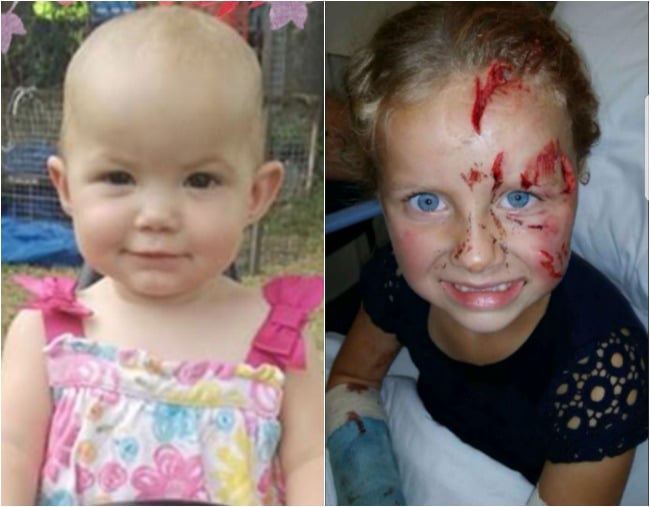 In the space of four days, Australia has been gripped by three devastating dog attacks on children.
The first occurred on Saturday afternoon, when 12-month-old Kamillah was killed after the family's rottweiler attacked her, according to NSW Police. At the time, she was being pushed in her pram on the way to her grandmother's house in a neighbourhood in Inverell. The dog was seized by the local council and put down.
The next night, in Melbourne's southeast, a 10-year-old girl was savaged in her own home by one of her family's two South African boerboels.
She survived the attack only thanks to the neighbours who saved her life after her seven-year-old sister rushed outside for help. They found the dog – similar to a bull mastiff – going berserk, "frothing at the mouth". The girl suffered serious injuries to her head, neck and groin, and has reportedly lost an ear. At the time of the attack, the girls were allegedly home alone while the mother was at the gym. The dog responsible – which is understood to have had prior complaints made against it by locals – has been euthanised.
Now, in Newcastle, three-year-old Tom Higgins has undergone surgery to reattach part of his ear after he was attacked by a Great Dane on Tuesday night. He had been riding his bicycle in his neighbourhood with his mother and sister when the dog lurched at him, biting his face, neck and upper back.