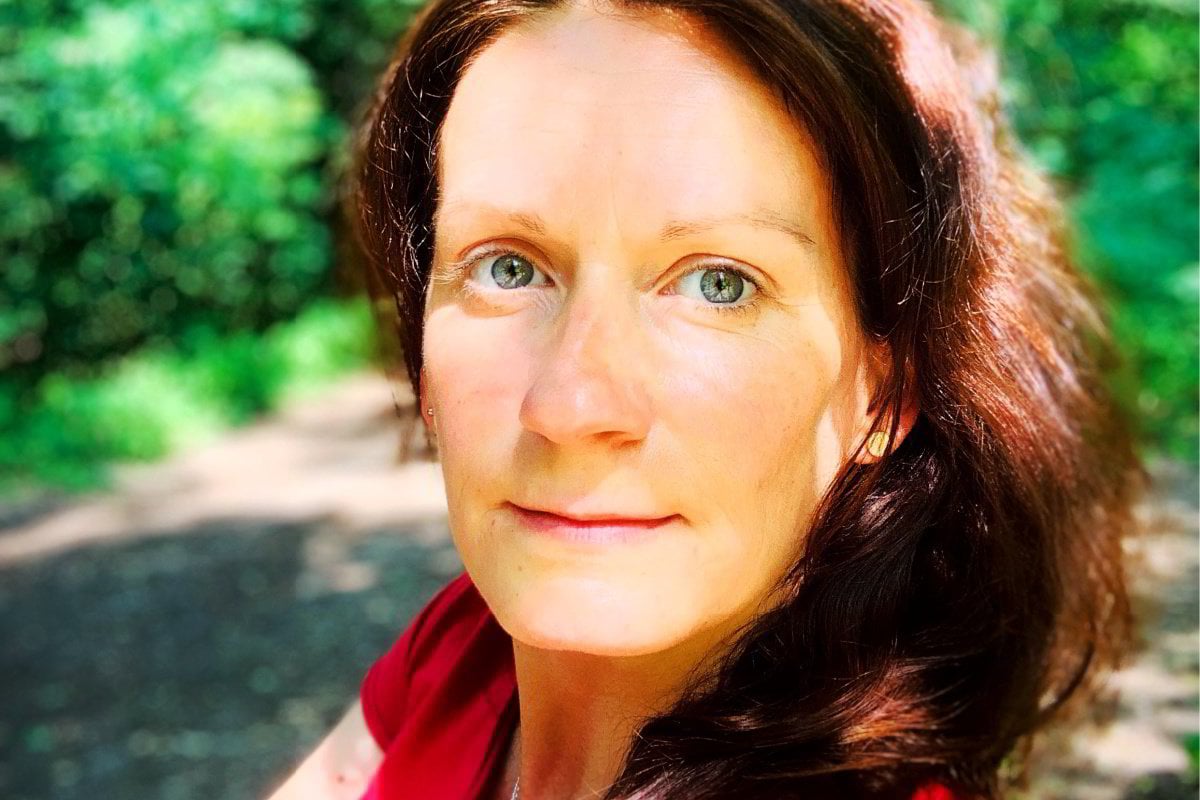 Mamamia's What My Salary Gets Me series asks Australians to record a week in their financial lives. Kind of like a sex diary but with money. So not like a sex diary at all. We still find out the best-kept secrets though. We discover what women are really spending their hard-earned cash on. Nothing is too outrageous or too sacred. This week, a 47-year-old who works in building design shares her money diary.
Age: 47
Job: Building Designer, part-time self-employed.
Annual Income: $45,902 (Design fees including personal superannuation contributions) 
Income from investment property: $6,407 
Housing: Joint mortgage on a three-bedroom house with partner and two teenage sons, $595 per month.
Watch: Simple budgeting with a banana. Post continues below.
Regular Expenses (shared roughly 50/50 with my partner)
Internet and phone: $87 per month 
Electricity: $420 per month
Groceries: $800-900 per month plus the odd extra
Petrol: $200 per month
Subscriptions: Netflix $10 per month, Prime $7 per month.  (I mostly watch ABC iView and SBS On Demand, so I don't directly pay for these)
Savings: $187,480 surplus in mortgage (I don't know if you call it savings or just less debt). $13,600 in surplus in investment property loan. $12,650 in various sub accounts. 
Debt: Two mortgages.
Assets: We have a rented investment property which used to be our old home and we built a second (strata dual occupancy) house in the backyard which I designed, which we live in now.
Monday – Day One
For breakfast I eat smashed avo on toast that I picked at my parent's farm last time I visited. Then, I do 40 mins of YouTube exercises.
I have worked from home for the last nine years, so COVID-19 has not made much difference to my working life, except that now my partner is sharing our studio space more and the teens were too when schools went online.