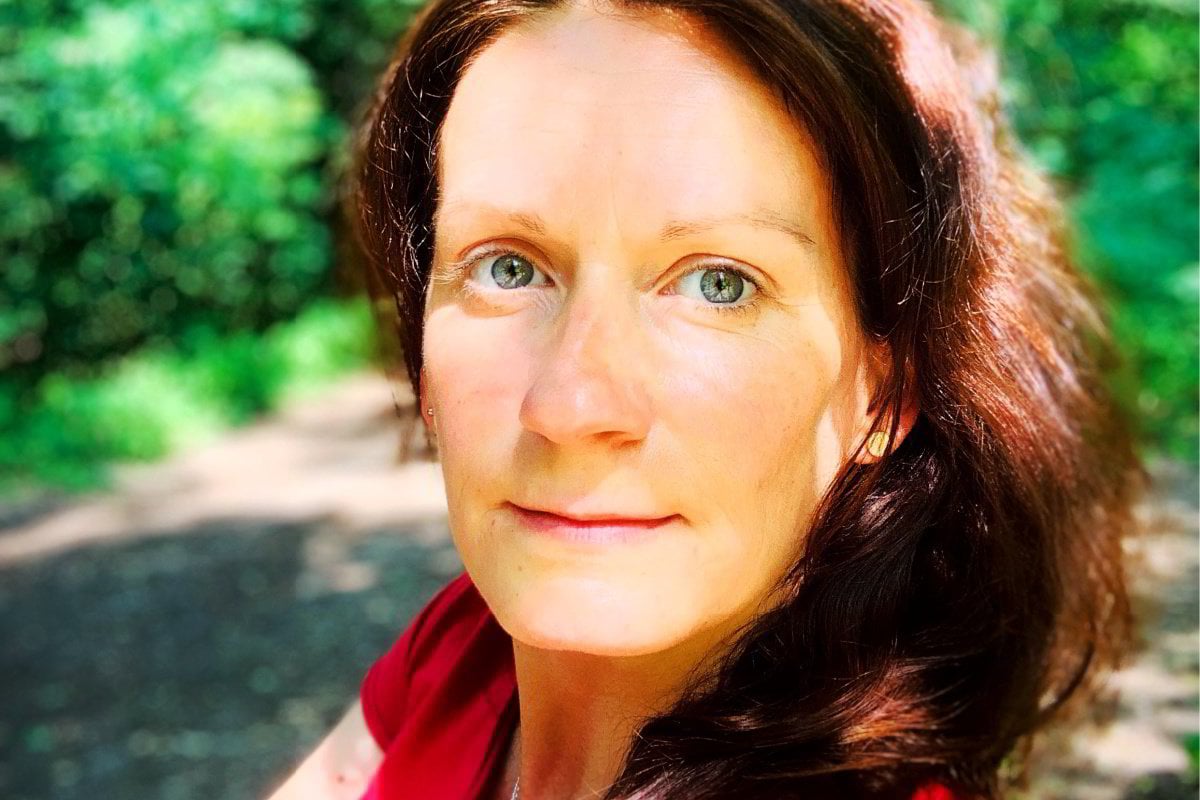 Mamamia's What My Salary Gets Me series asks Australians to record a week in their financial lives. Kind of like a sex diary but with money. So not like a sex diary at all. We still find out the best-kept secrets though. We discover what women are really spending their hard-earned cash on. Nothing is too outrageous or too sacred. This week, a 47-year-old who works in building design shares her money diary.
Age: 47
Job: Building Designer, part-time self-employed.
Annual Income: $45,902 (Design fees including personal superannuation contributions)
Income from investment property: $6,407
Housing: Joint mortgage on a three-bedroom house with partner and two teenage sons, $595 per month.
Watch: Simple budgeting with a banana. Post continues below.
Regular Expenses (shared roughly 50/50 with my partner)
Internet and phone: $87 per month
Electricity: $420 per month
Groceries: $800-900 per month plus the odd extra
Petrol: $200 per month
Subscriptions: Netflix $10 per month, Prime $7 per month. (I mostly watch ABC iView and SBS On Demand, so I don't directly pay for these)