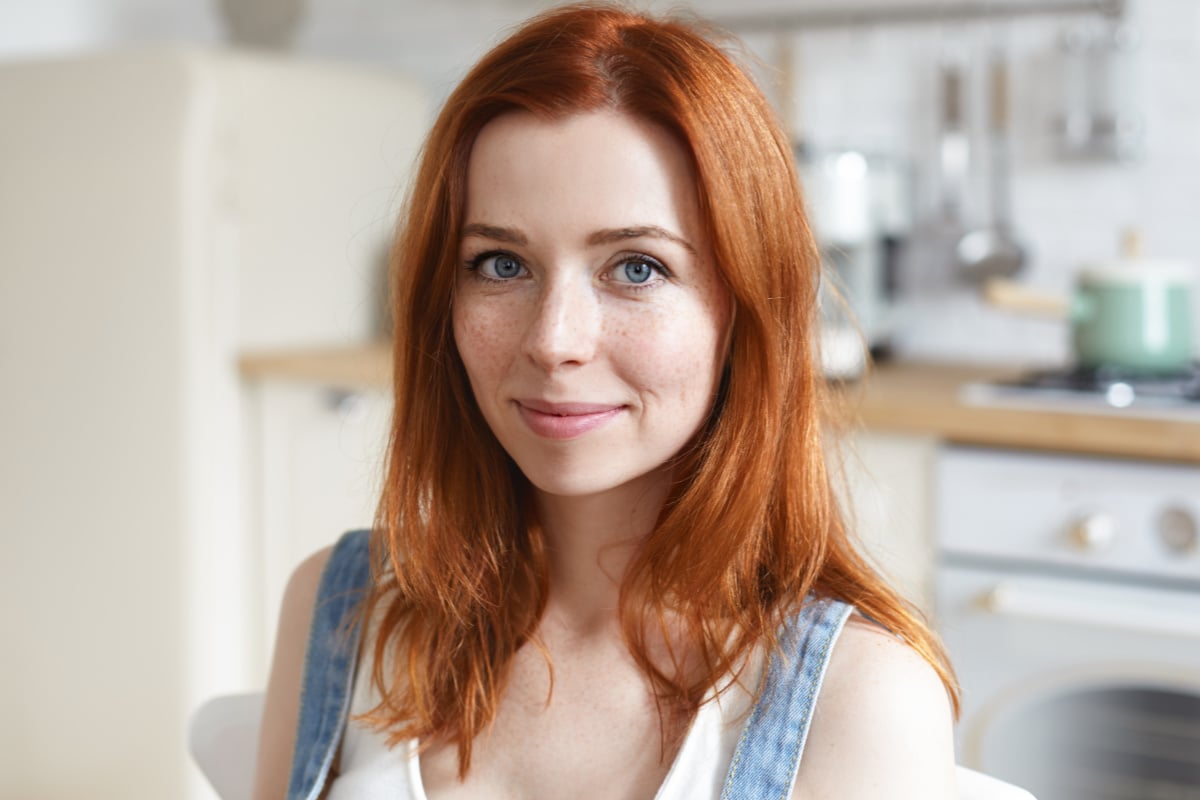 Mamamia's What My Salary Gets Me asks Australians to record a week in their financial lives. Kind of like a sex diary but with money. So not like a sex diary at all. We still find out the best-kept secrets though. We discover what women are really spending their hard-earned cash on. Nothing is too outrageous or too sacred. This week, a 35-year-old on $65,000 a year, shares her money diary.
Age: 35
Salary: $65K + super
Housing: Mortgage, living with husband and mum
WATCH: Simple Budgeting with a banana. Post continues below.
Monthly expenses:
Mortgage: $2000
Opal card: $75
Petrol: $60 
Car Loan: $1100
Groceries: $250
HECS: $250
Savings: $4000
Tuesday – Day One
I usually work from home but one day a week I go into the office, and because you know… COVID, I drive in now. Parking costs $20 per day and the bus costs $7 return. But one takes me one hour to get into work and the other takes me 15 minutes. Plus, I pay for parking with a business card… so technically it works out the same, right? 
The girls and I went out for lunch and an eggplant parmi set me back $22. The whole time I was digging around for the chicken, clearly I can't read. 
Daily total: $42, but technically $22. 
Wednesday – Day Two
Working from home means all meals are already paid for… WOOHOO!  
$7.26 came out of my account for Instagram ads I placed for my husband's business.
Daily total: $7.26